Lavender fields outside London (Revisiting travels)
當提到薰衣草時,一般人通常會想到法國的普羅旺斯。其實在英國,也有不少漂亮的薰衣草田園,在我以前家附近也有喔!
When people think of lavender fields, they usually think of Provence in France. In England, there are also quite a few beautiful lavender fields in particular there is one nearby in Surrey where I used to live.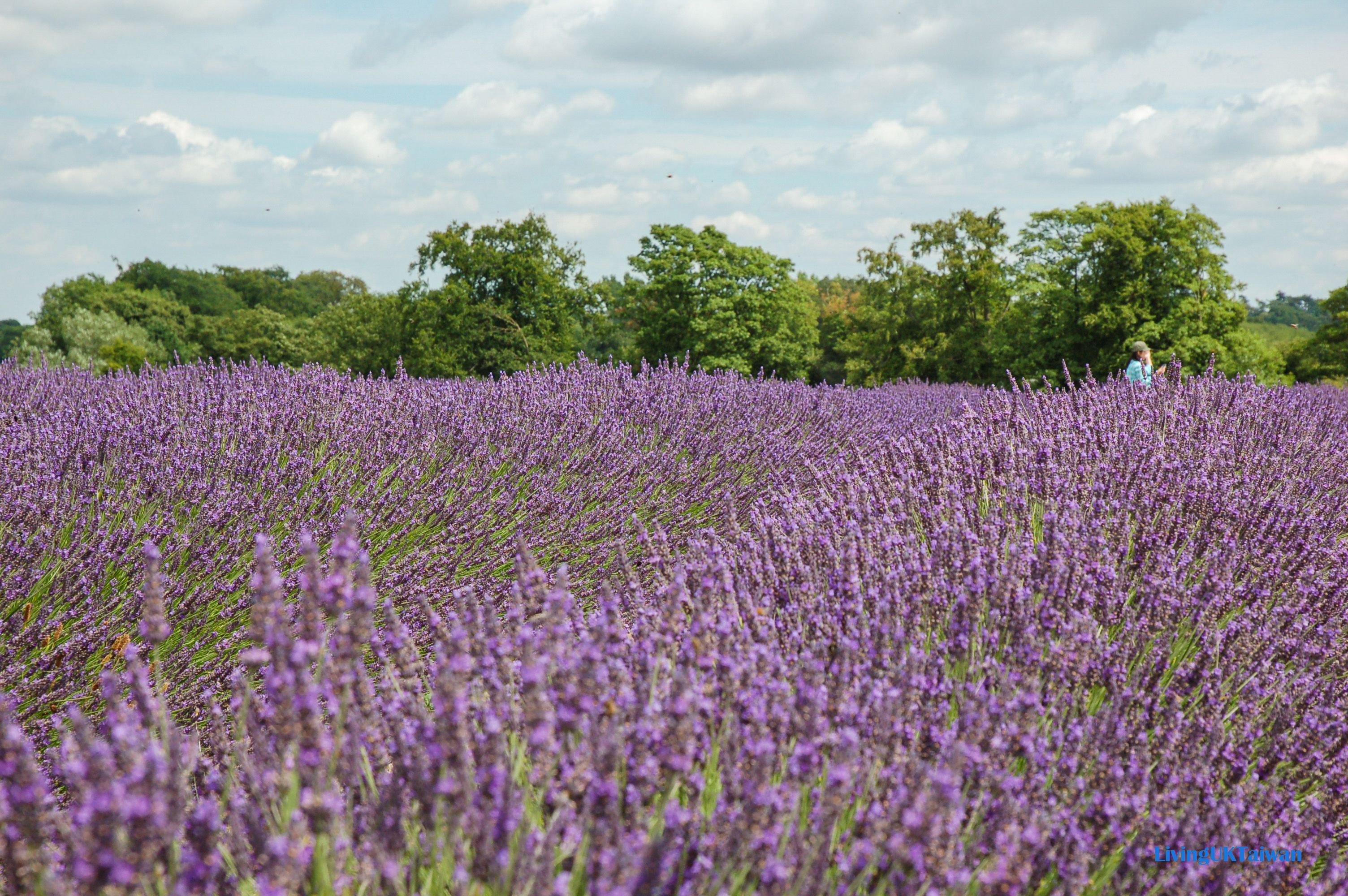 在九十年代後期,英國有一位男士在一家集團的香水部門工作。他希望挽救歷史悠久但開始末落的英國薰衣草品牌Yardley。所以他向僱主提出以種植薰衣草來推廣品牌,可惜計畫不被接納。多年來,他一直未有放棄抱負,繼續自己的理想,最終在倫敦附近開發自己的薰衣草田園。
In the late 1990's, a gentleman working in the fragrance department of a large corporation in UK wanted to revive one of England's old lavender brand called Yardley. He proposed to his employer that they could grow lavender in order to promote the brand but unfortunately, they rejected the idea. Over the years, the gentlemen continued to develop his vision and eventually opened his own lavender farm outside of London.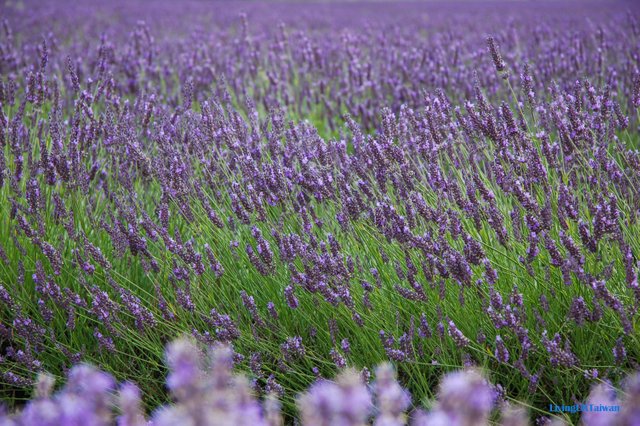 這就是Mayfield薰衣草田園,位於倫敦市中心以南約24公里一處名為Banstead的地方,每年只在夏季才開放給公眾參觀。我在2010年到訪時,田園對外開放才只有數年,就連我向當地人問路時,他們也不知田園在哪。這個田園有25英畝,用英國的說法就是有大概14個足球場大。
埸內有一排排的薰衣草花海,遊客可以自由自在地在田野邊散步賞花,但當然不能採花噢!那時田園還未太商業化,只有一大片薰衣草田,用薰衣草制成的各類產品,隨意地擺放在小涼亭中出售,連停車場也只是旁邊一塊很窄的泥地。我記得當天沒有太多遊客,正好可讓我有更多機會練習我到今天還沒很大進步的攝影技術。
This is Mayfield Lavender Farm at Banstead, about 24km south of central London and opens to the public during the summer each year. When I went there in 2010, the farm was still in its early stages of opening to the public, and even some of locals couldn't tell us where it was when we got lost. The farm is about 25 acres big, that's about 14 football grounds in English speak.
There are rows and rows of lavenders, and visitors are free to walk around the fields but of course aren't allowed to pick the flowers. The farm didn't feel commercialized at all, it was just a massive sea of beautiful lavender, the organic lavender products were sold on a few tables under a small gazebo, and the car park was a small strip of land on the side. I recall there weren't too many other visitors when I was there, and I had plenty of opportunities to practice photography skills.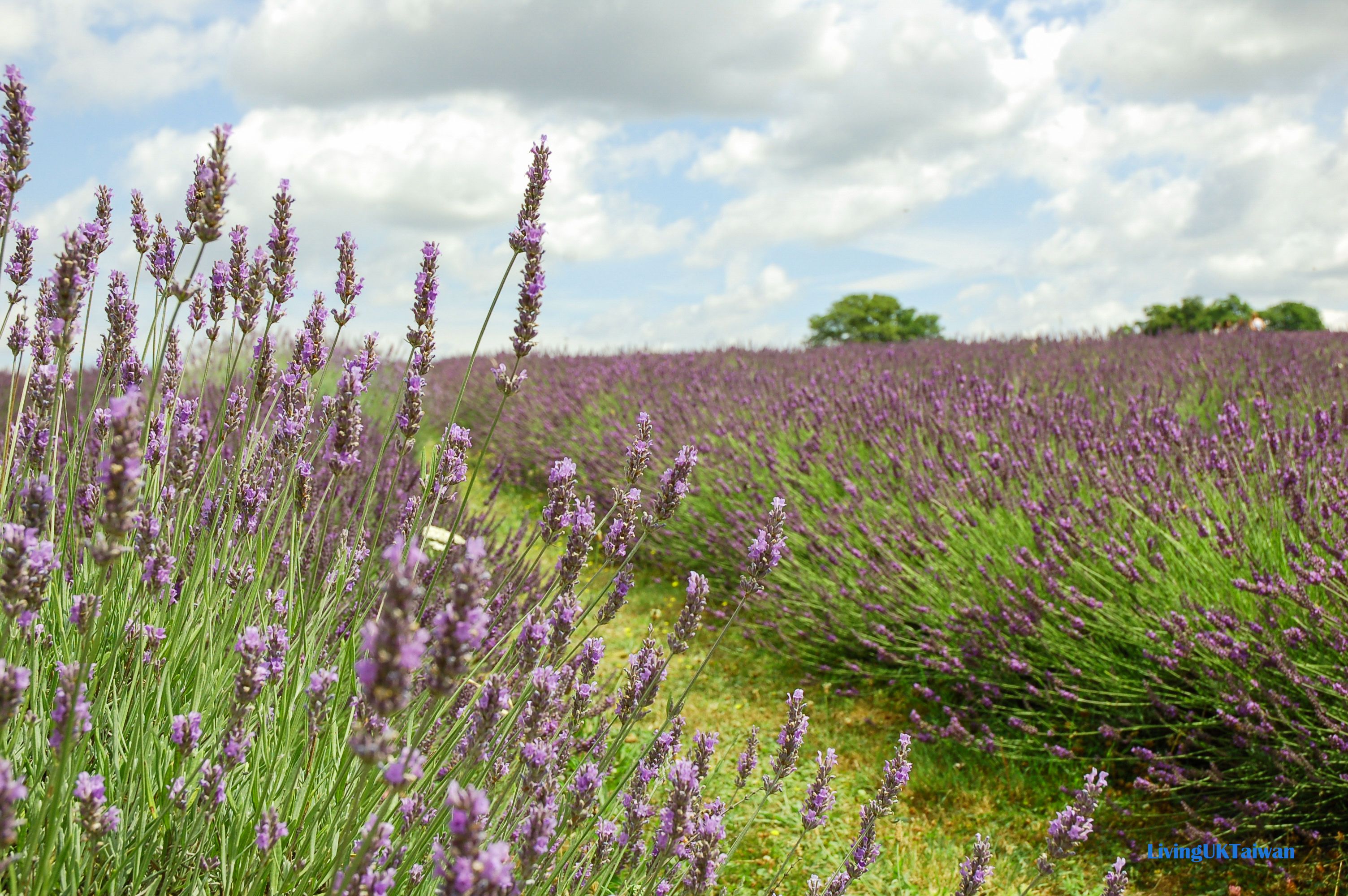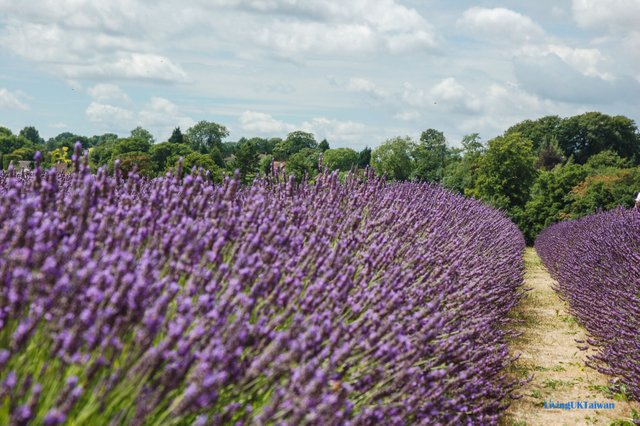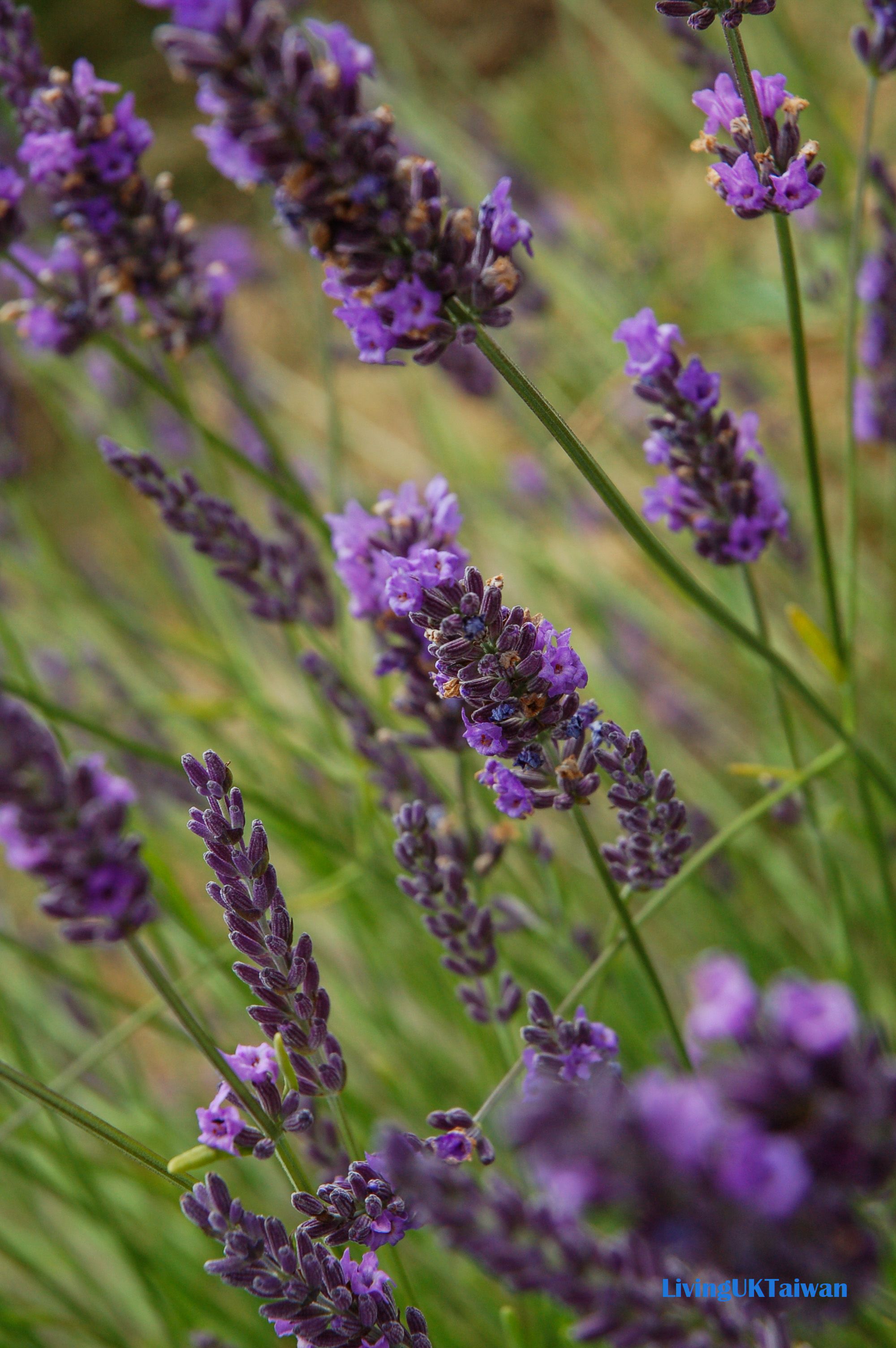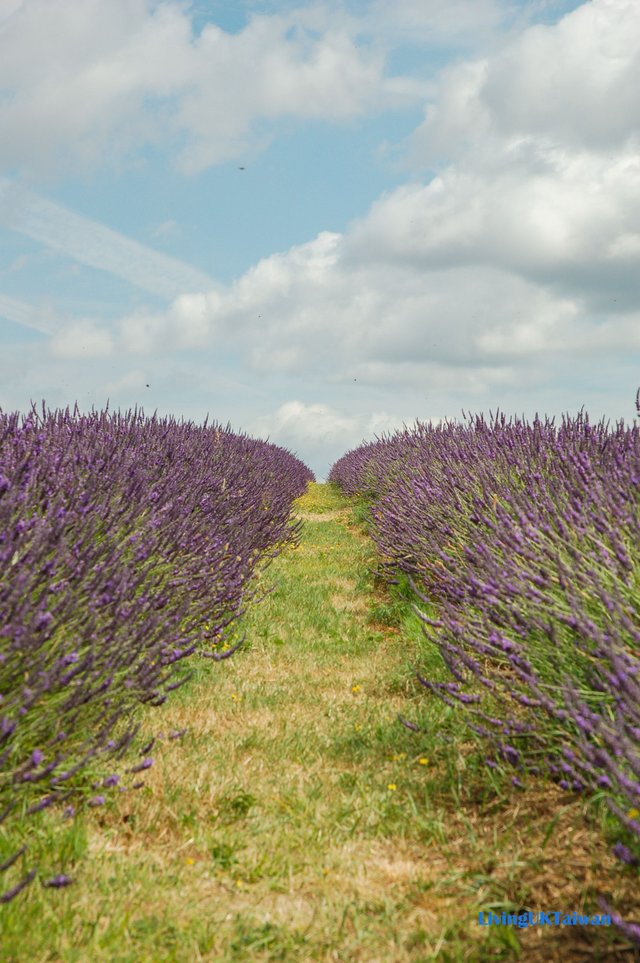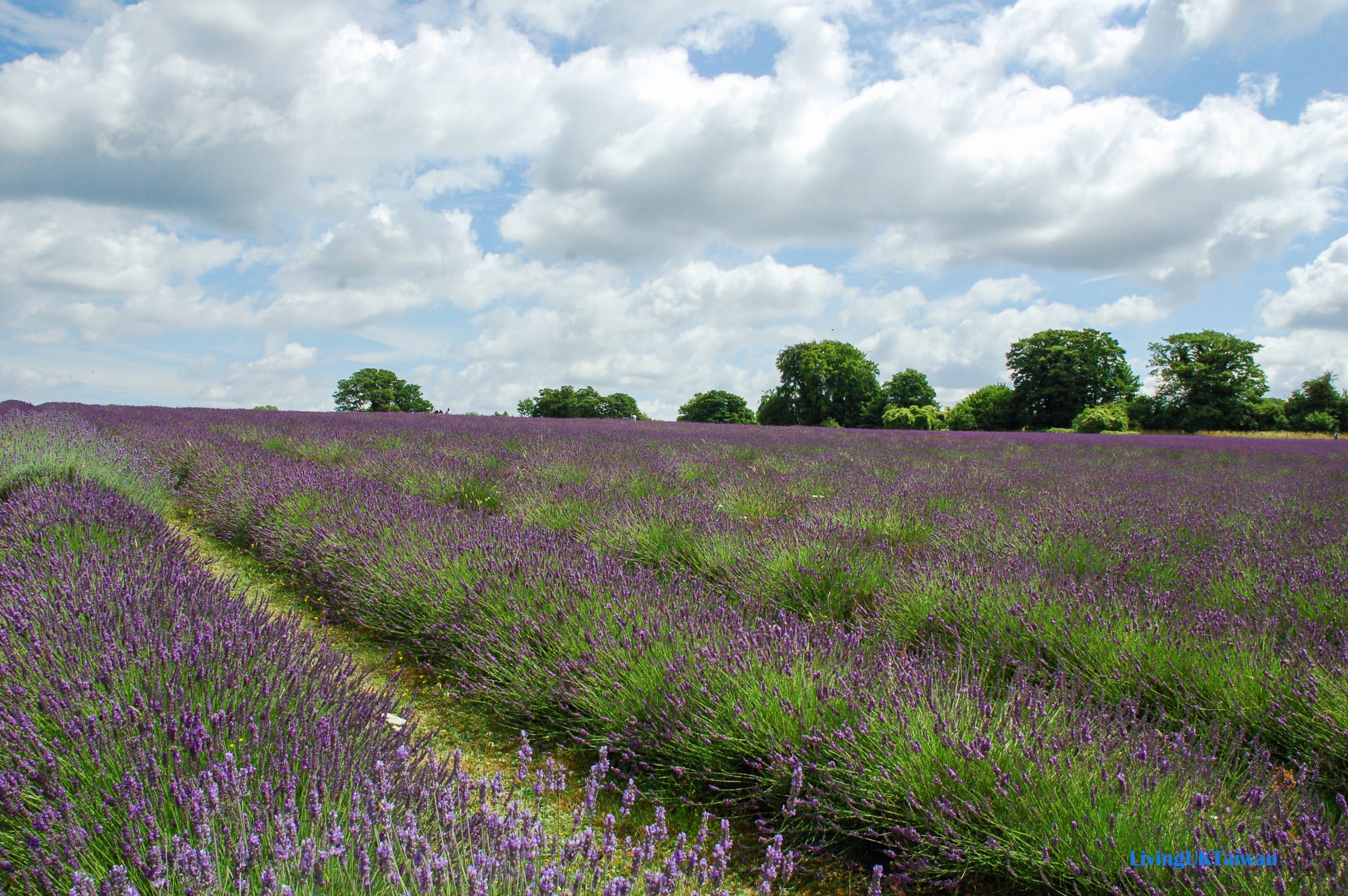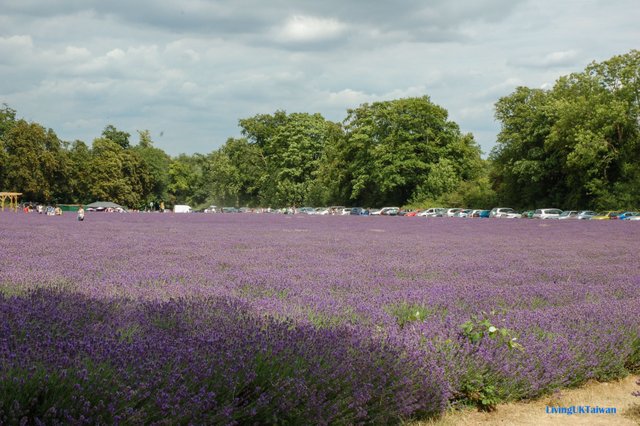 從官網上看到,田園現在似乎已經擴大,加設更多的設施,例如咖啡廳,正式的農産品商店及可坐拖拉機在田中暢遊。你甚至可以在那裡舉行派對聚會!自2010年到訪過,我一直也沒有機會再回去,但我聽說田園現在十分受歡迎。這點我絕不覺得出奇,畢竟薰衣草田園是一個漂亮的地方,是倫敦夏季郊外一天遊的極佳選擇。
From the website, it seems that the farm now has much more facilities including a café, a proper farm shop, and tractor rides. You can even hold a party there! I haven't been back since 2010, though I do know it has become much more popular, and rightly so as it is such a lovely place,and perfect for a summers dayout from London.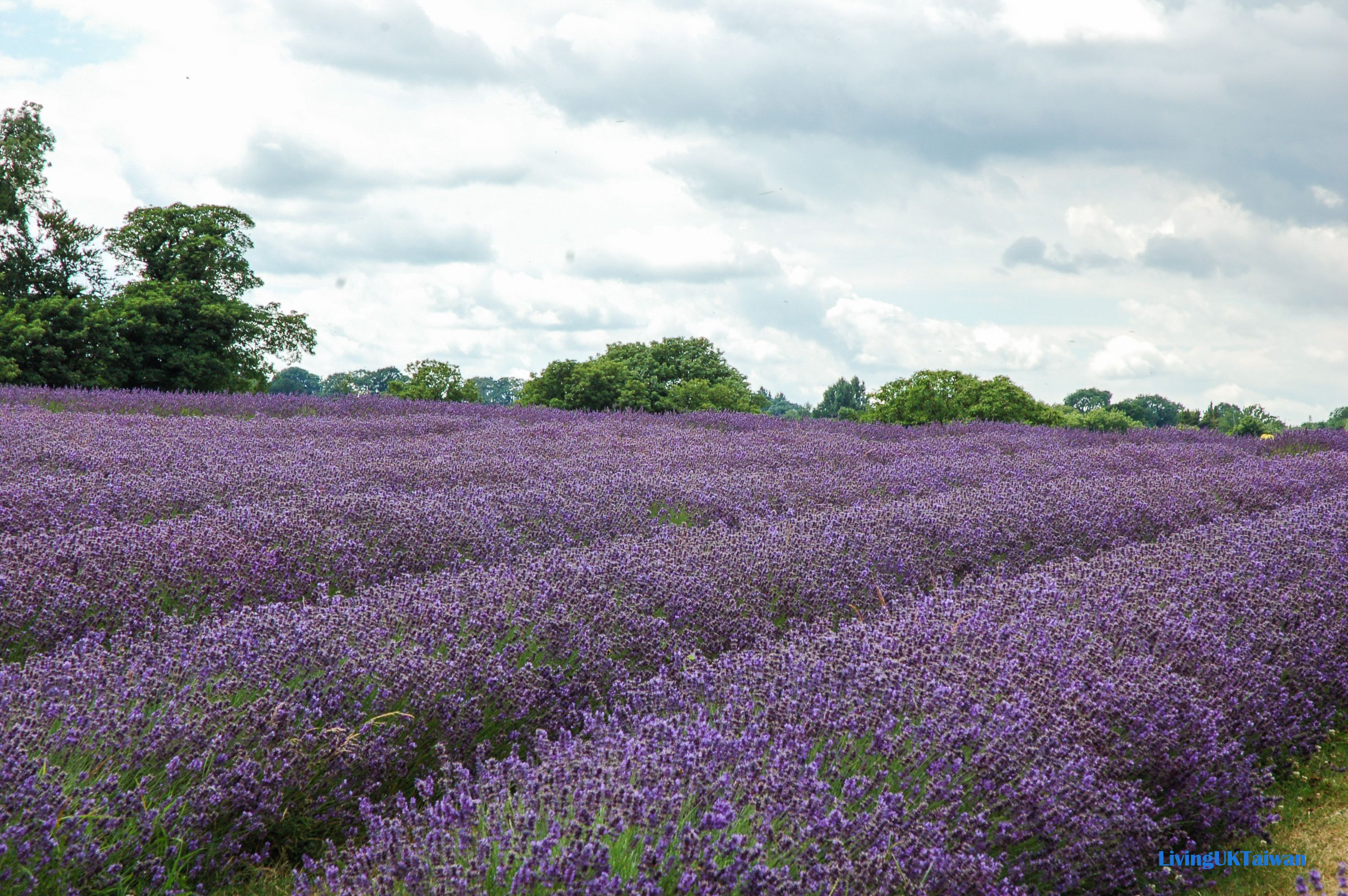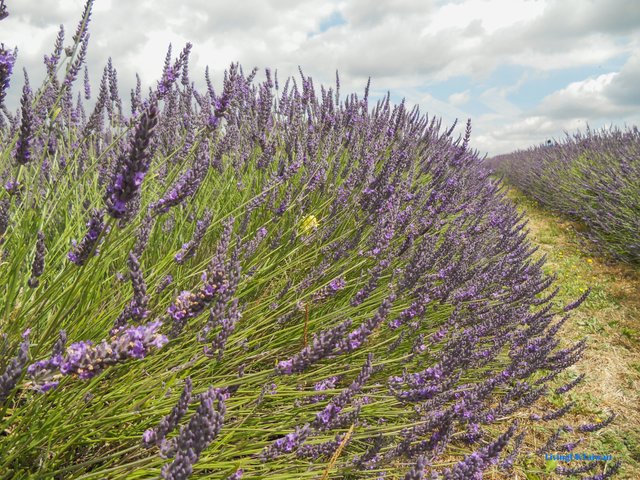 This is part of my Revisiting Travels series, a repost of my post that I first posted two years ago
這帖子是重溫兩年前去旅遊和已分享過的文章