Cing jing short trip (Revisiting travels )
來了台中四個月剛好遇著炎炎夏日,好像被投進火爐一般。每次出外總有熱到窒息和呼吸不到的感覺,相比在英國真是有點辛苦。
這個週末我去了清境,到步後那清新涼爽的氣息和紛紛小雨馬上迎面撲來,好像是在歡迎我。在那一刻,我感覺就好像回到英國一樣。沒想到我已立刻愛上了這個地方。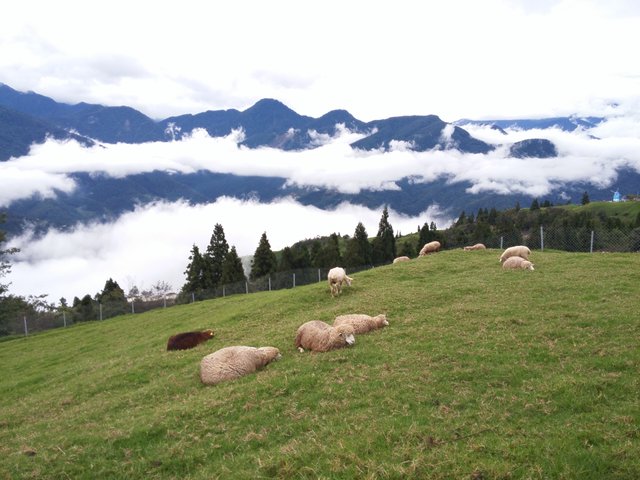 清境是台中名勝,最有名是農場和羊,一直非常受本地和亞洲遊客歡迎。但其實我對清境並沒有甚麼期望。畢竟在英國滿山都是羊,很容易就見到很多,我也沒必要長途跋涉到台灣來看。然而,我卻忽略了清境另外的一面,就是它自然之美。清境座落海拔一千七百五十米的山上,四周被寧靜的大山緊緊擁抱著,加上雲海就像軟綿綿的羊毛一團團的在空中漂浮,有時更漂浮到我腳下,跟台中市簡直是另外一個完全不同的世界。
我已很久未有在戶外有這種自由自在舒服的感覺,輕輕鬆鬆在山間小徑漫步,呼吸著清涼的空氣,還能夠在晚上無需風扇或冷氣下很舒適地睡覺。到達清境後我才發現原來逗留一夜真是有點太短了,所以我一定會回來。對不起,不是為了小綿羊,而是為了再次享受那寧靜環境,希望下次我的心情能夠再一次輕鬆地升到雲層之上噢!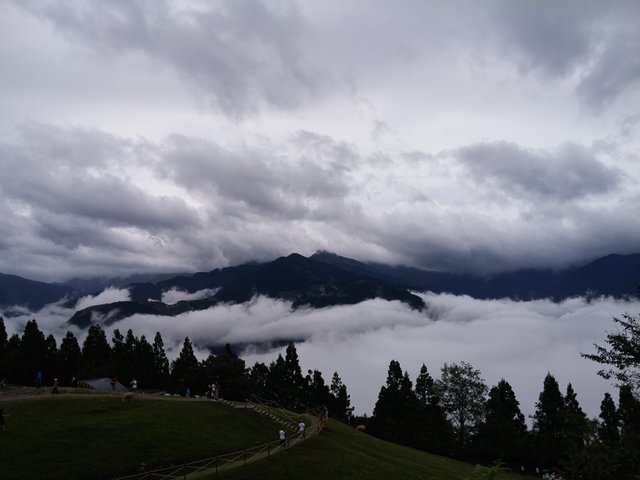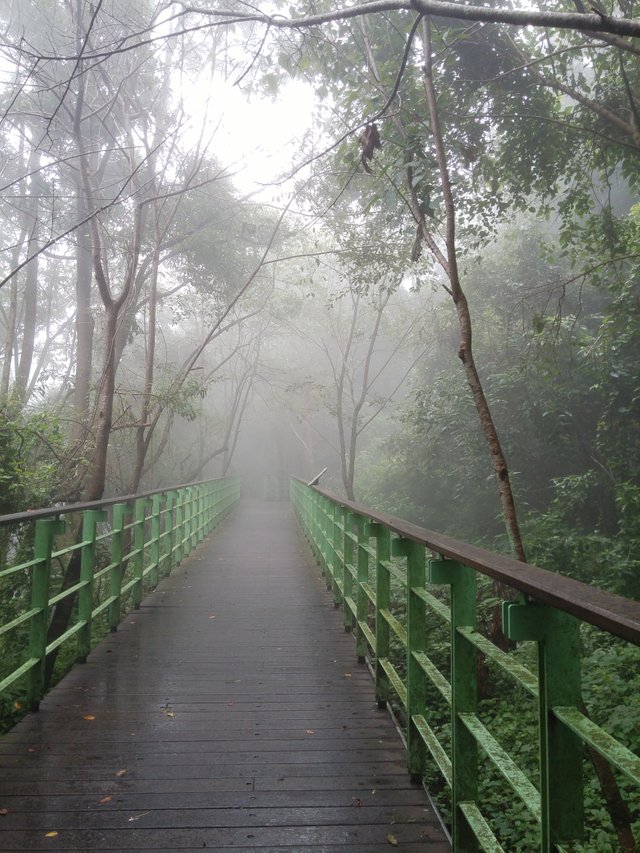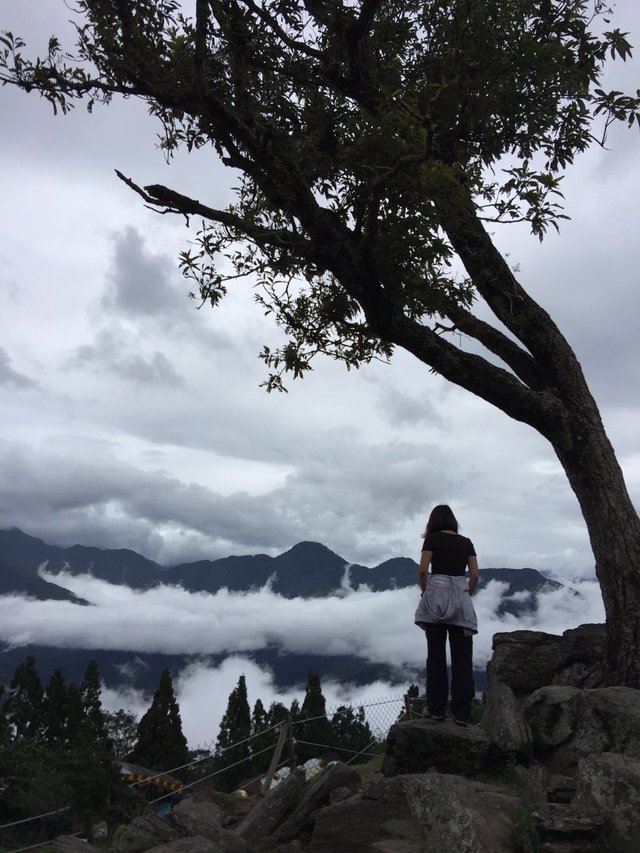 Ever since I arrived in Taichung four months ago, it's like I've been thrown into a hot oven, and am about to suffocate every time I step outside.
This weekend I went to Cingjing and as soon as I arrived was welcomed with its cool soothing climate and a light drizzle of rain. For a moment, I thought I had been transported back to England. I immediately fell in love with this place, something that I had not expected at all.
Cingjing is one of Taichung's most famous landmark. It is well known for the farm and its sheep and is very popular with locals and Asian tourists. I have never had high expectations of Cingjing. After all, when sheep are in abundance in UK, why would I want to see more of them in Taiwan? However, I had neglected the other side of Cingjing - its natural beauty. Nestled 1750m up on the mountains, with the tranquillity of the mountains and a sea of clouds blobbing around, it was a totally different world from Taichung city.
It's been a while since I felt so comfortable and relaxed, strolling around the mountain trails, breathing in the clear cool fresh air and being able to sleep calmly at night without a fan or air conditioning. The overnight stay was a bit too short, but I will definitely be back, not for the sheep, but to enjoy the serenity. Let's see if I can mentality rise above the clouds!
This is part of my Revisiting Travels series, a repost of my post that I first posted two years ago
這帖子是重溫兩年前去旅遊和已分享過的文章