The Diary Game 2 August 2020: Target punch tru
Today is just not my day- we have another tool issue, that is deposition uniformity out.
So upon investigation, we initially suspected there is some other foreign material in the deposition. We decided to vent the chamber and check.
The target upon open out, looks like this, wonder if you observe any abnormality?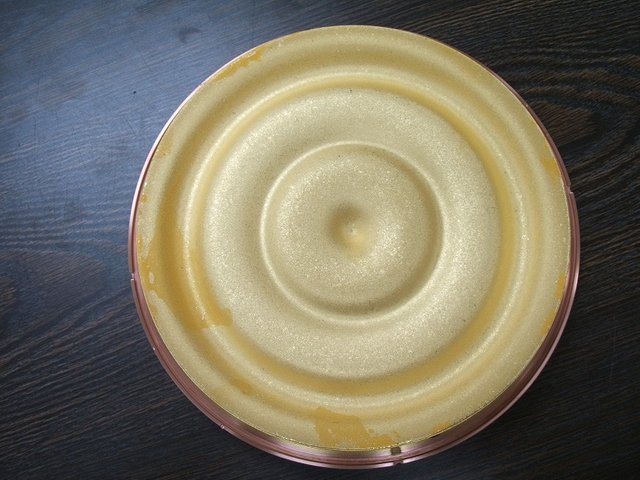 Maybe another angle for your referrence to check.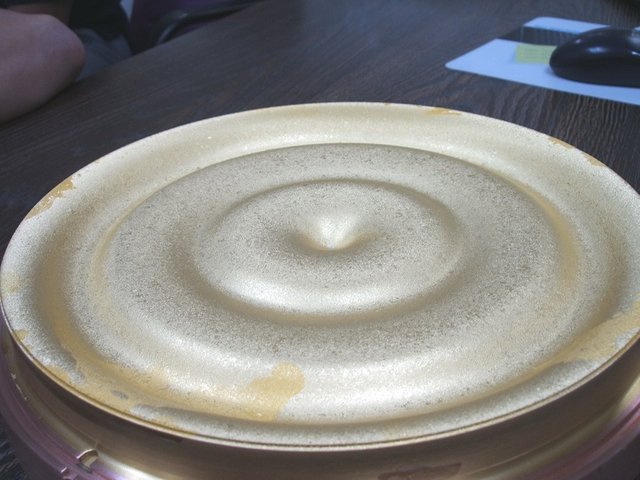 You observe the center of it is a valley shape right?
Yes the problem is the center of target was "eaten" too much too deep, until it finished off all the original material, and expose out the backing plate material. This is different from what we supposed to deposit already.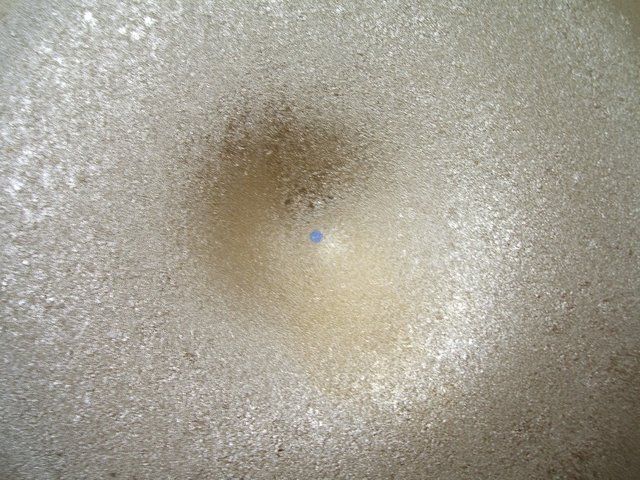 Product will be scrapped if wrong material is used. Too bad , in this case, all the products wrongly deposited will be all called back and scrapped. Sigh..
Today end up did all the patching work, a weekend burnt out due to machine issue, have to write long long report for boss to question what why how and when. What a day for me !
Machine still under troubleshooting by the time I left, hopefully take over colleague able to find out the reason why it happen. Please dont hand over back to me to investigate. We have too much work load to work on....