The Maginificent Dahlia [Photography]
What gardener doesn't like a high performing low maintenance plant that can dazzle the garden with an infinite array of colors? The magnificent dahlia, native to South America, is one such plant. Its colors are as varied as the gardeners that are attracted to them.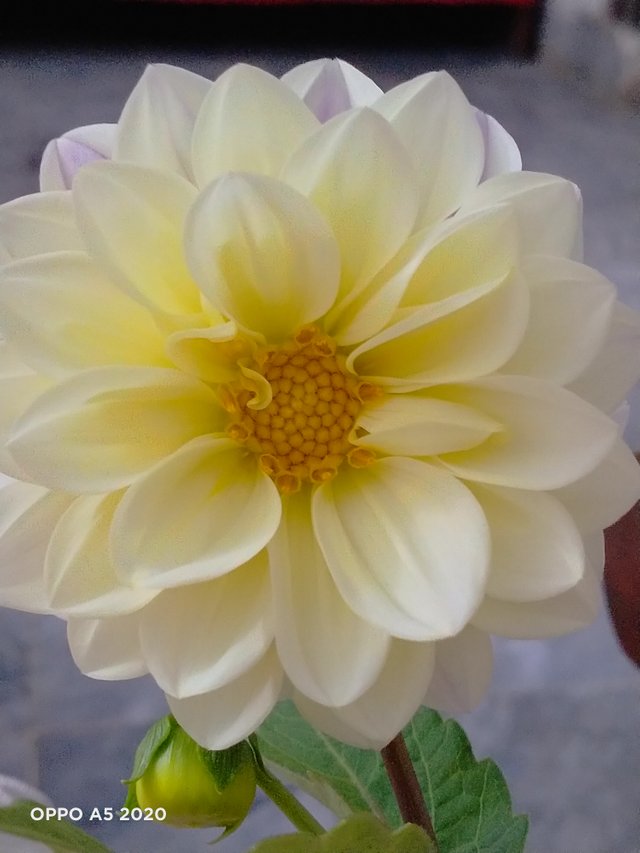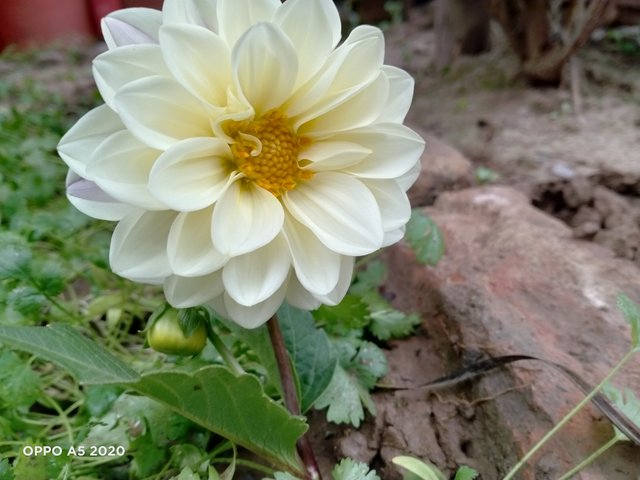 A hardy tuberous plant the dahlia loves water. Grown equally well in the garden or in a container, it has garnered worldwide popularity as a garden plant and cut flower. In the garden it can provide towering flowers which often need to be staked to prevent them from bending over; however, shorter varieties can also be found. Easily propagated from seed or tuber, it is grown in both formal and informal gardens alike. Rich multi-petaled heads abound in the garden and are often utilized in the full palette of colorways to add a rich tapestry effect to an otherwise dull garden.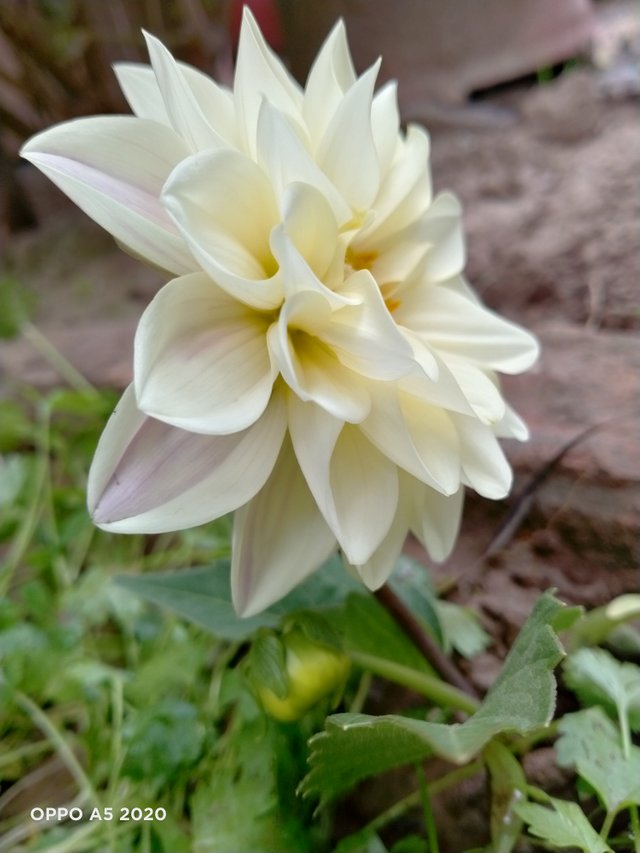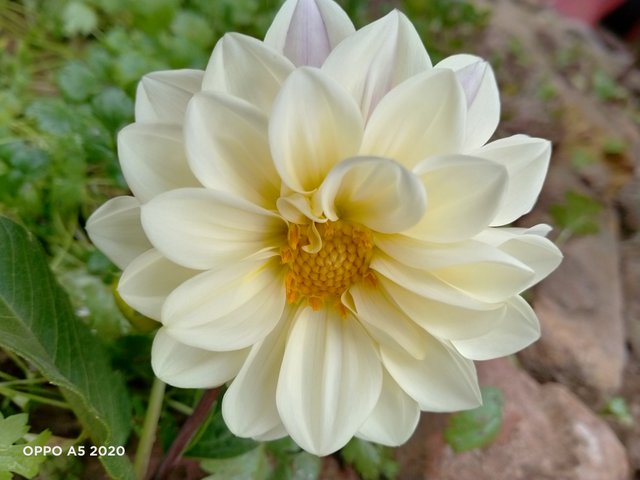 These perennials can produce in your garden year over year and with weekly deep watering and monthly fertilizing with a water soluble fertilizer, dahlias will reward you richly.