The circle of life continues"Photography"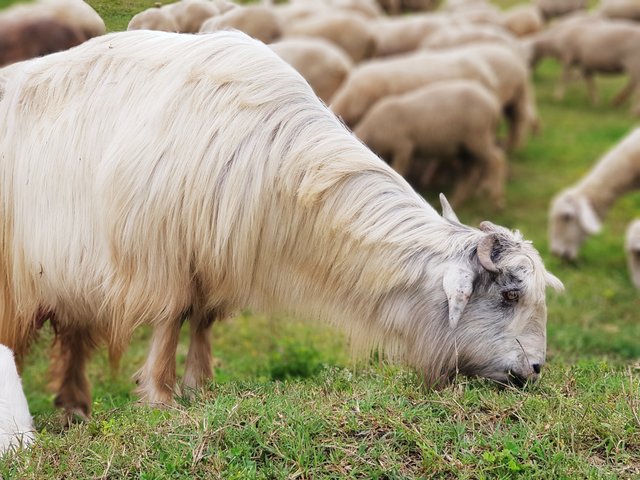 Nothing quite renews one's spirit more than the beauty of new life. For many it comes by way of the birth of a child, but today and for me it was by witnessing the birth of a beautiful and perfect new goat into the world. On a day where beauty can seem so far away. Covid-19 is raging around the world. World numbers approximate the loss of human life exceeds 188,000.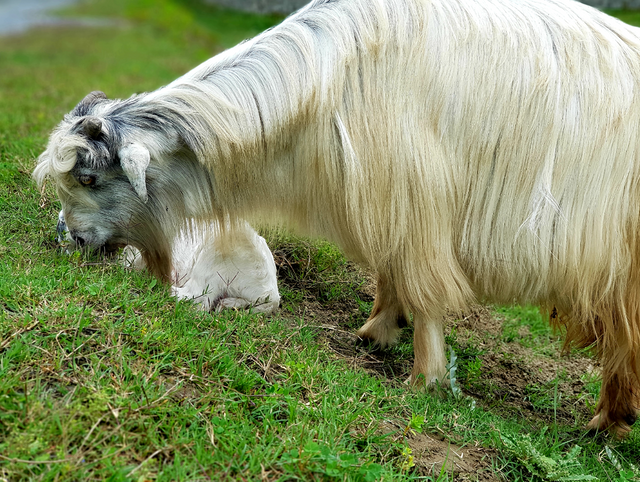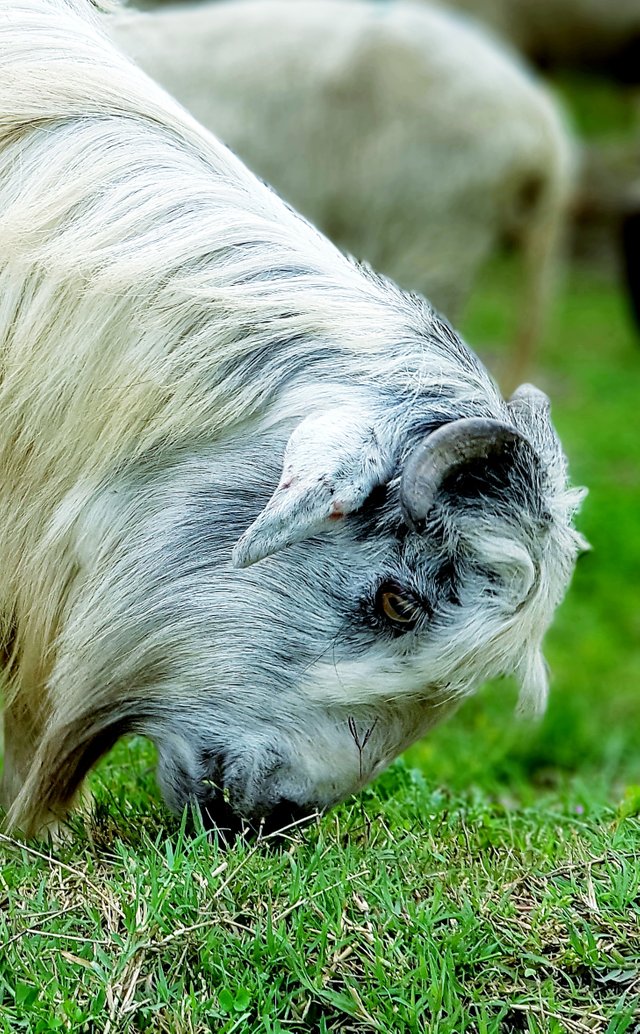 But for me it was the first time I have seen new life enter the world. Unnoticed by the world and unnumbered by statisticians, quietly on a grassy patch of grass beauty was born. A new life breathed air for its first time. Wind blew its soft fur for the first time. A mother cleaned her young for the first time. The circle of life continues. Hope is reborn. My soul has for this moment been renewed.