Lamb Photography "Beauty of animals"
Hi Guys I am feeling very fresh today I believe everyone will be feeling much better as well. In today's blog I am going to share some photos from the daily life style, I really like to capture the beauty of nature and beauty of animals, I like to take the pictures of every great things I found attractive. I am sharing some sheep pictures in blog today; I have taken pictures of different type of sheep.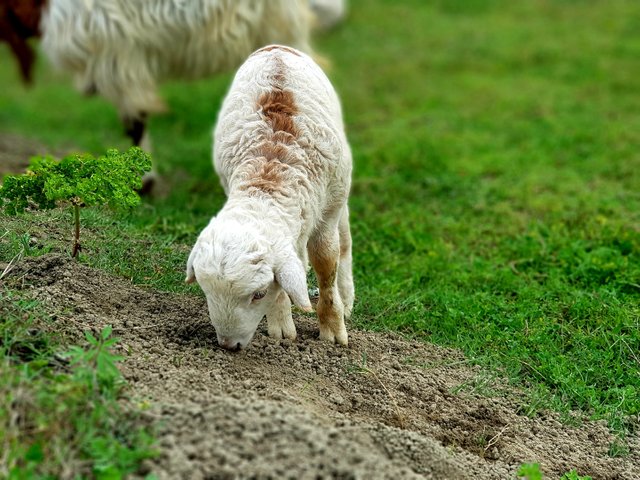 This one is an adorable new born lamb which looks very cute and fresh the wool on there body is very clean.