Ireland's Pride, the Shamrock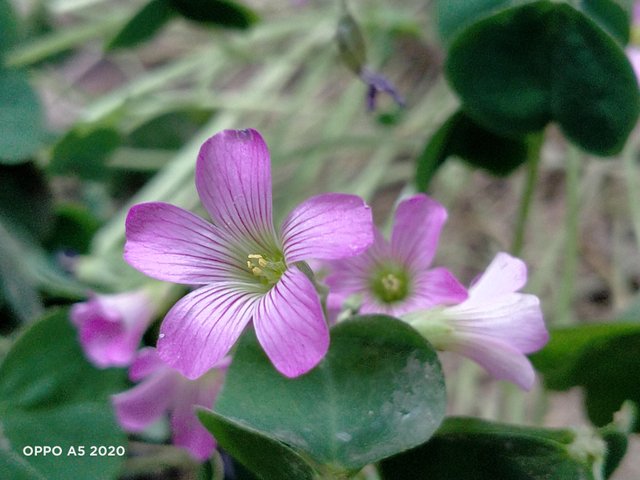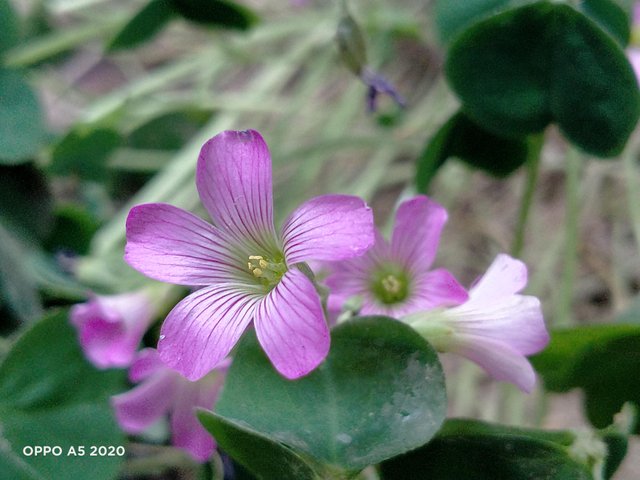 Known worldwide for its association to St. Patrick's Day. As the symbol of Ireland it is much beloved. Even into antiquity it has been cherished by the Irish. Used by the real life St. Patrick as to be a symbolic representation of the Holy Trinity, it has been a staple of greeting cards throughout the British Aisles and beyond.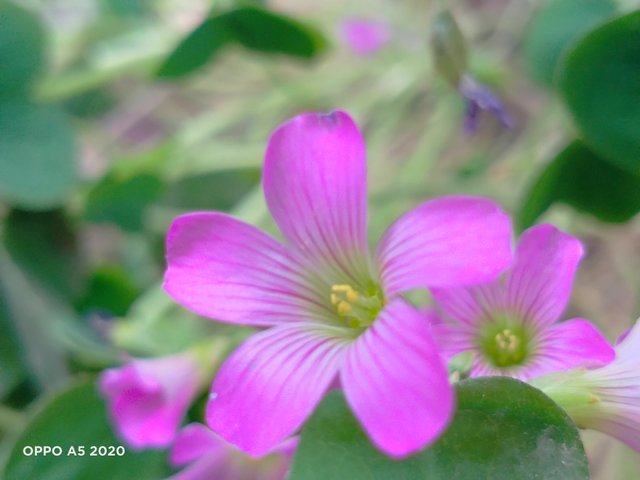 Primarily heralded for its sensuous tri-part leaves, it is also a wonderful bloomer in the garden. The profusion of delicate flowers plays nicely off of the surrounding emerald leaves. Planted as a ground cover there are many varieties that can produce multiple colorways including white, yellow and a vibrant pink which is most treasured. Growth patterns differ amongst species, but the shamrocks of my mother's garden produce small mounds of green with bell shaped pink flowers in abundance radiating from the plant's center point.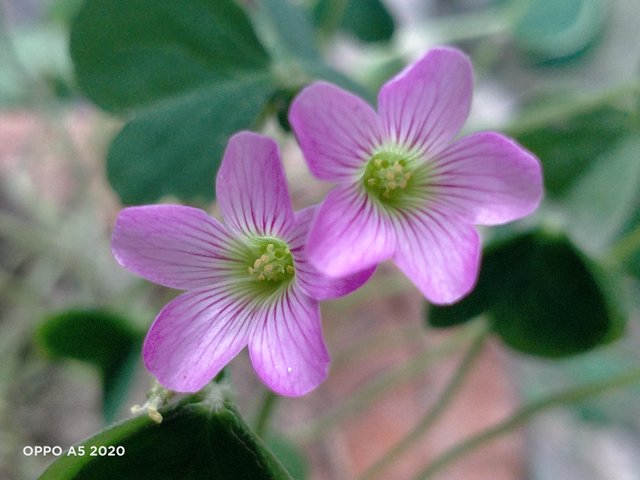 A hardy perennial, it needs little by the way of maintenance. Lovers of rich loamy soil it also grows well in a variety of poorly enriched soils. A perfect complement to the trailing verbena, my mother masterfully intermingles them in the landscape to full effect. If you don't own any I would highly recommend you keep your eye out when next you go plant shopping. They are well worth the small investment you will have to make.