Homemade shahi tukra recipe
Shahi Tukra Recipe :
First take a pan add 1 liter of milk and add the shahi tukra Powder in it , on low flame boil it for 20 min while by stirring continuously for few minute.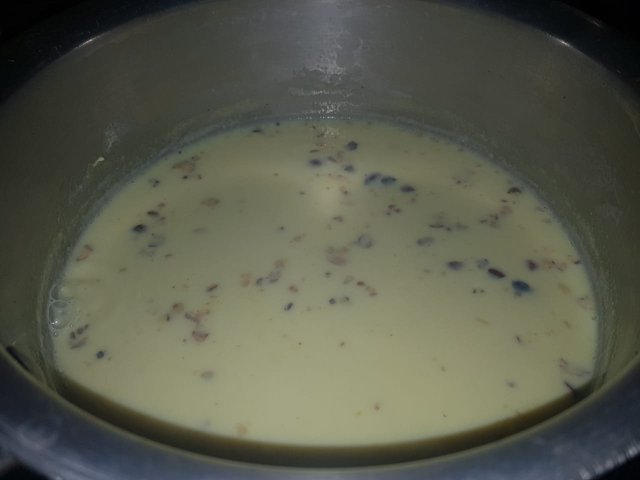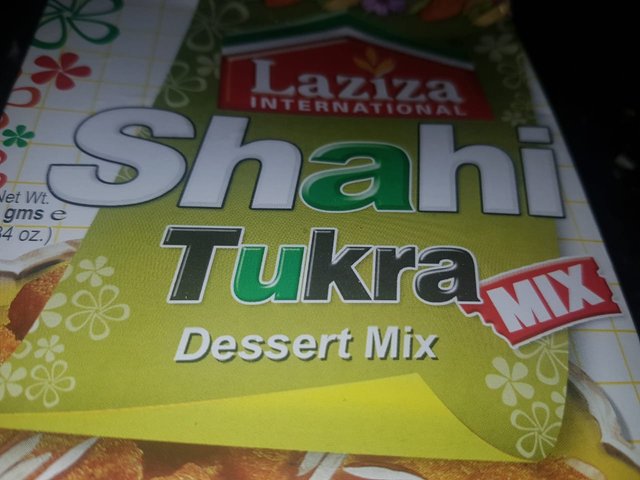 Take 8 Piece of medium size Bread Cut the side from the breads As show in the pictures.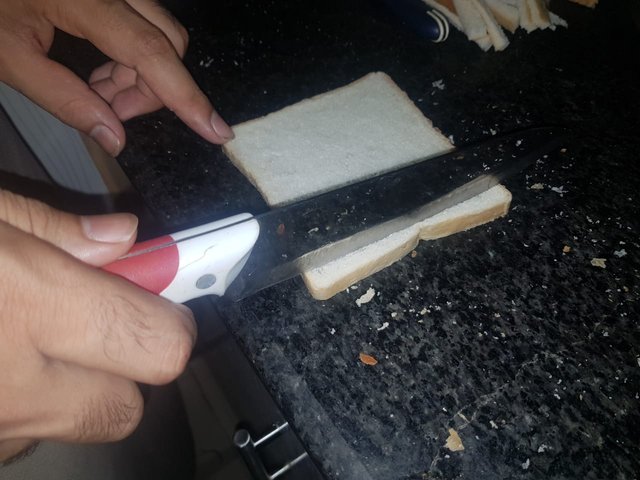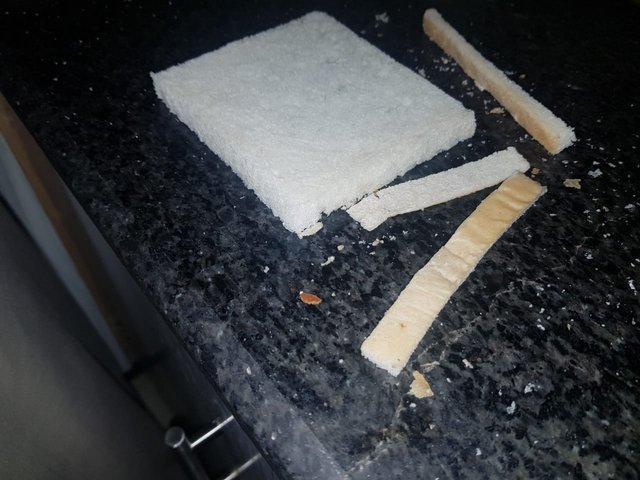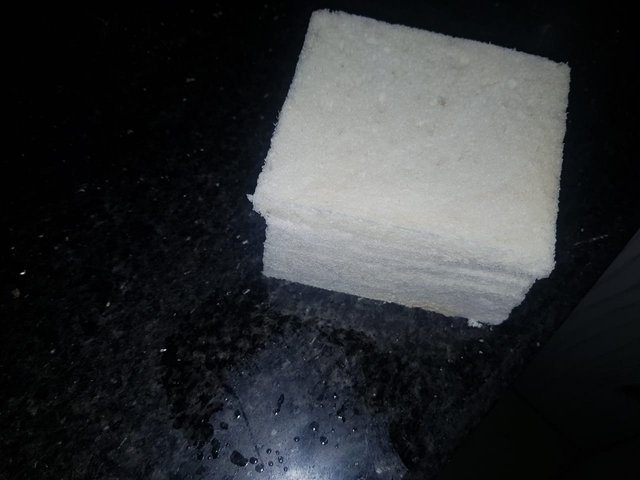 Take a deep pan and add enough oil to for deeply frying of the bread , Shallow fry the bread until it become golden brown and then soaked it in a pan.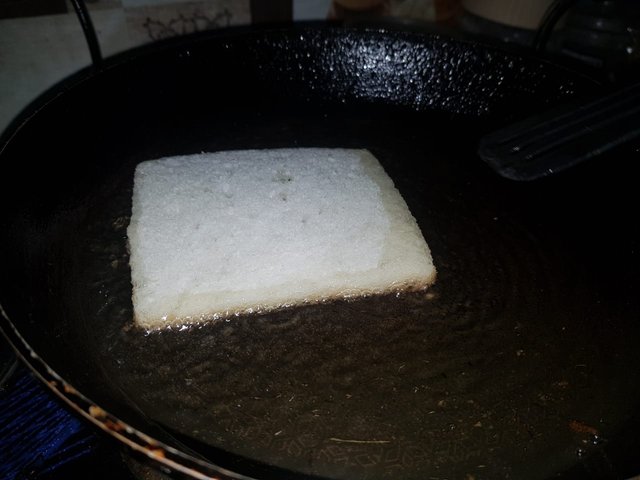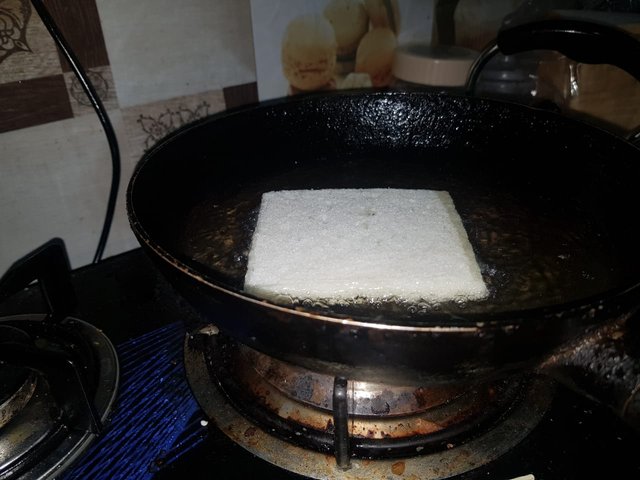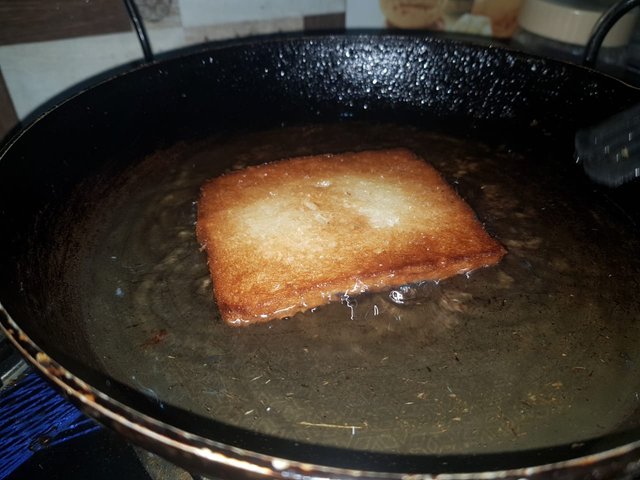 Place there fry bread in a serving dish and pour the cooked mixtures and let it cooled for a while and serve it .