My 1st Day Wet Marketing Experience || Hard Work G
This is wartime, friend, and you may find yourself on the wrong end of a treason charge if you keep it up.
Disclaimer :) Hey, I'm not posting any promotion issues.
Today, I have been posting on Instagram for several days. Anyway, I hope you like my post.
Here's a picture of me and my colleague watching this Pictures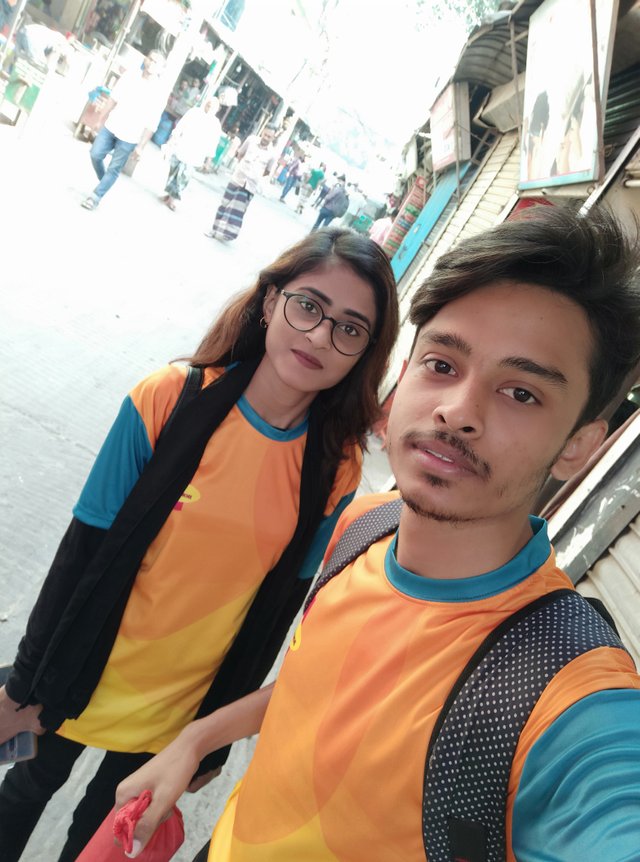 I'll talk about a day in my life. That day was on March 12, when I went to work on a company's product promotion.
In the economy, however, it is not so, that no people have been given customs at any cost when some things are not noticed.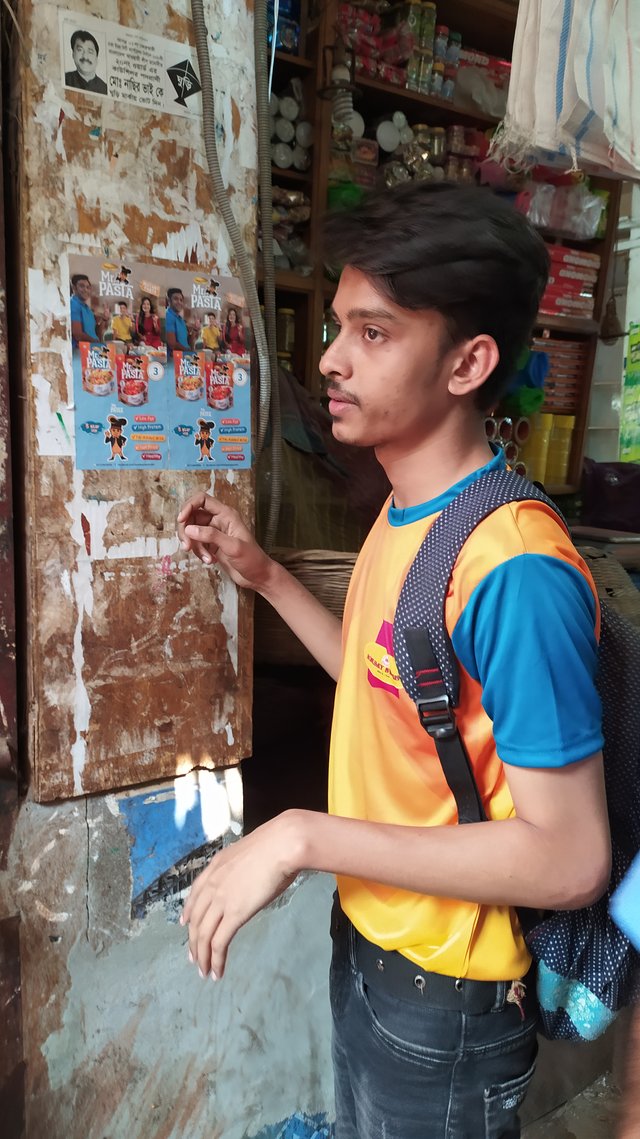 The first day was a good cost at first, but the end of the day is very good for me because something new is awkward.
Customer Selling Product Image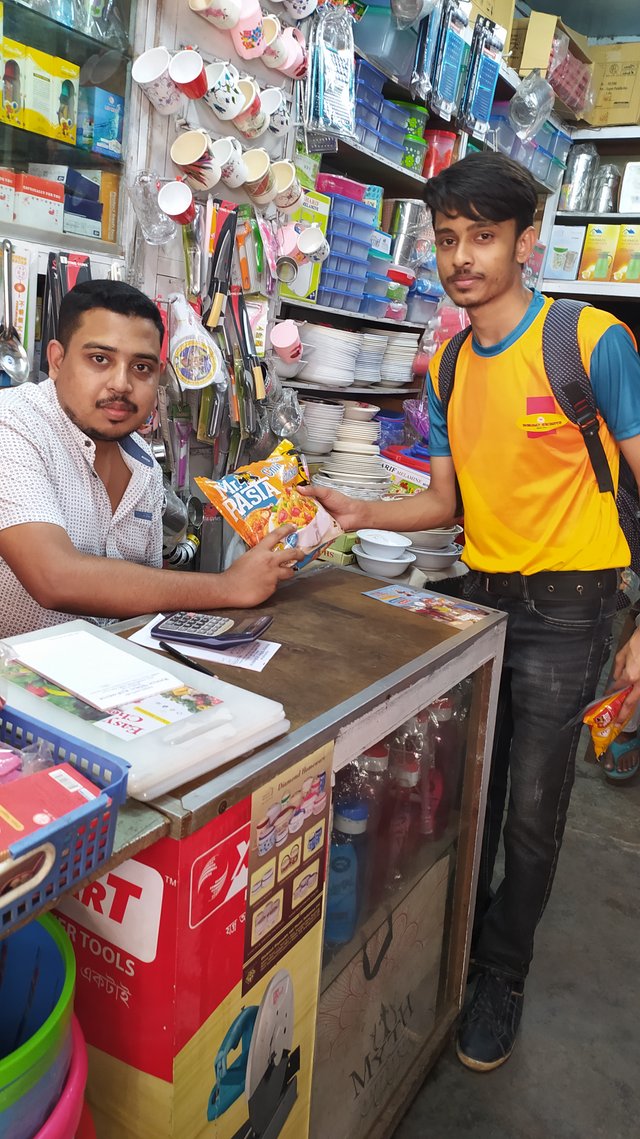 End Of Work Time ALL Member Sum Discussion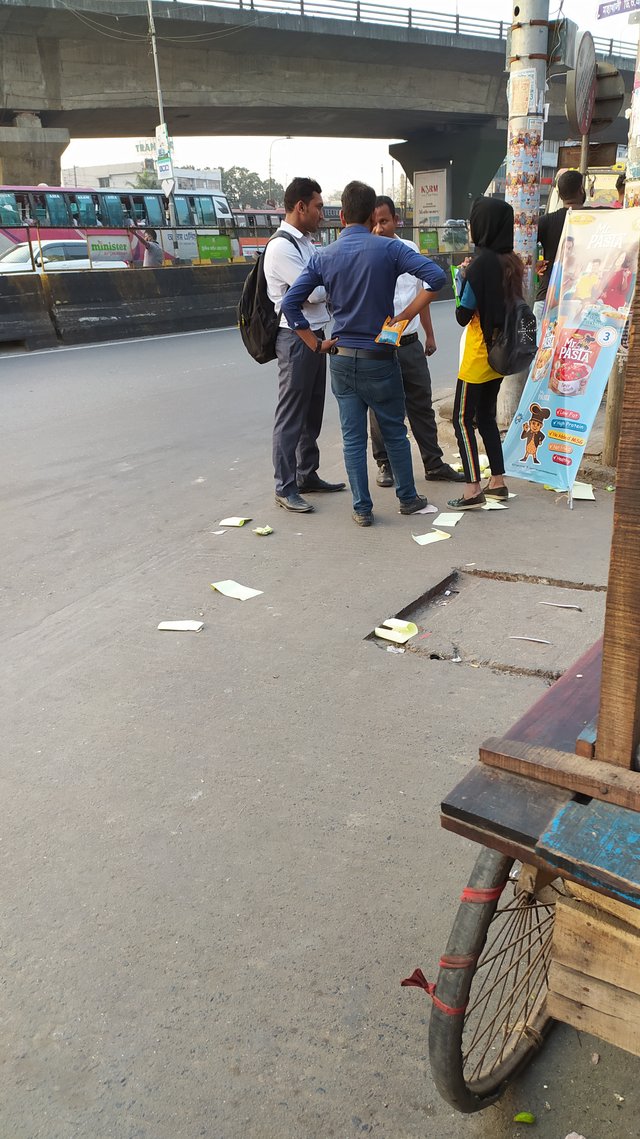 I had a lot of fun with everyone, especially with my colleague. Today I will not say any time today. I will discuss some good feelings in a post. Be good to everyone and love the work.
Own acquaintance
Name : Mohammad Juwel Khan
Career : Student
Experience : I love writing blogs, I love collecting pictures of nature, I love to travel more
Country : Bangladesh
Age : 21
Thank You so Much for reading My Blog Please Support Me