I don't even get excited about charts, but this one does it for me
We had a double touch off the bottom line, just like last time, and now it's time to touch the top line: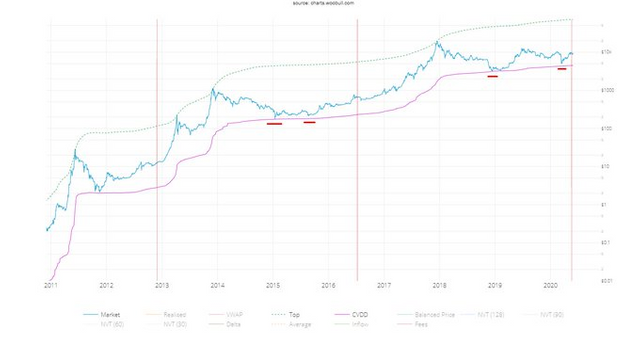 (Source:
Are you ready for it?
My only question is what will the price of my altcoins be when bitcoin is north of $20k?
It's been a long 2 years but I am ready for some bull market again!