My family loves cloud photography
Hello friends from this wonderful Gems community. I sincerely hope you are enjoying a wonderful day; In this part of the world the days are very variable, even so we were able to take some beautiful images. Welcome to the ¨cloud ¨ admirers, if you are one of them you will love these photographs.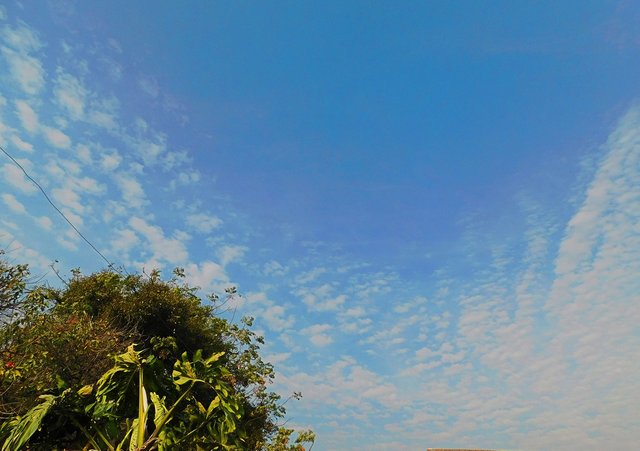 Source: Family Album
Today the Corrientes sky was presented in a mystical way, the clouds seem magical explosions scattered throughout the sky, especially towards the south.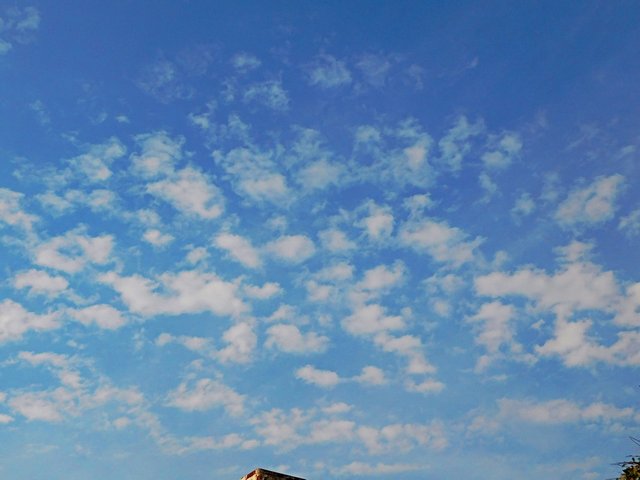 Source: Family Album
For those who admire the clouds this is a unique picture, seeing their distribution it is impossible not to imagine beautiful figures created by them.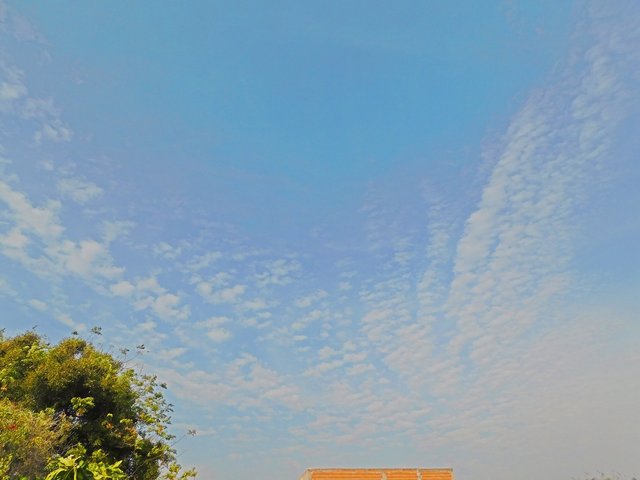 Source: Family Album
They look at the sky brings back beautiful memories of my childhood, with my mother we used to throw ourselves on a blanket and play to find the best shapes that the clouds made.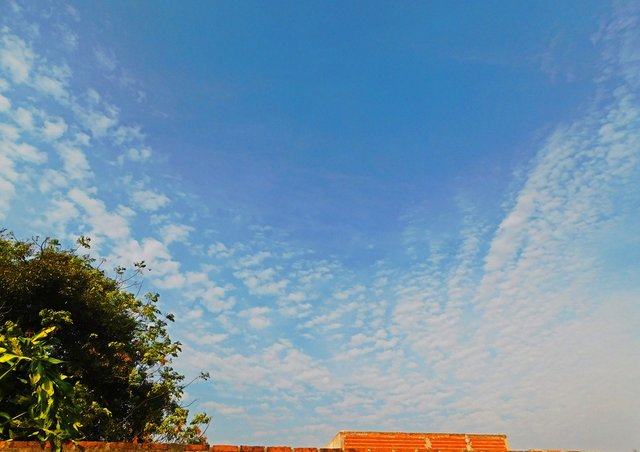 Source: Family Album
Those vivid memories are responsible for my affection for the "clouds" and the reason for having become a true hunter of them. These beautiful images were captured in my city with a ¨Nikon¨ ¨Coolpix¨ ¨B500¨ camera.

Source: