#StopTheSpread Posters // Fight Coronavirus By Social Distancing
Coronavirus Is Rising
Social distancing seems to be the only way to fight Novel Coronavirus. People who are asymptomatic can spread the virus and harm those who are vulnerable. And people who do not have the virus just yet are in grave danger if they somehow come in contact with a Covid-19 positive person! Hence it is very important to maintain a safe social distance from everyone around you. At least 1.5m of distance is required between two individuals to avoid the transmission of the virus as it can even spread in the aerosols.
Source: https://www.who.int/
Stop The Spread
Below are some of the posters anyone can use to promote the idea of Self-isolation, safe social distancing and how you can actually STOP THE SPREAD like a pro!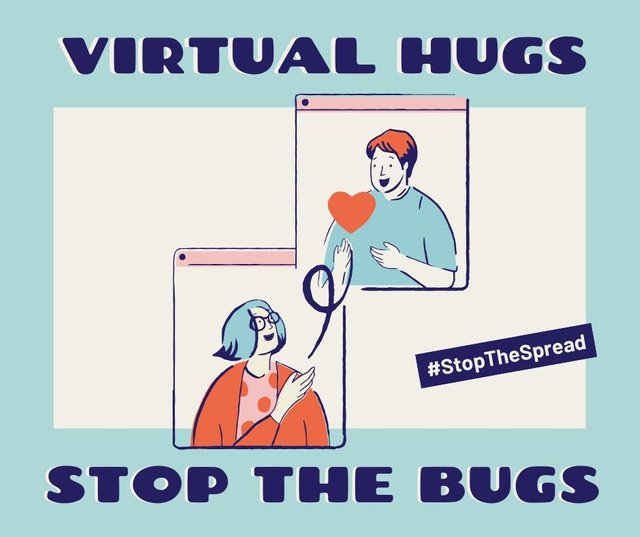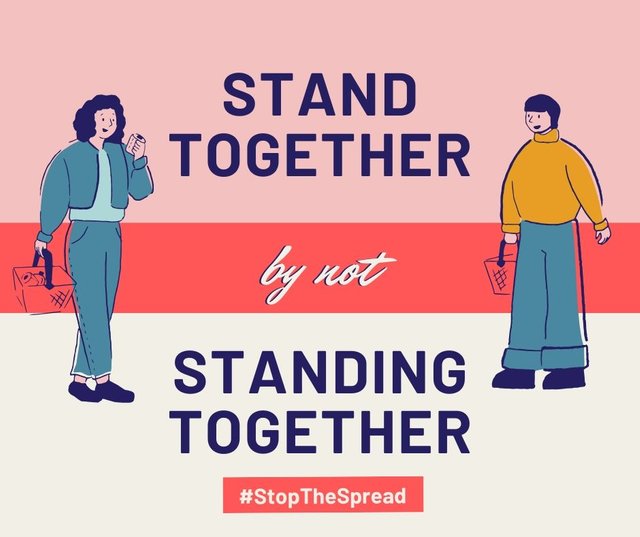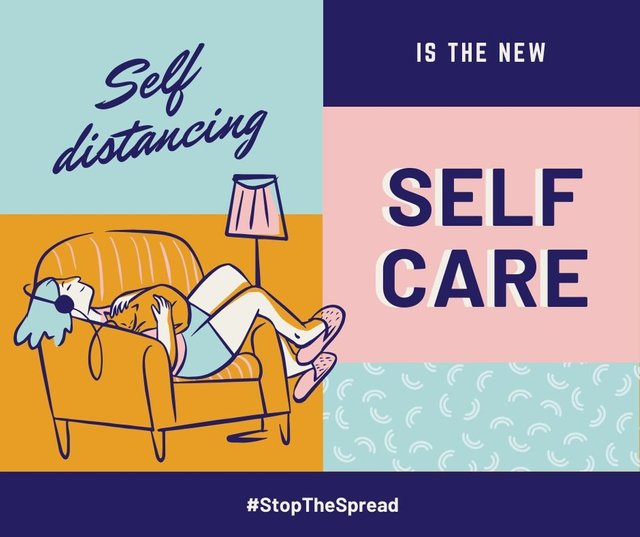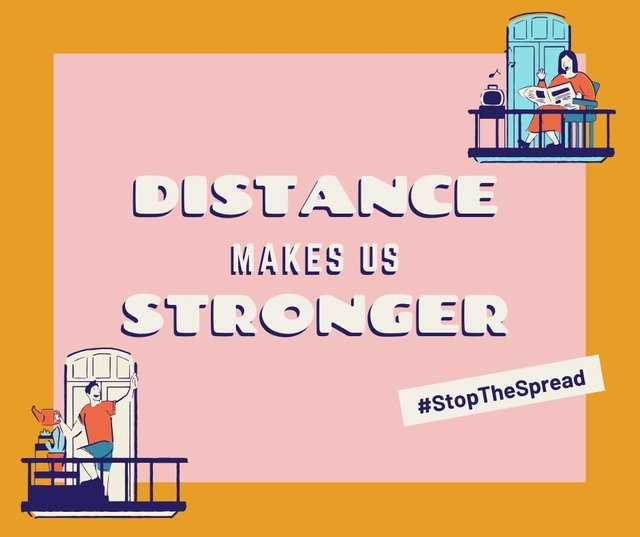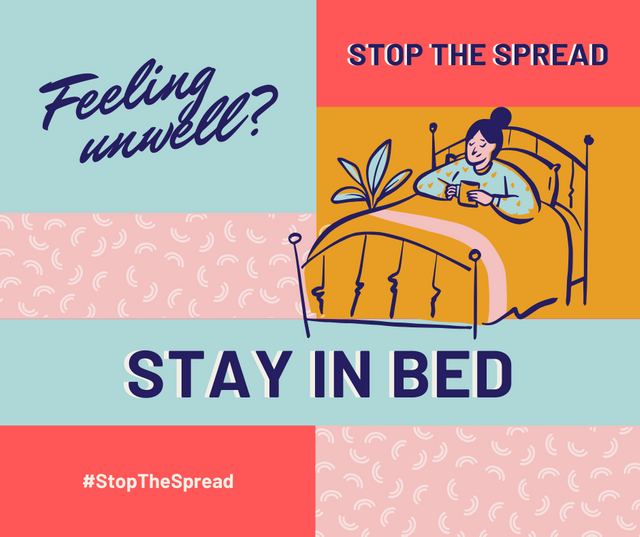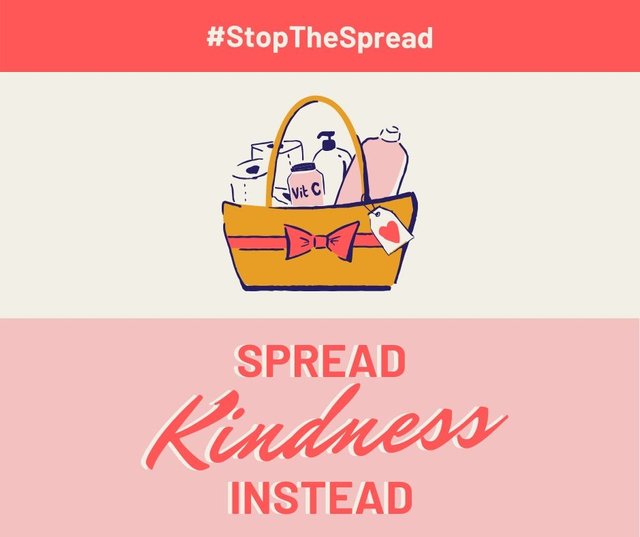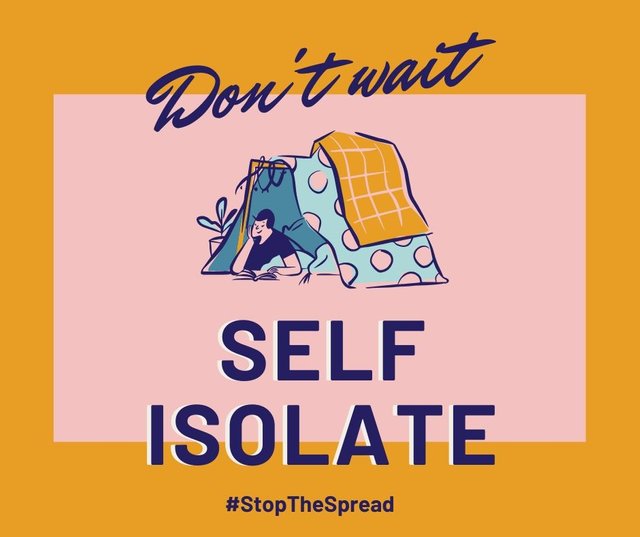 ---
Hope you guys liked them :)) Please share them with your family and friends. Cheers!
All posters are created using Canva Templates