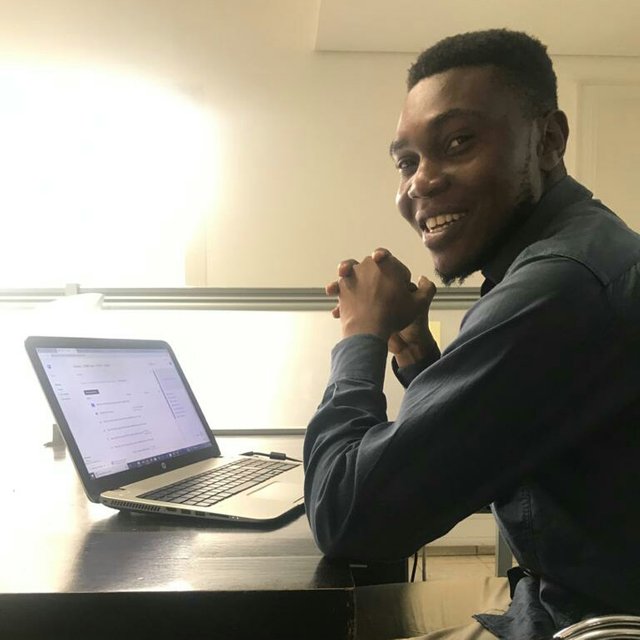 Good morning beautiful comminity, am happy since i understand how this greet community work, although am still open to learn more. Thanks to this commuity because it as given me opptunity to share my view and my work.
Today i chose to show you a beautiful picture i snap , the picture refelect the image of myself, this picture is center on focus and determination to get the best out of life, it is showing honesty , faithfuness and obident. His eyes show never give up spirit.
Guys this morning i want you to leaen from the picture , be focus obidend loyal , faith and belive you will get to the top.