Crying Cat Meme.....
LOL something...... odd.
Yep! It's a meme! And it's the crying cat!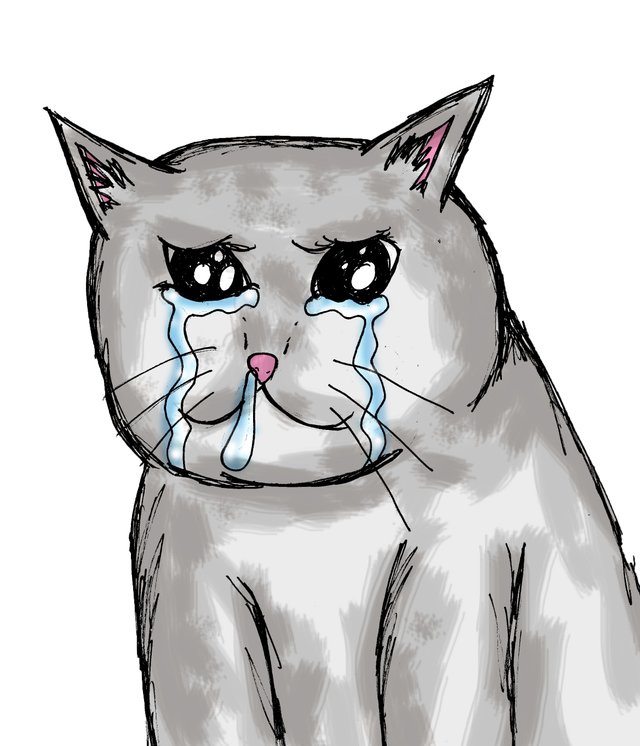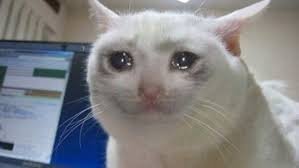 Steps! XD
Pencilling/Sketch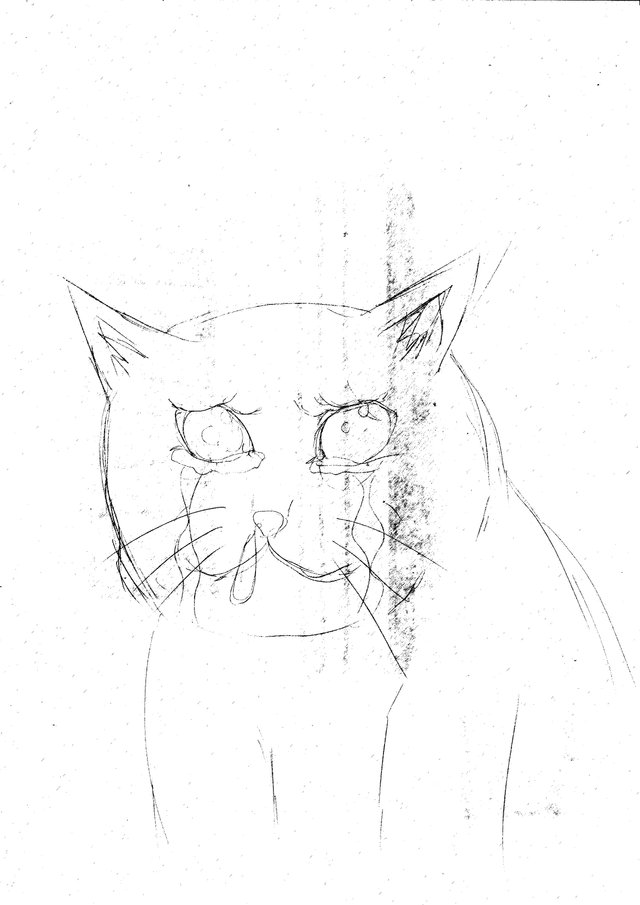 Inking/Lineart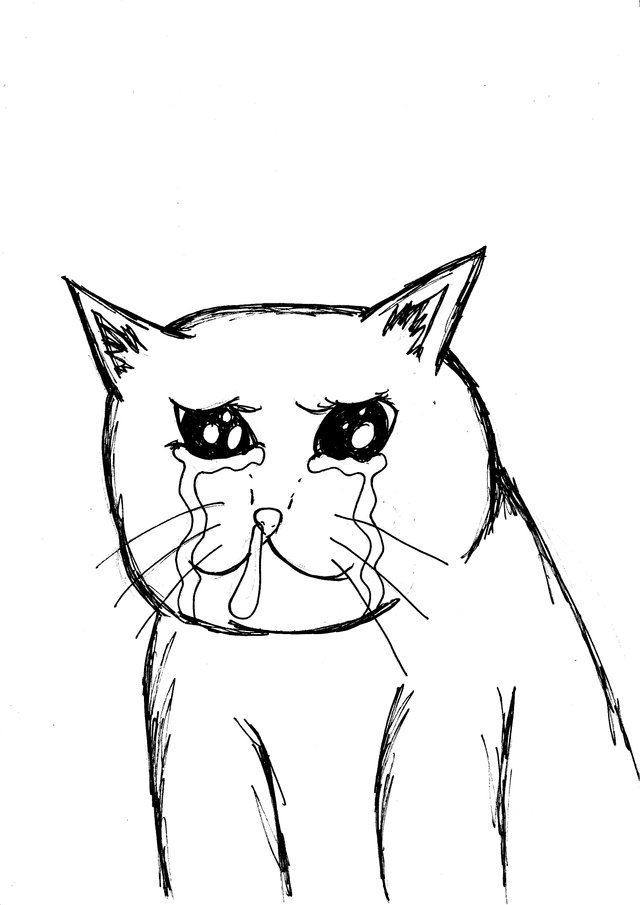 Base Colors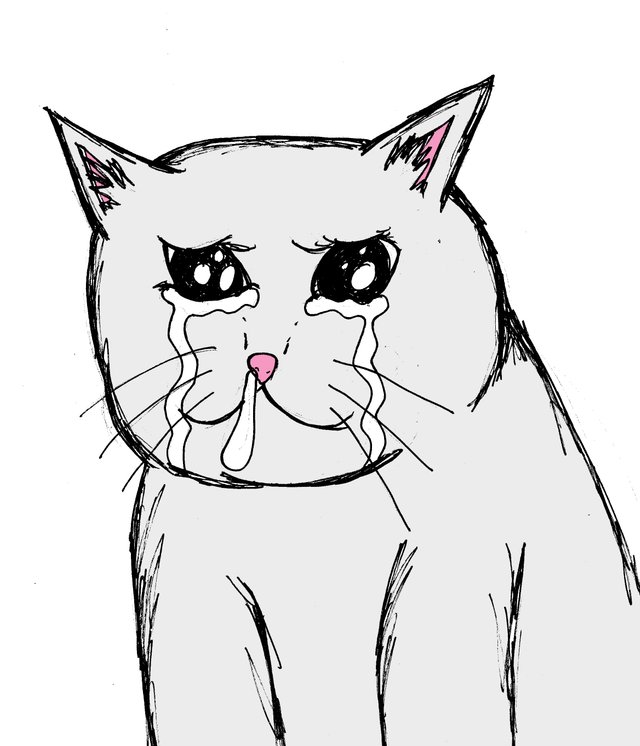 Details... and done!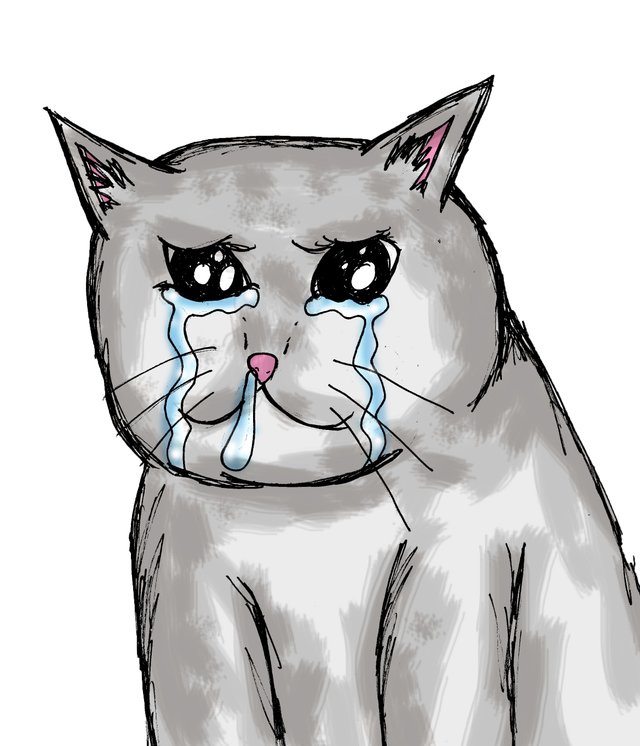 Here, I got a transparent PNG image if you wanna play around with it
And of course, these are my examples. Probably Malaysians are the only one getting this ideas LOL!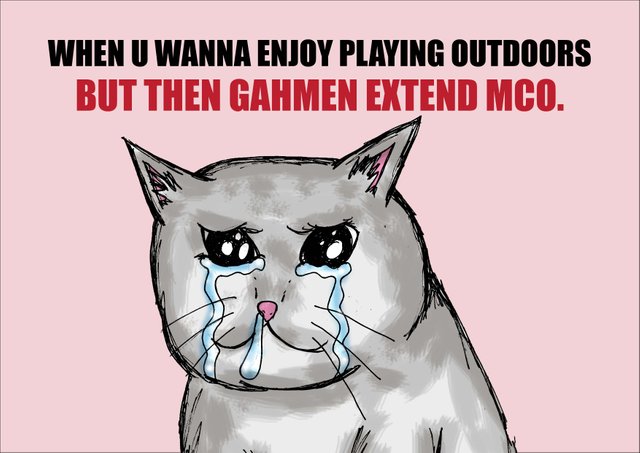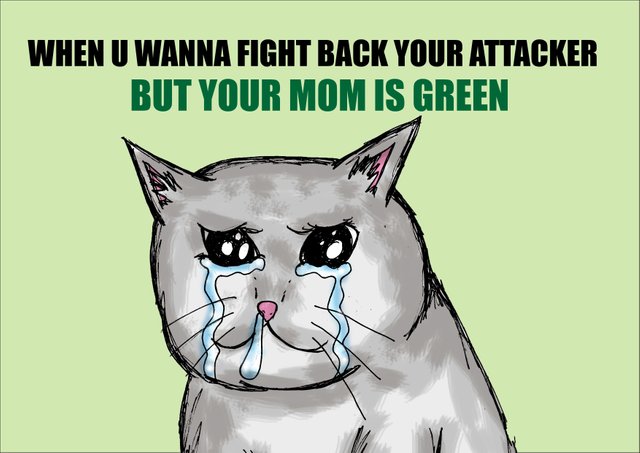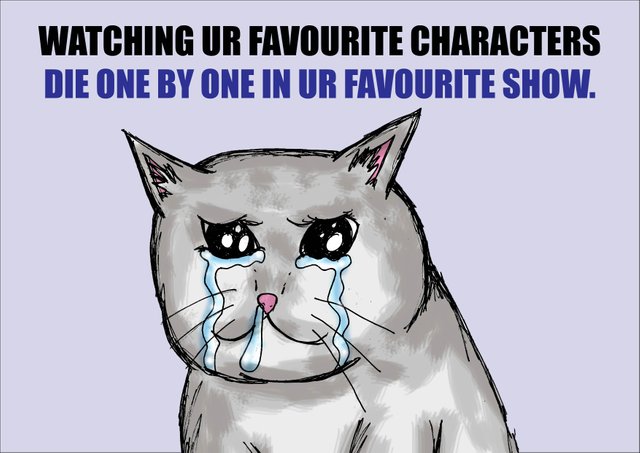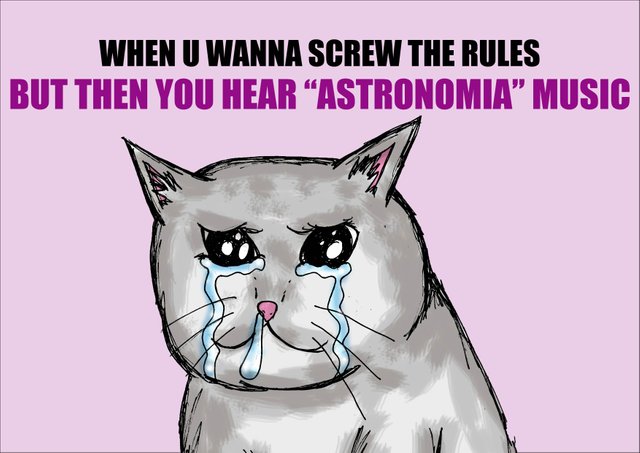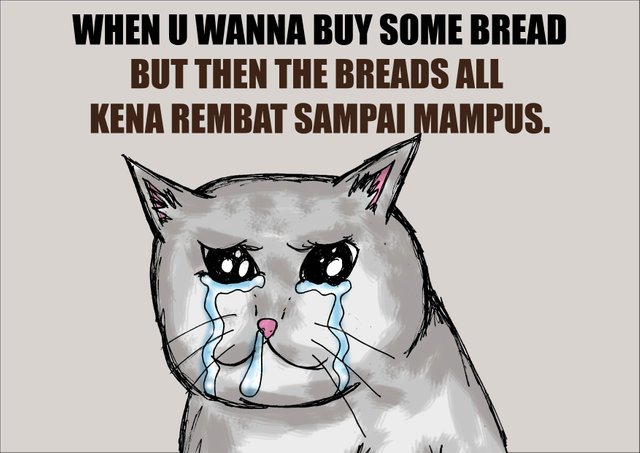 Well, enjoy your memeing! Have fun! XD