English with Fiona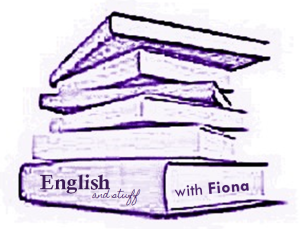 I am returning to one of my first loves: the English language.
Here I shall share snippets and tips about -
English speaking and writing
Blog topics will range from thinking about speaking and writing, to specific grammar and vocabulary challenges.  
I hope that these will be useful for mother tongue or native English speakers as well as for people who speak English as a second or foreign language.
Strategies for tutoring online
In the while that I've been back "in the game" and in various groups, I've realised that folk face some of the same challenges I encountered when I started freelancing, and when I was first an online writing tutor.  They are as relevant and useful now, as they were then.  Even though the technology allows us to do so much more. 
So, watch this space for some of the tools and techniques I've developed over the years.
But wait, there's more
Click/tap here for more about English (and Stuff) with Fiona. 
Here you will find out more about the work I did over nearly thirty years in the post school sector in South Africa. 
Lastly, I also write and cook, so I have a personal blog. Here I am honing my own writing skills.  Because, as they say, practise makes perfect.  And occasionally, one gets to break the rules.   
Click here to contact me on Discord if you'd like online English tutoring
**Until next time, be well
Fiona
The Sandbag House
McGregor, South Africa**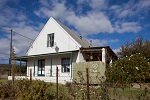 Photo:
Selma
Post Script
And then there's more:
If this post might seem familiar, it's because I'm doing two things:
If you're interested in a soft entry into the world of crypto currency and monetising WordPress blog, use the fantastic Steempress plugin to post directly to the Hive blockchain.  Click on the image below to sign up