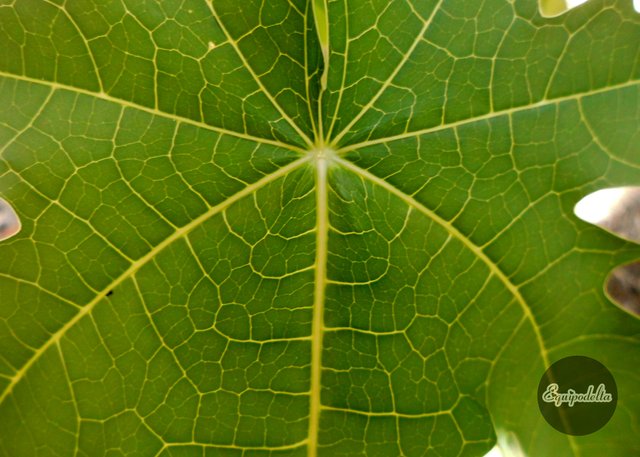 Hello friends, I hope you are all well in your little houses taking care of your health and that of your loved ones.
I love macro photography and it's one of the things in the community that gets my attention and I love to watch. I admire it a lot, because it requires a lot of technique, a good camera and a lot of patience, as well as a good pulse. Things that I don't have.

However, I would like to practice. I have a camera that has a good resolution (when she wants it) and has the option to set macro level. I wanted to give it a try.
So I thought I'd go to my big yard where I have lots of fruit trees and take some interesting textures. To do this I had to take a brush and shake the dust off the leaves of the plants, as I realized that the camera lens is more sensitive to capturing dust than the object I want to highlight.

Sometimes we need a texture and we search among thousands of royalty-free ones, and some already seem very repeated, I said to myself, how about I make my small contribution? I proceeded to take a photograph of some leaves that captured my attention.
It's not very professional, not a big deal, but I'm amazed at what my camera can do despite its limitations and my limited knowledge of macro photography. I hope you like it.
Like this one I found very interesting, from my banana harvest.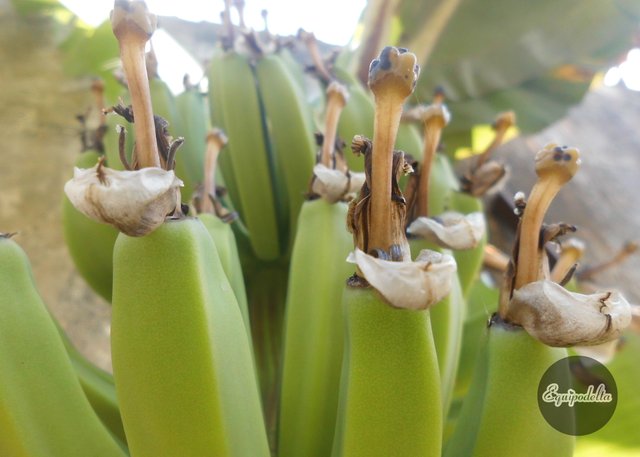 Now comes the interesting part for me, in which I apply some interesting creative editions with my design programs.
On one side I'll show you the original and on the other the edited one.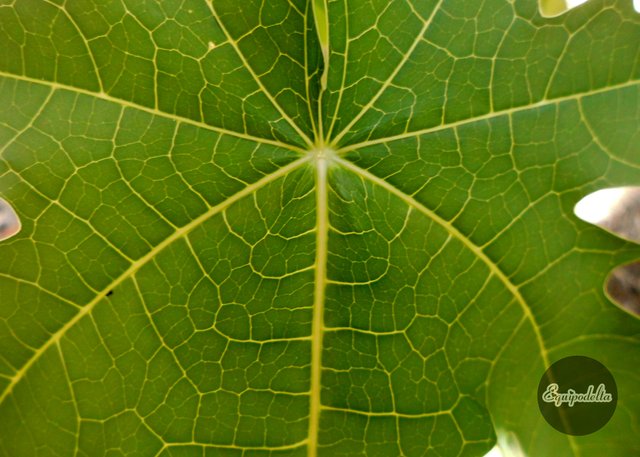 Original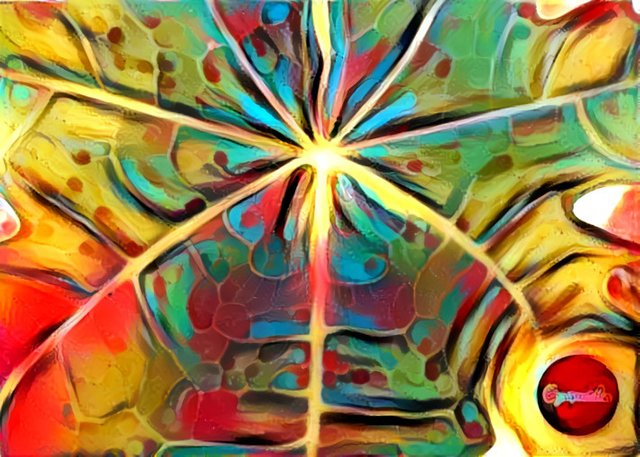 Edited
Original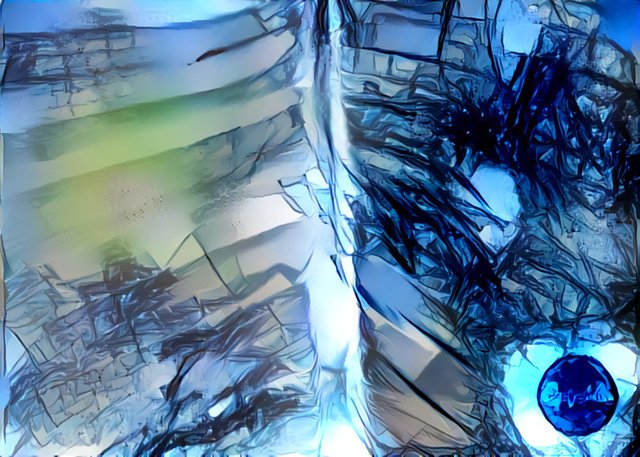 Edited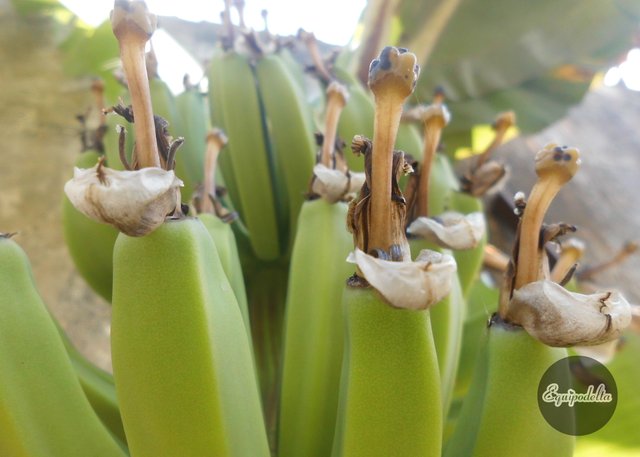 Original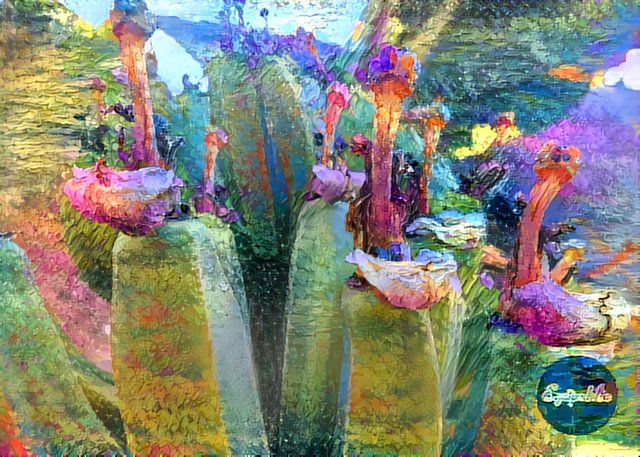 Edited

Super exciting. I enjoyed it very much, I hope you'll like it very much, I had a great time and I'm happy to have been able to share my experience with you.

Technical details:

My social networks