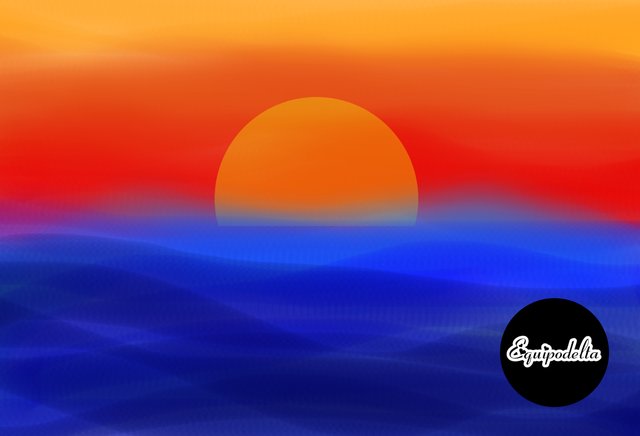 Hay aromas que lo identificamos con una persona o con un recuerdo. Hay canciones que nos producen ese mismo efecto...

There are aromas that we identify with a person or a memory. There are songs that produce the same effect...

La música nos puede inducir a ciertos estados de ánimo, algunas nos pueden mantener activos, otras deprimirnos y otras como la que te muestro hoy, nos induce a la tranquilidad y meditación.

Music can induce us to certain moods, some can keep us active, others depress us and others like the one I show you today, induce us to tranquility and meditation.
Antes que continúes leyendo, te invito primeramente a escuchar la música que está abajo para que te relajes mientras lees. Estas últimas semanas para todos ha sido muy tensa e intensa, demos a nuestra mente un descanso con esta música.

Before you continue reading, I invite you first to listen to the music below to relax while you read. These last few weeks have been very tense and intense for all of us, so let's take a break with this music.

He tenido la imperiosa necesidad de hacer esto, ayuda a mi memoria y mantener la calma. Música para el alma, para relajar nuestra mente, eso he estado haciendo estos últimos días. Te invito a mi canal de Youtube, si puedes te suscribes, si te gusta un like no esta de más.

I've had a strong urge to do this, it helps my memory and keeps me calm. Music for the soul, to relax our minds, that's what I've been doing these last few days. I invite you to my Youtube channel, if you can subscribe, if you like it is not too much.

Escuchando la melodía, respira profundo, cierra tus ojitos, mantén tu mente en blanco, respira profundo, siente tu respiración.

Listening to the melody, take a deep breath, close your little eyes, keep your mind clear, breathe deeply, feel your breath.
Ahora trata de recordar un momento feliz, se que estás sonriendo ahora, mantente allí. Si un par de lagrimitas corren por tu rostro, no te preocupes, déjalas correr, son necesarias para luego sentirte bien.

Now try to remember a happy moment, I know you are smiling now, stay there. If a little tears run down your face, don't worry, let them run, they are necessary to feel good later.
Respira profundo, escucha el sonar de las olas, los acordes de guitarra, trata de verte a ti mismo en tu mente y sonrie. Relájate, todo pasa...

Take a deep breath, listen to the sound of the waves, the guitar chords, try to see yourself in your mind and smile at yourself. Relax, everything happens...
Espero haberte ayudado a relajarte. Fue un placer.


I hope I helped you relax. It was a pleasure.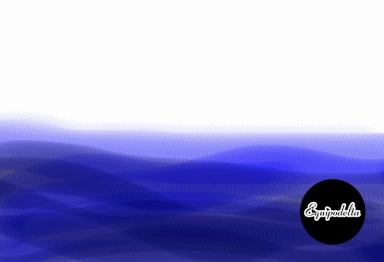 La música es de mi canal de Youtube, te invito a suscribirte si es de tu agrado. La imagen principal es de mi autoría, te muestro mi paso a paso con un GIF. Es un lindo atardecer.
Program: MediBang Paint Pro.
The music is from my Youtube channel, I invite you to subscribe if you like it. The main image is of my authorship, I show you my step by step with a GIF. It's a nice sunset.