Propósito (vídeo oficial) || Purpose (official video) - By @edwardstobia
Hola amigos || Hello friends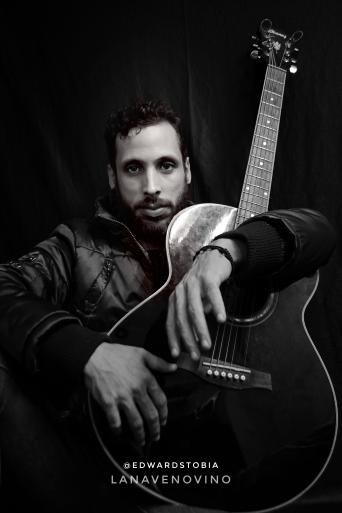 Propósito, es una de esas canciones que tocan el alma. Es el tema favorito de muchos de mis amigos, y de los que no lo son también. Me ha sorprendido la aceptación que ha tenido esta composición. Y por eso, decidimos crear un vídeo clip de esta maravillosa canción. Estoy muy feliz de poder compartir con todos ustedes mi nuevo vídeo musical. Una producción dirigida por
@davidsuarezms
y mi persona.
Purpose, it's one of those songs that touches your soul. It is the favorite theme of many of my friends, and of those who are not too. I have been surprised by the acceptance that this composition has had. And for that reason, we decided to create a video clip of this wonderful song. I'm very happy to be able to share with all of you my new music video. A production directed by @davidsuarezms and myself.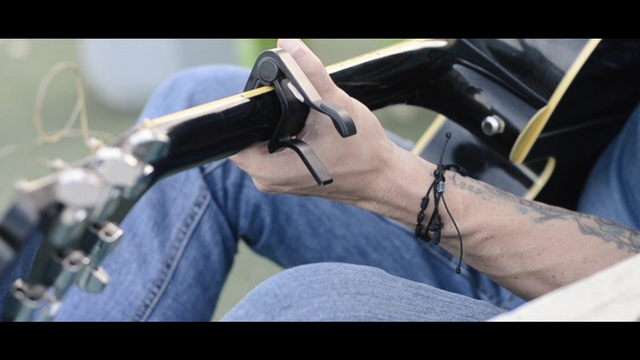 Fue un trabajo de semanas para la grabación, no fue una tarea fácil para el amigo
@davidsuarezms
capturar la esencia de la canción. Pero en mi opinión, lo hizo, y lo logro. Estoy super feliz por este nuevo trabajo del cual, ambos hicimos lo mejor para poder darles a todos, un hermoso trabajo en equipo.
It was a work of weeks for the recording, it was not an easy task for the friend @davidsuarezms to capture the essence of the song. But in my opinion, he did it, and he did it. I am super happy for this new work of which, we both did our best to be able to give you all, a beautiful team work.




Espero que les guste tanto como nos gusto a nosotros. Así que aquí les dejo mi más reciente producción.
I hope you like it as much as we do. So here's my latest production.
Canción: Propósito || Purpose
Quiero desearles a todos mucha fuerza en estos tiempos de lucha. Porque la mejor manera de luchar en esta guerra que estamos librando hoy es quedándonos en casa. Habrá tiempo para abrazarse, compartir juntos, viajar y tener nuevas aventuras. Hoy, aunque estemos lejos, estamos cerca.



I want to wish you all a lot of strength in these times of struggle. For the best way to fight this war we are fighting today is to stay home. There will be time to embrace each other, to share together, to travel and to have new adventures. Today, even though we are far away, we are close.
---
A bordo de la nave
me despido, mi querida familia.
❤LOS QUIERO❤