Funny How Almost Everything is Just GUESSWORK...
It's a strange world we live in.
In many places, we have just spent three months in quarantines/lockdowns... all due to this thing we call "Covid-19."
We've heard lots of things about it... but what do we really know?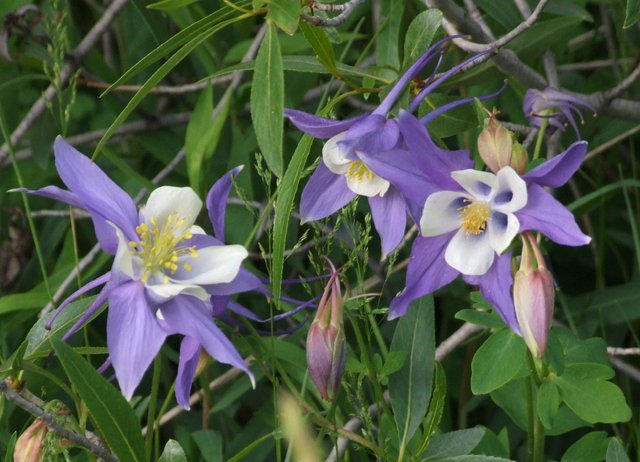 Is it incredibly deadly and virulent? Or is it "just another flu," overblown by the media to make everyone feel afraid... and improve their ratings?
We don't know, it's all pretty much guesswork.
Is it "just an illness," or is it actually part of a great "government plot," or perhaps a NWO plot to take over the world?
We don't know, it's all pretty much guesswork.
At times, I even find myself wondering whether the people who believe they RUN the show actually know anything... or are they guessing, too?
Meanwhile, there are some people out there who are convinced that Bitcoin will become the new "Gold Standard;" a new world currency...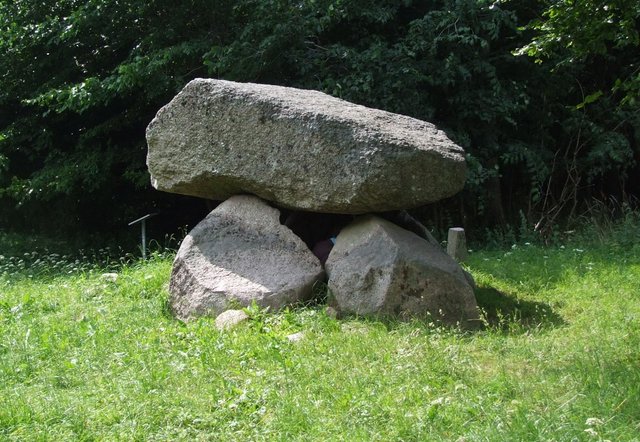 There are also those who tell us that cryptocurrencies — in general — are the future and will become how we handle money and financial transactions... a few years down the road. Or is it decades?
Does anyone actually know?
It's all just more guesswork, isn't it?
It's funny how that all is working out.
Some of the world's first supercomputers were actually built to run models of climate and weather phenomena, so we could predict the weather.
And yet? 50+ years later we're still making educated GUESSES at what the weather will be like, tomorrow. And next week.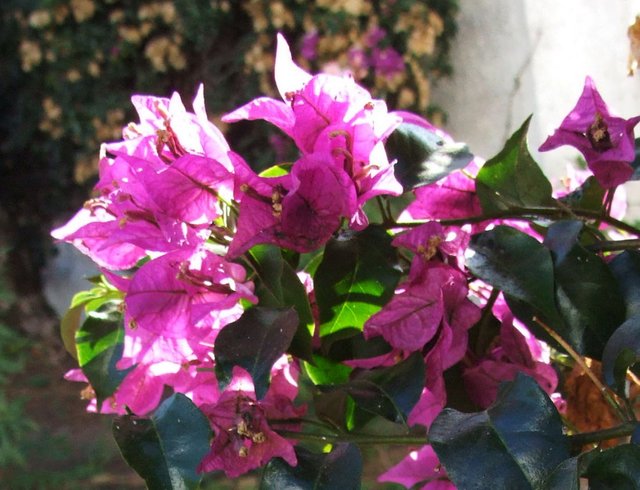 I suppose everything is guesswork because we live in a chaotic system, rather than an organized one. Or — at the very least — we haven't yet been able to isolate and interpret the pattern within the chaos... IF there is one.
And so, we continue going forth... pretty much guessing at everything.
A year from now, will the price of Steem be $5.00? Or will be it 5 cents?
Your guess is as good as mine!
Hope you are having an awesome Sunday!
What do YOU think? Is pretty much everything in life just guesswork? Comments, feedback and other interaction is invited and welcomed! Because — after all — SOCIAL content is about interacting, right? Leave a comment-- share your experiences-- be part of the conversation!
(As usual, all text and images by the author, unless otherwise credited. This is original content, created expressly for this platform.)
Created at 20200607 14:13 PDT
x024