Fotografiandoando - #82 - Cactus - Photographing - #82 - Cactus
Hola amigos de la naturaleza, en esta oportunidad les comparto unas imágenes de un cactus, se puede decir que es una planta digna de admirar por que a pesar de l escasez ella puede sobrevivir días sin agua lo que nos enseña que debemos adaptarnos a muchas situaciones , pero debemos seguía adelante.
Hello friends of nature, this time I share some images of a cactus, you can say that it is a plant worthy of admiration because despite the shortage she can survive days without water which teaches us that we must adapt to many situations, but we must go ahead.
Esta planta es natural se zonas cálidas, son de fácil mantenimiento ya que absorben agua y tiene la cualidad de almacenar agua, el cactus tiene flores muy hermosas.
This plant is natural in warm areas, are easy to maintain because they absorb water and have the quality of storing water, the cactus has very beautiful flowers.
Todo cubierto de espinas como sistema de defensa ante los embates del medio ambiente aquí les dejo estas hermosas tomas , espero que les guste tanto como a mi:
All covered with thorns as a defense system against the attacks of the environment here I leave these beautiful shots, I hope you like it as much as I do: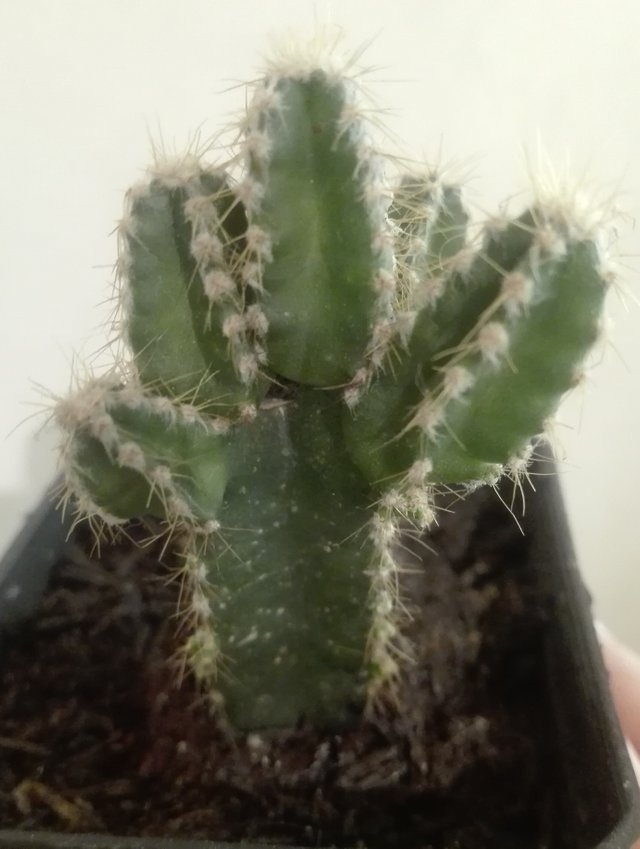 Ficha Técnica
Reino: Vegetal
Familia:Cactaceae
Género: Cereus
Nombre Científico: Cactaceae
Nombre Común: Cactus
Fotos Originales: Motorola G5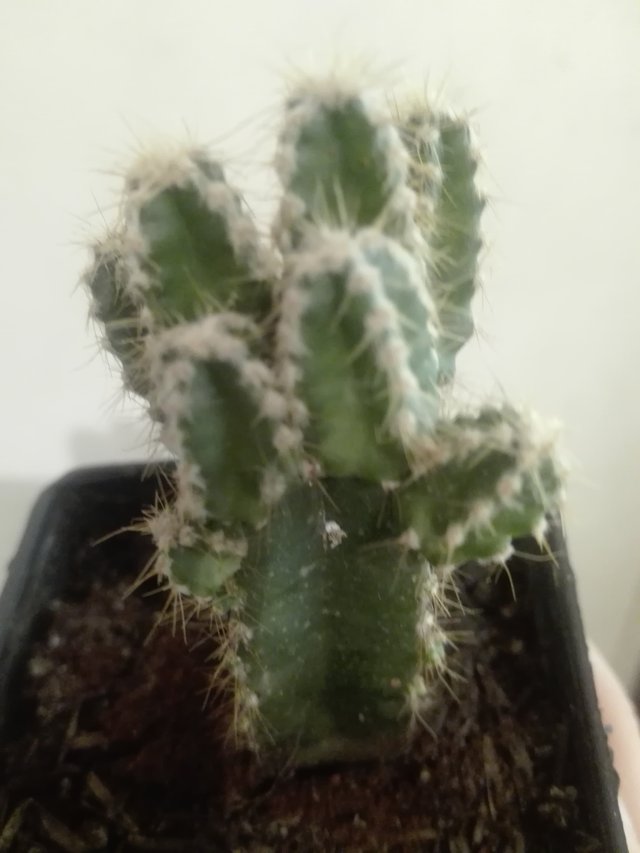 QUEDATE EN CASA, NO SALGAS
By @camila19