Portfolio: Kanako Abe's Art on Paper
The "papel picado" is usually part of the minor arts in some Latin American countries, in the case of Mexico for example, my native country, it is common to see it adorning the streets and houses on holidays and popular festivals. It can even be purchased from some sites ready-made to simply roll out and place.

Fuente
But there are those who take "papel picado" to another level, and among them is
Kanako Abe
, who in his
Instagram
and
Facabook
accounts shows us what he is capable of with a piece of paper, an x-act knife and a lot of creativity and patience.
The level of detail of his works is truly surprising and the design of each of one them is not far behind. His chopped papers are not simple portraits or drawings cut on paper, and often have complex compositions and multiple readings. If you like artistic expressions that are out of the ordinary, Kanako Abe's paper cut illustrations are sure to appeal to you.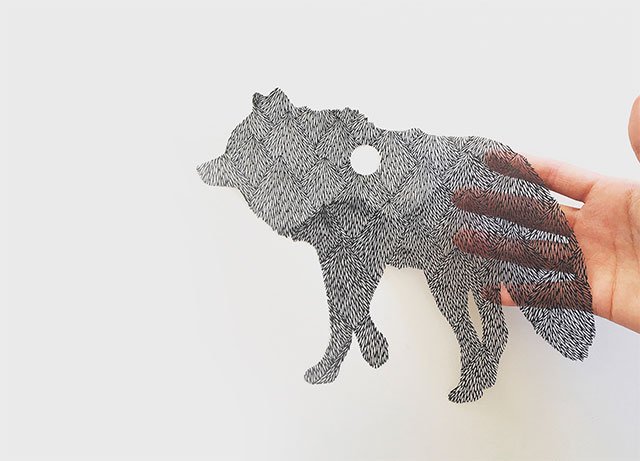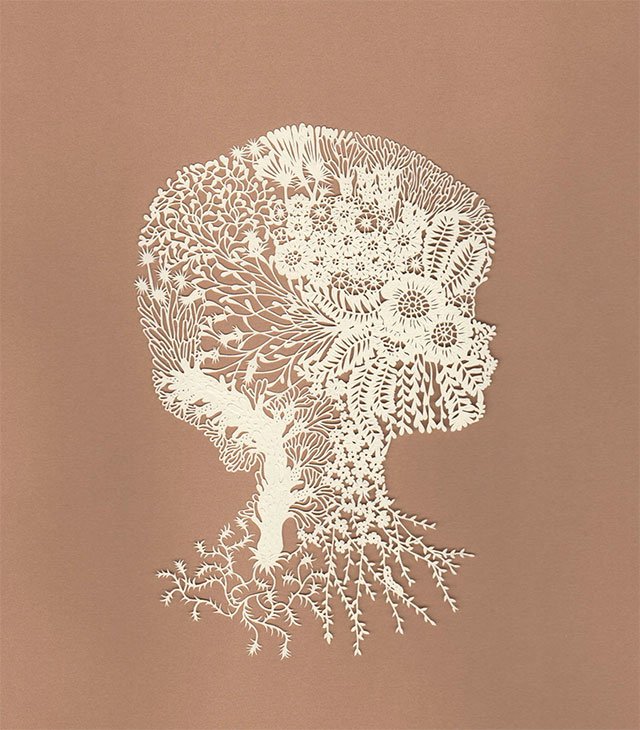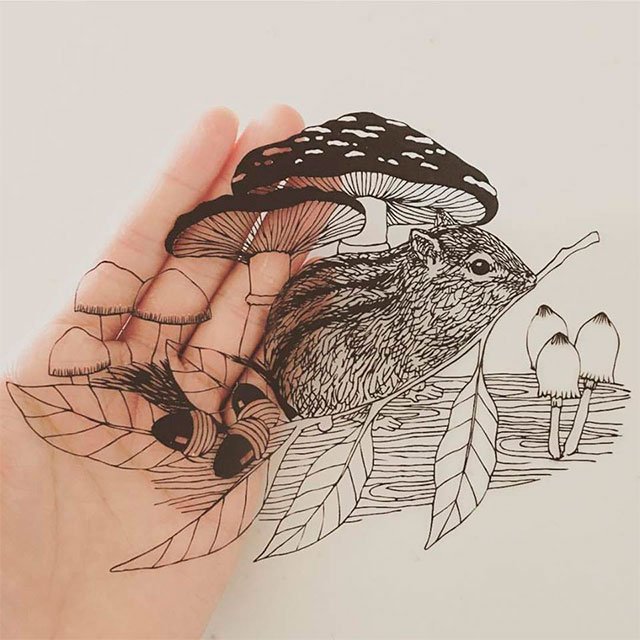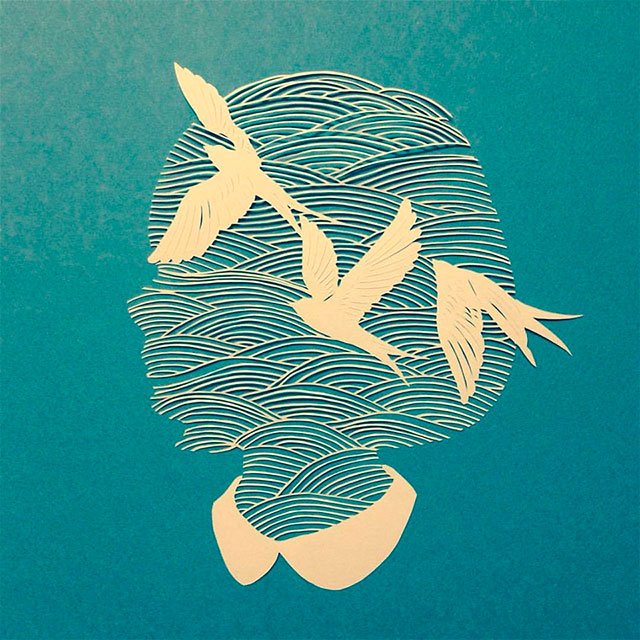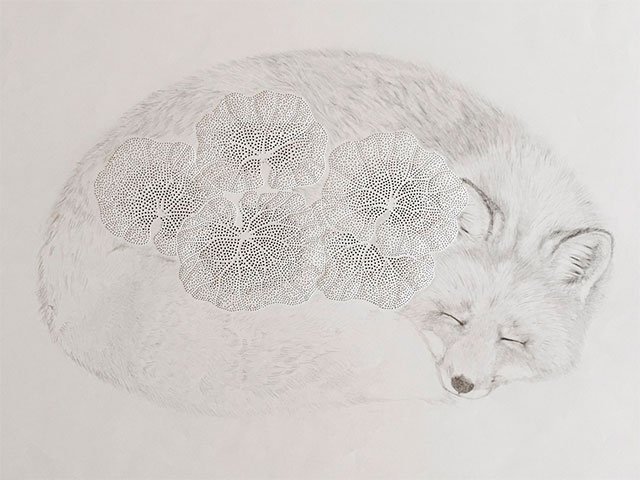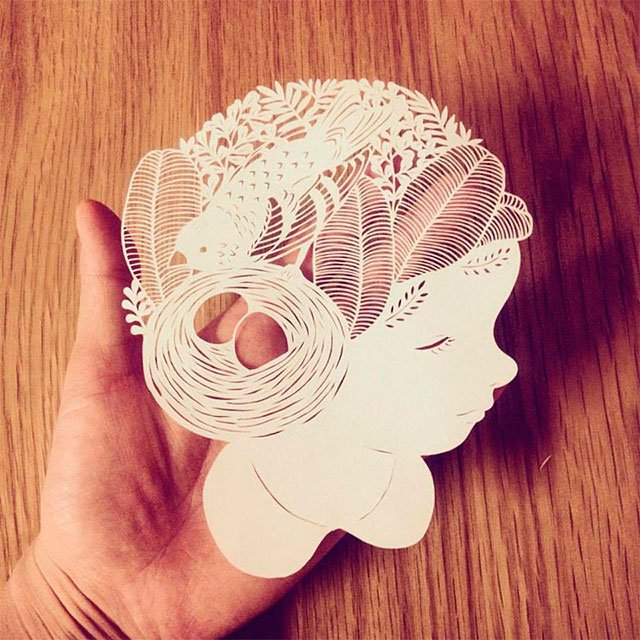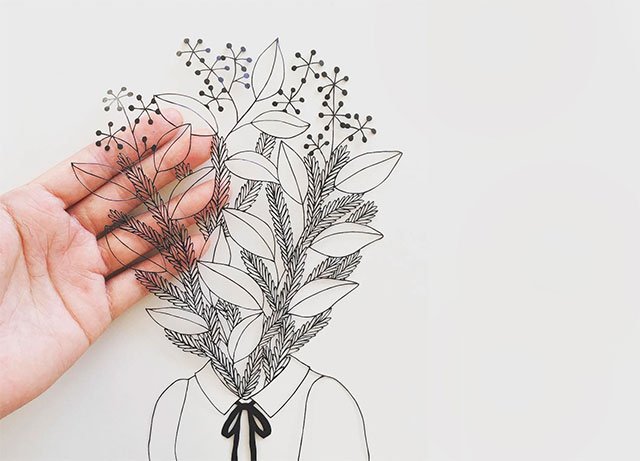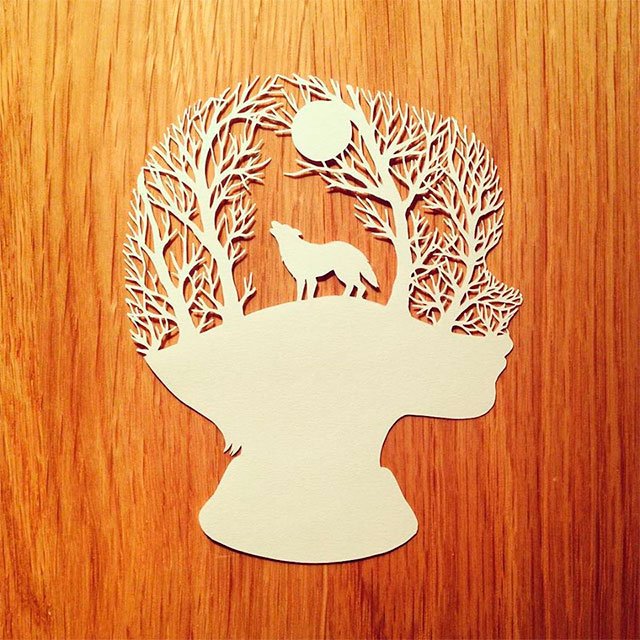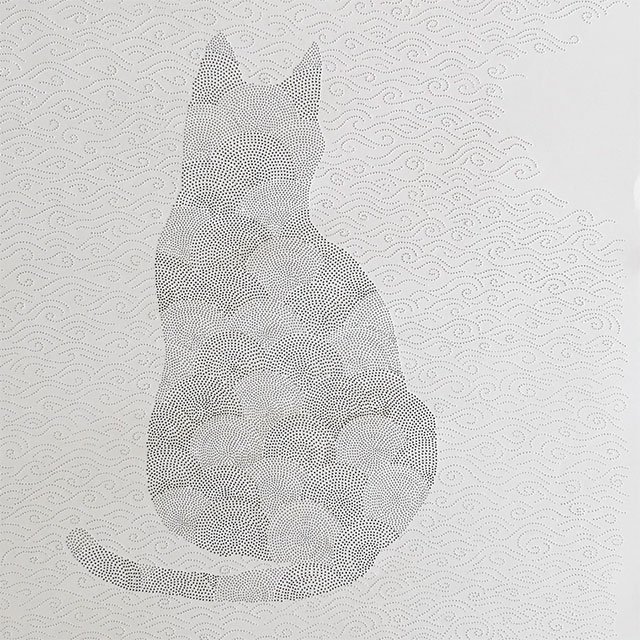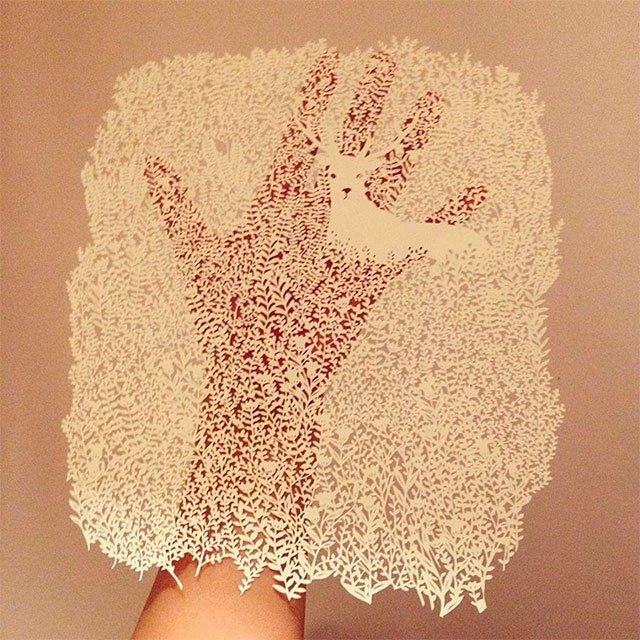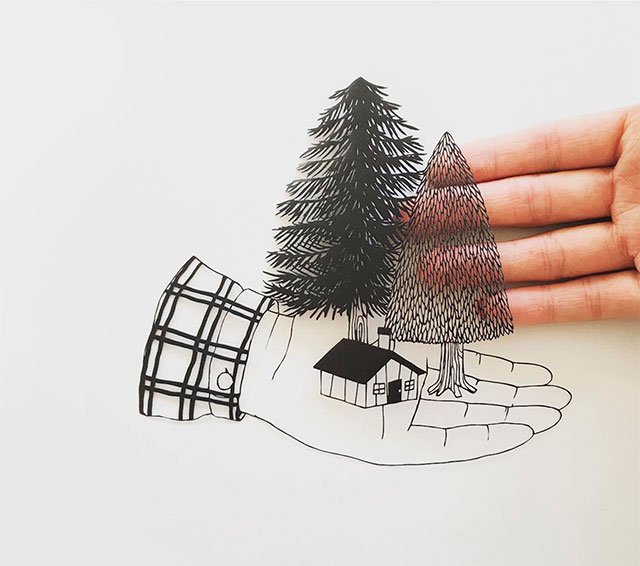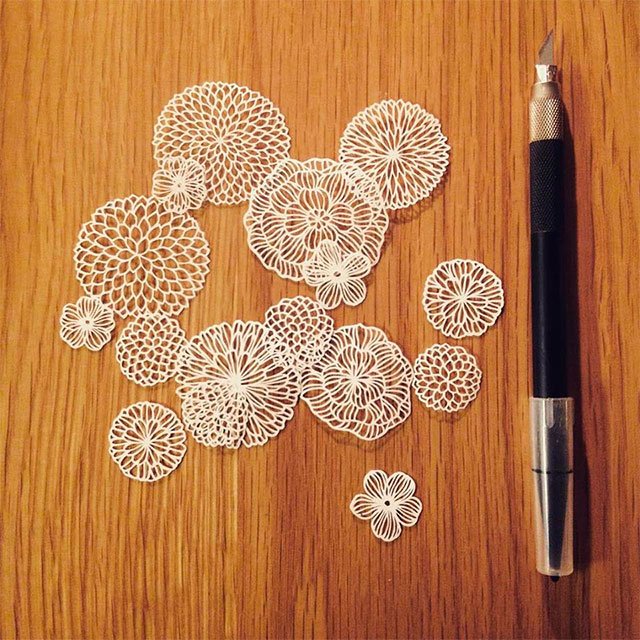 Source of all images: Kanako Abe's Facebook page.
©bonzopoe, 2021.


Thank you very much for reading this post and dedicating a moment of your time. Until next time and remember to leave a comment.