Portfolio: Caras Ionut's Surreal Digital Manipulations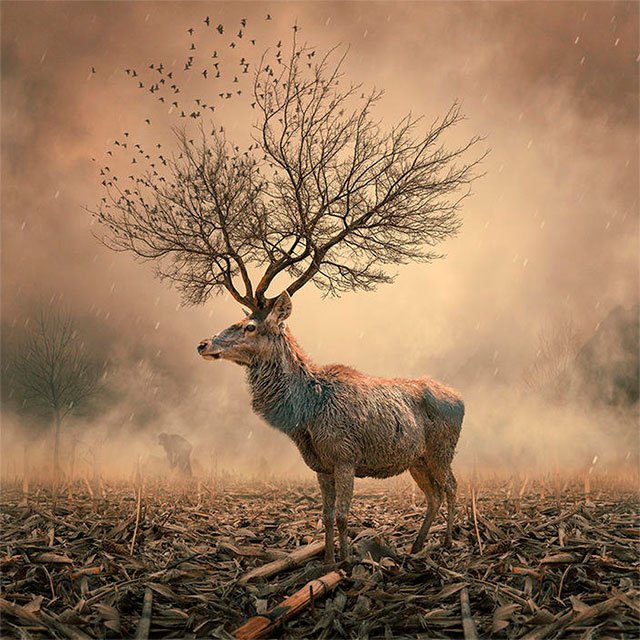 Greetings, hivers lovers of photography, this time I present the interesting work of the Romanian artist Caras Ionut . Caras's work has two main components: photoshop and his enormous inventiveness. Manipulating his own photos, he creates, thanks to the sea of photoshop possibilities, playful and impossible scenarios, if perhaps improbable at best.
With a marked preference for cold colors, although that does not prevent him from taking the liberty of using warm tones from time to time, he creates images with a strong charge of surrealism and fantasy. His themes are varied but nature is generally present and the urban is an occasional guest.
Unlike other photographers that I have posted, this one has a website where you can hire him for all kinds of assignments, from formal sessions to weddings, christenings and the like, so if one day you go to Romania and want a good photo session, you know how to who to hire.
His portfolio is immense, so although I share a good number of photos of it, it is worth taking some time to visit it calmly, and if you have the opportunity I highly recommend it. You can see his work in his
website
, and his accounts of
Facebook
and
500px
.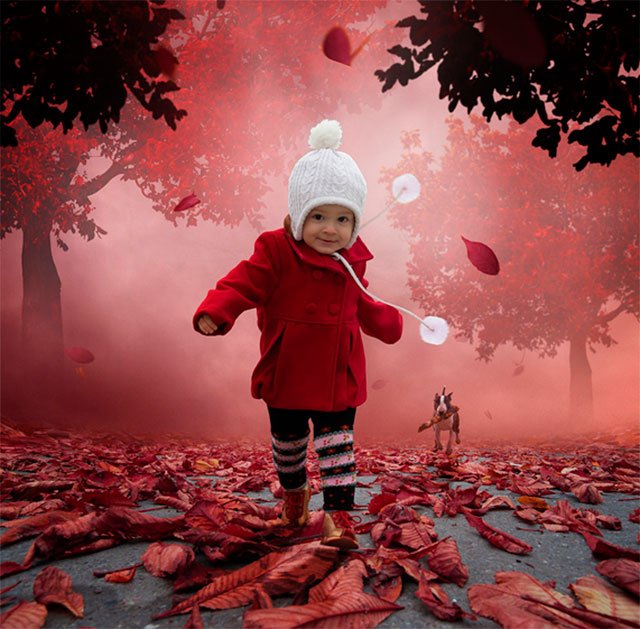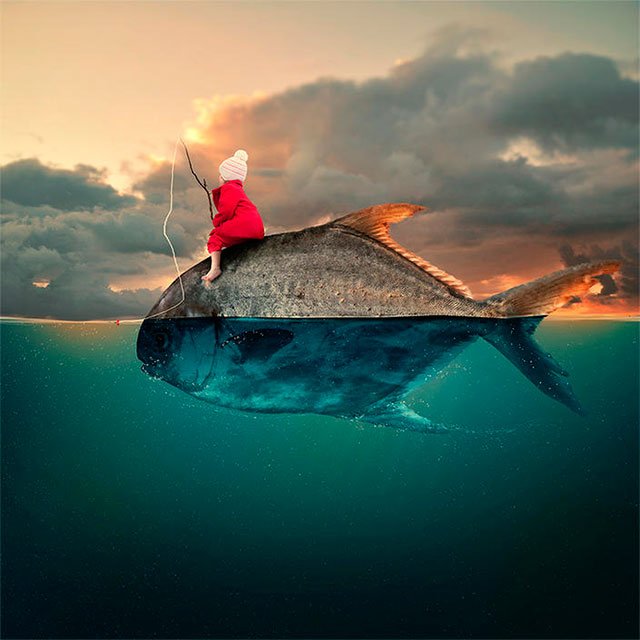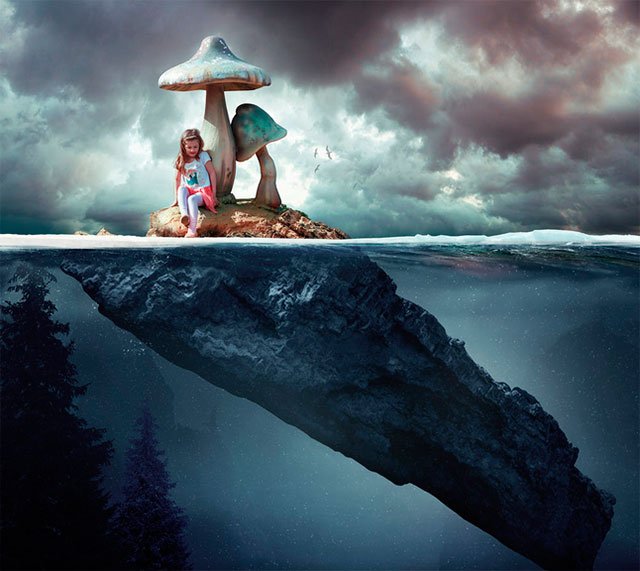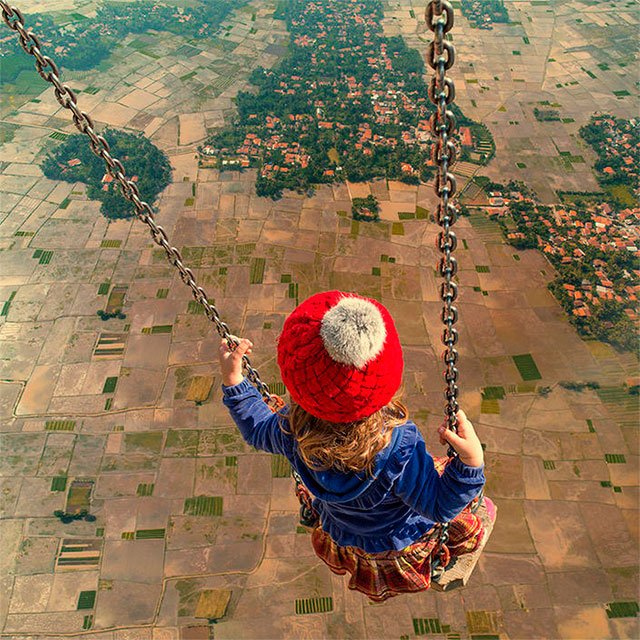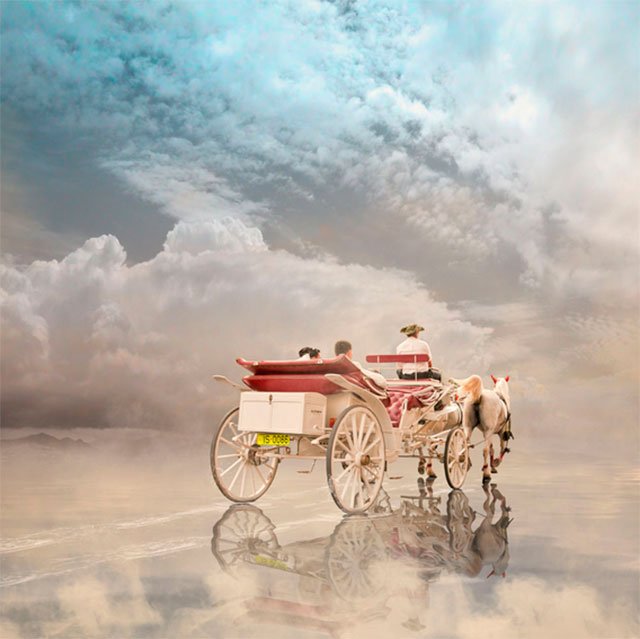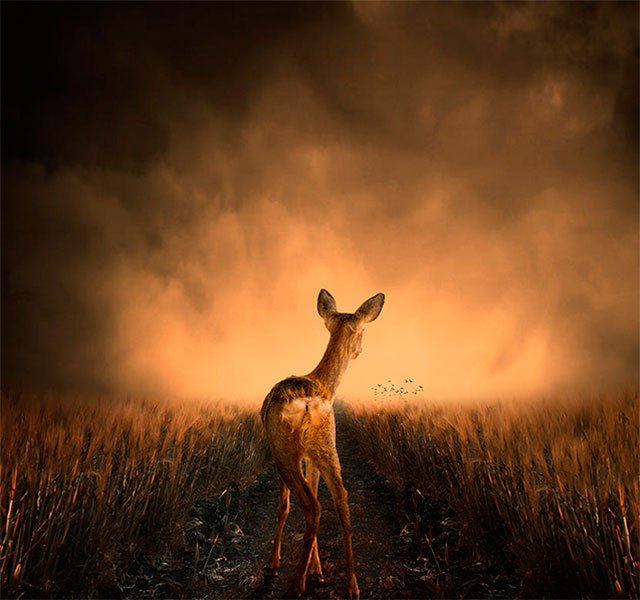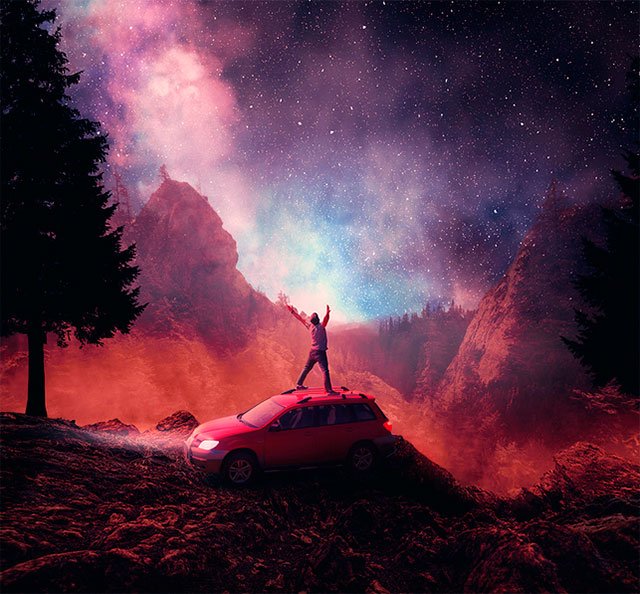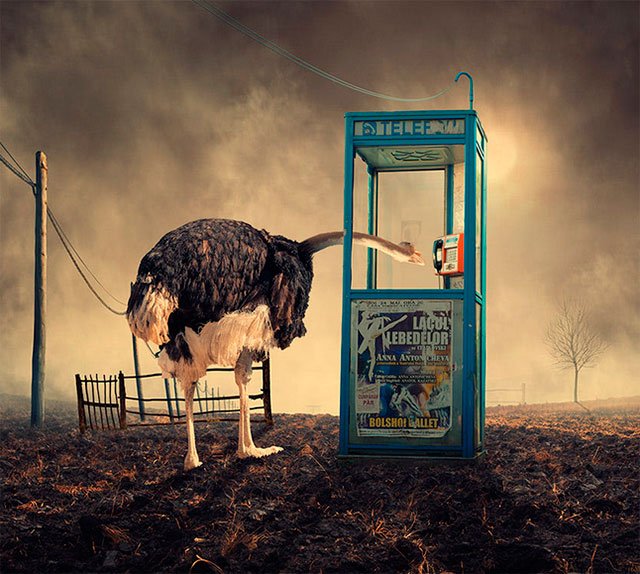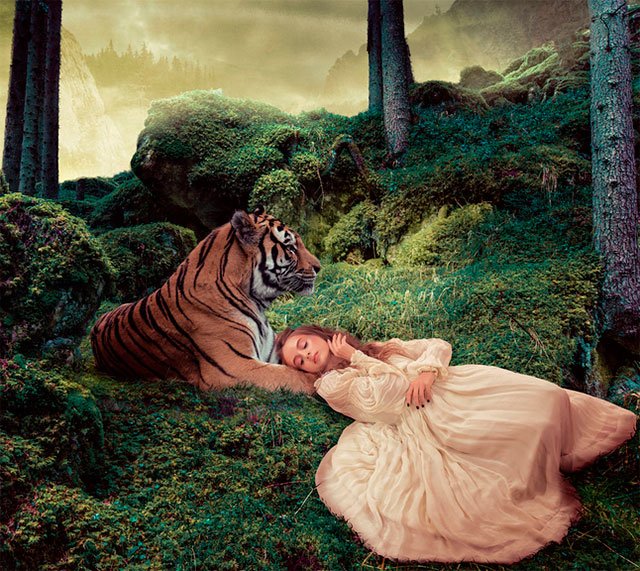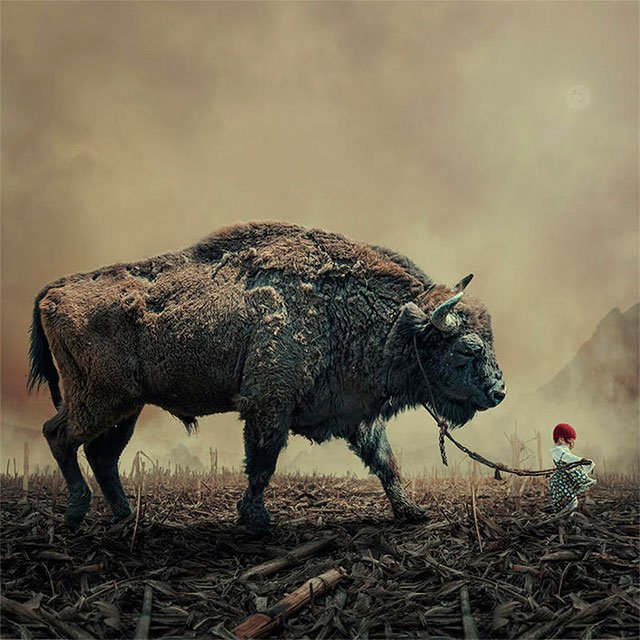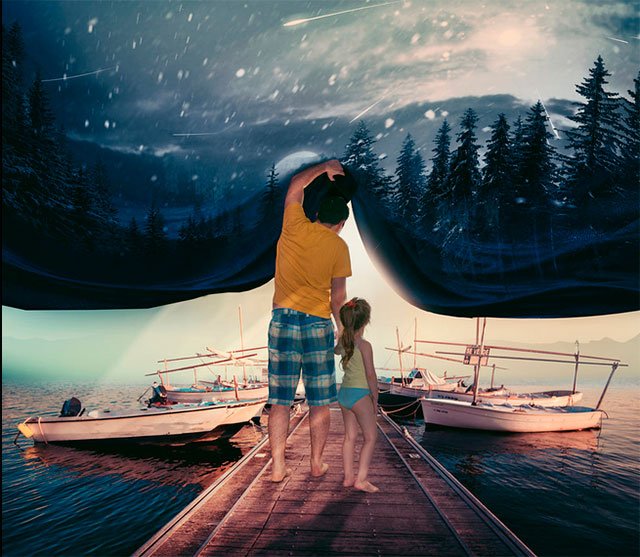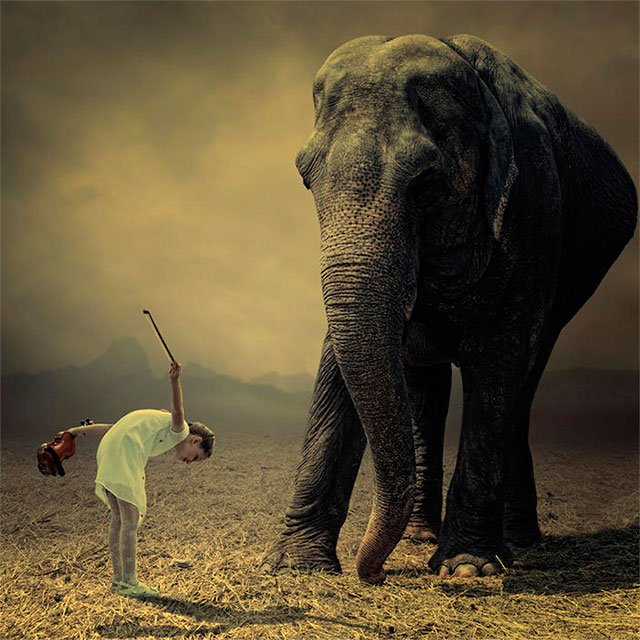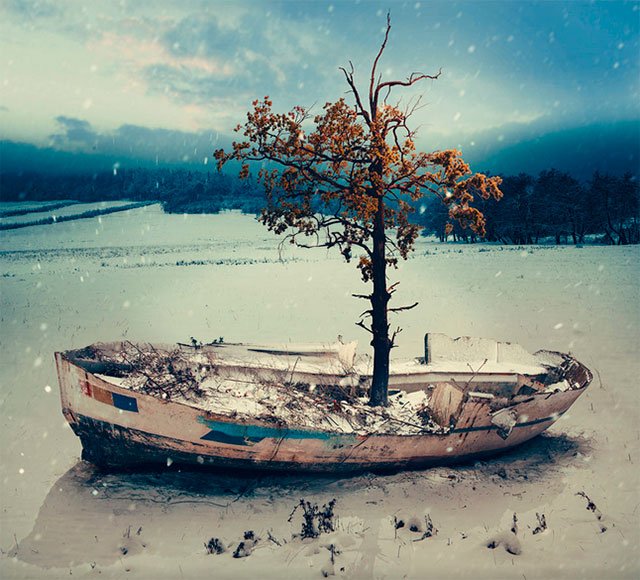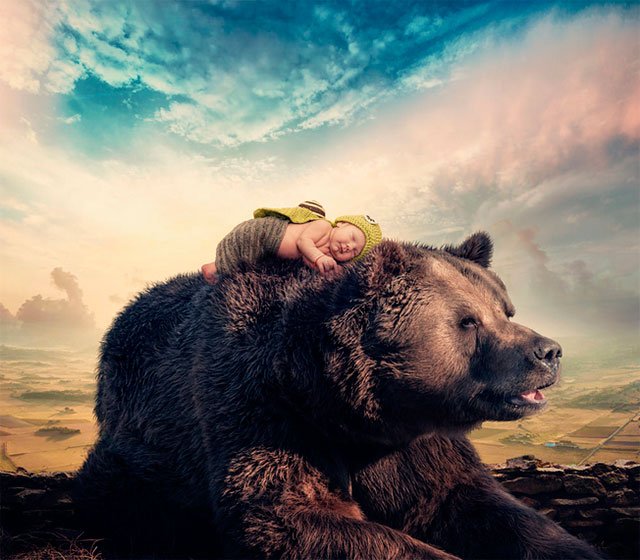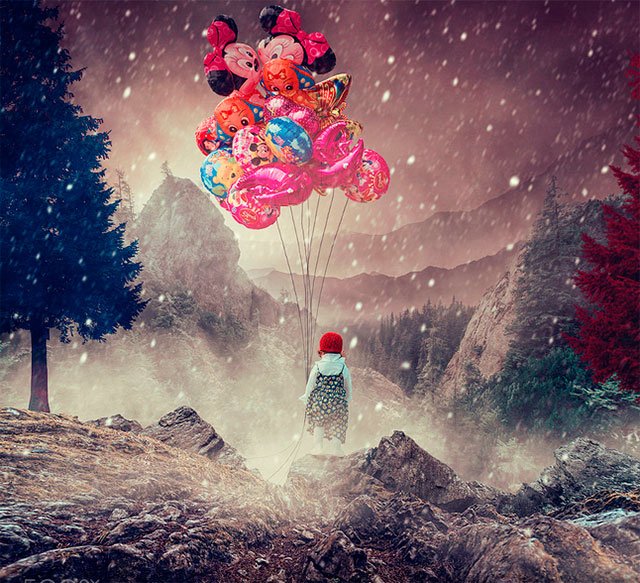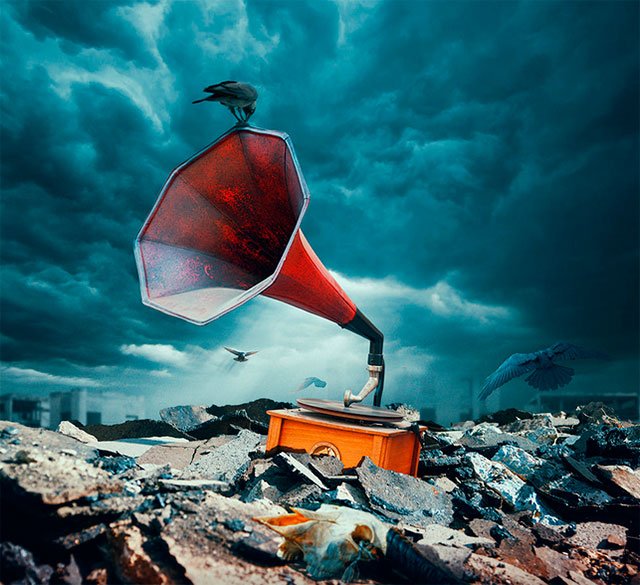 ©bonzopoe, 2022.


Thank you very much for reading this post and dedicating a moment of your time. Until next time and remember to leave a comment.