Portfolio: Brush strokes turned portraits of Andrew Salgado
Today I bring you the work of Andrew Salgado, a 38-year-old Canadian artist based in London who has exhibited his work practically all over the world, from New York to Zagreb, and from Toronto to Cape Town.
His work revolves a lot around large-scale portraits, in which through brush strokes, irregular shapes, lots of color and a predominance of abstract elements, not infrequently loaded with symbolism, he builds highly expressive and striking portraits.
Here I share a personal selection of his work that I hope you like. To learn more about his work, I recommend you visit his
website
and follow his page at
Facebook.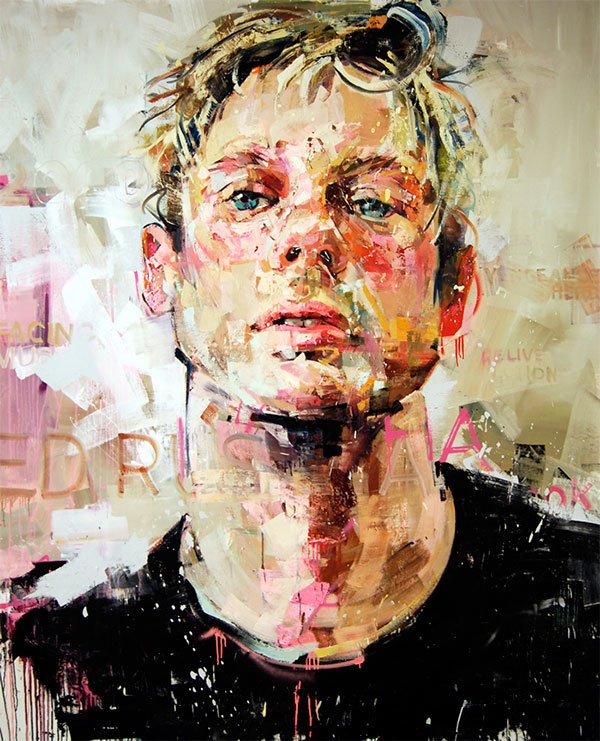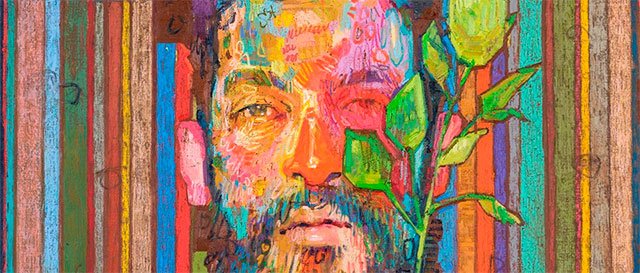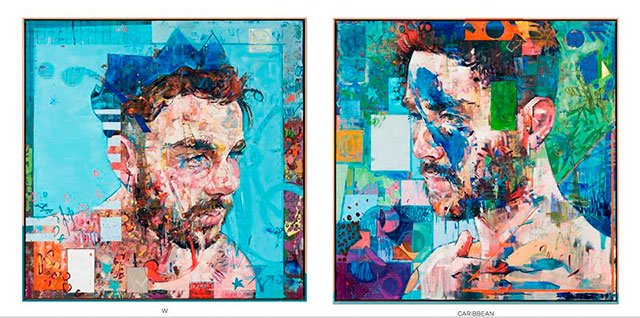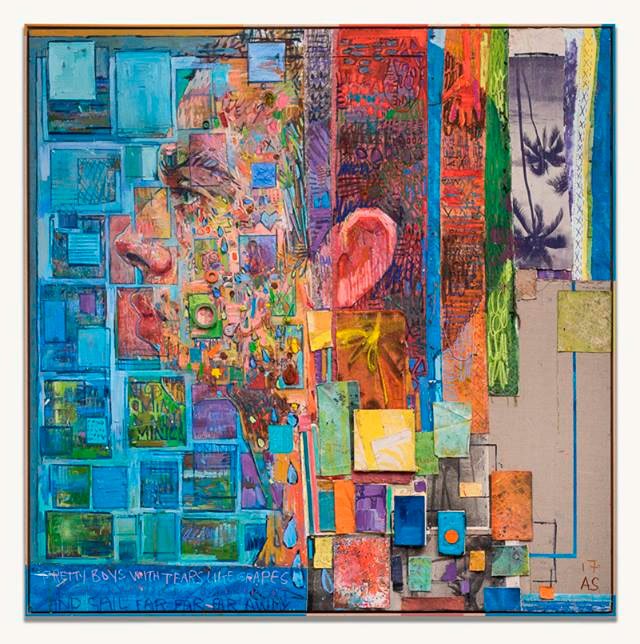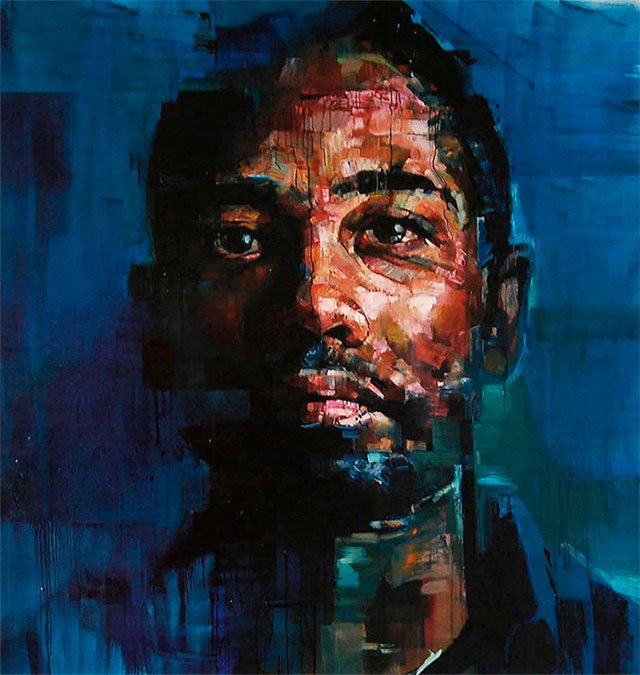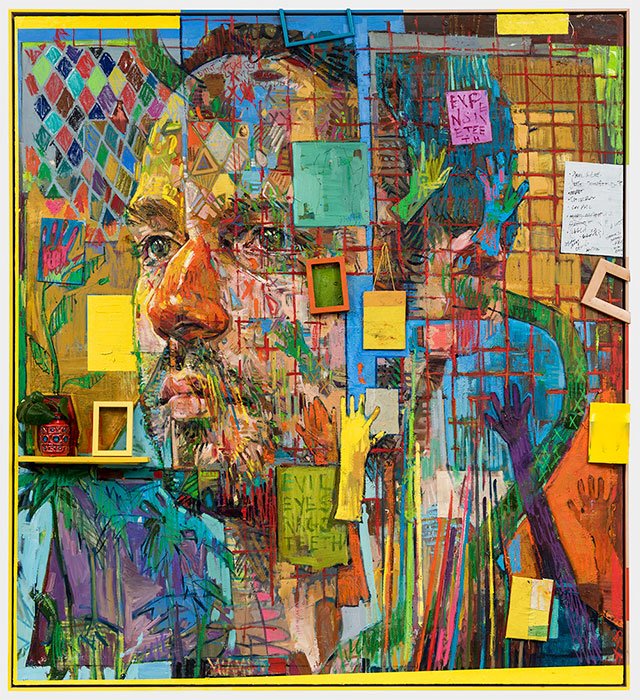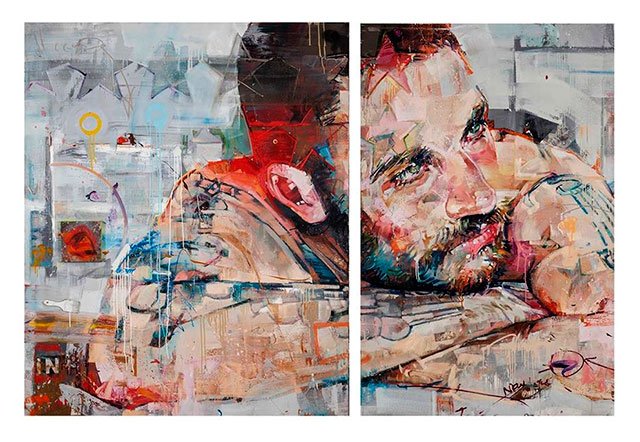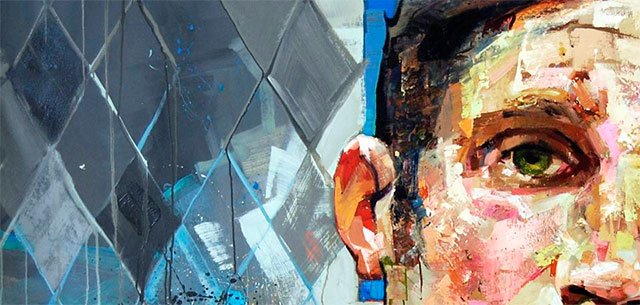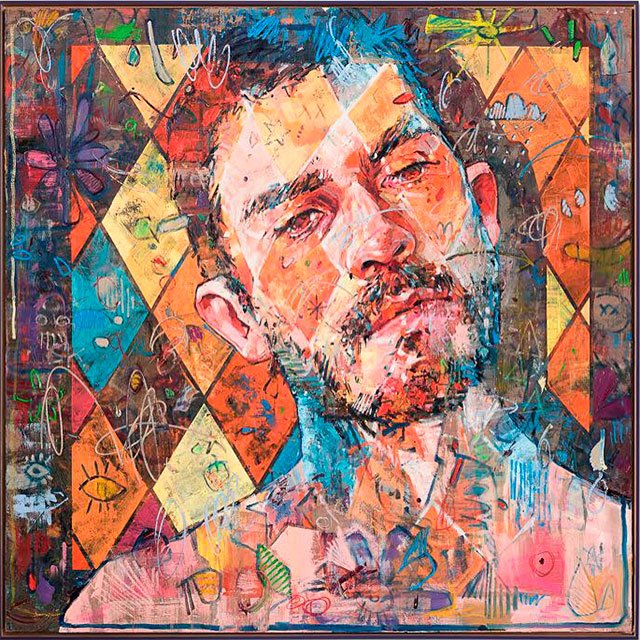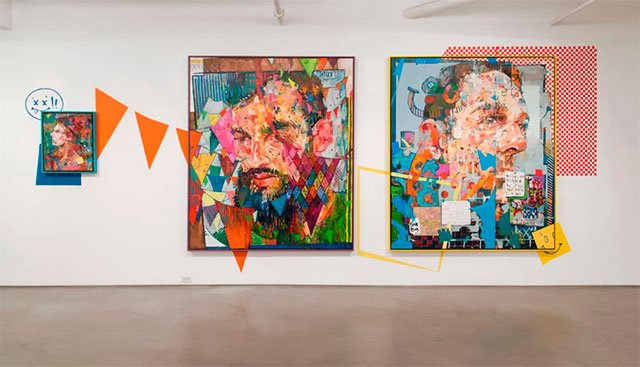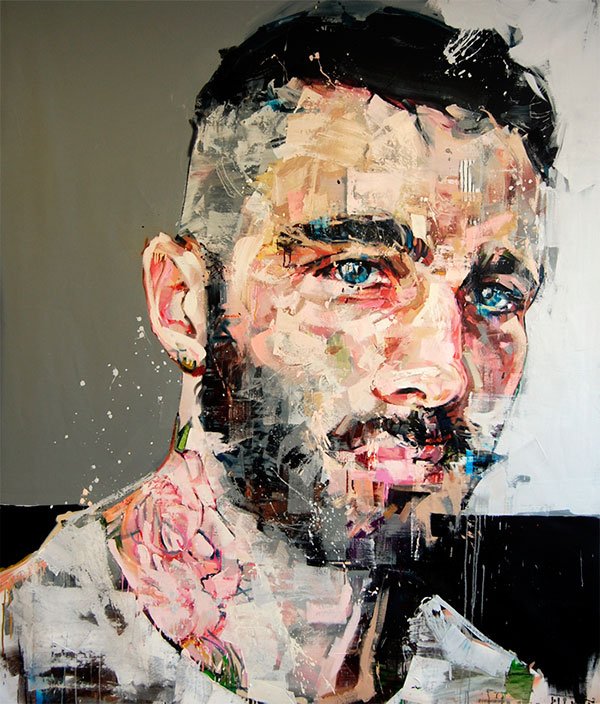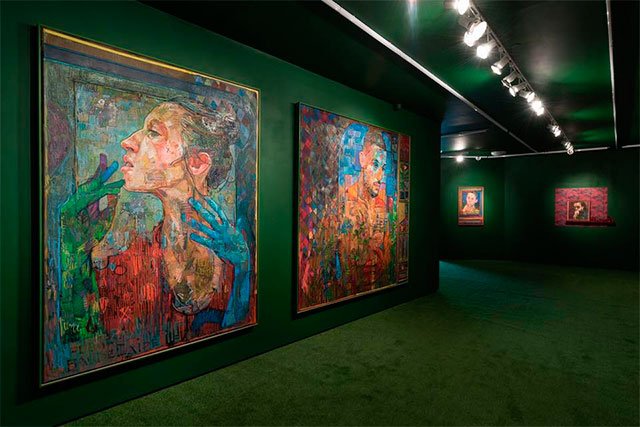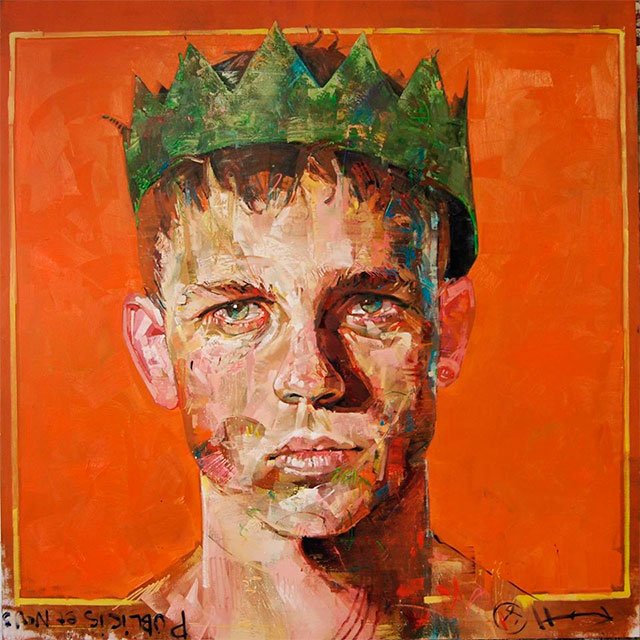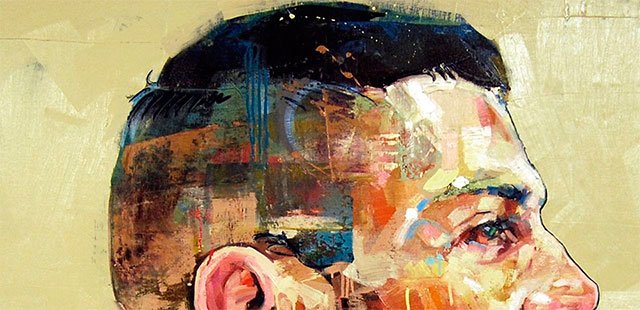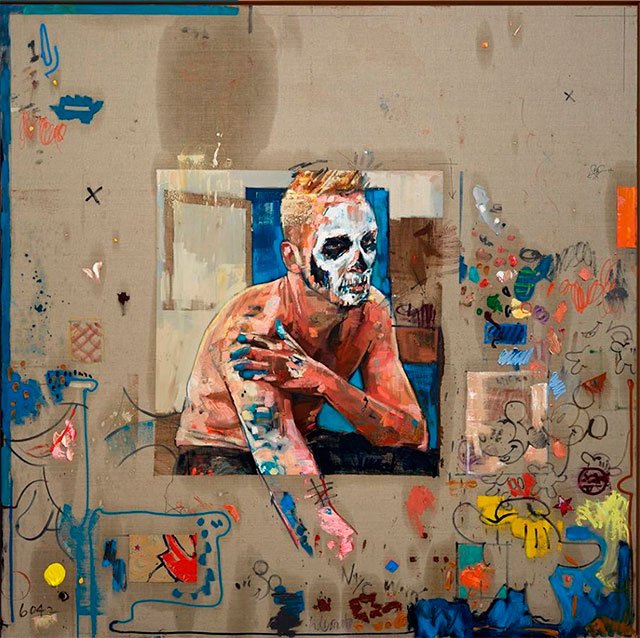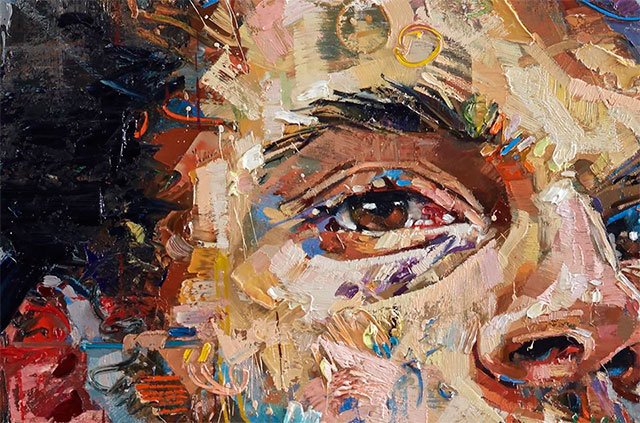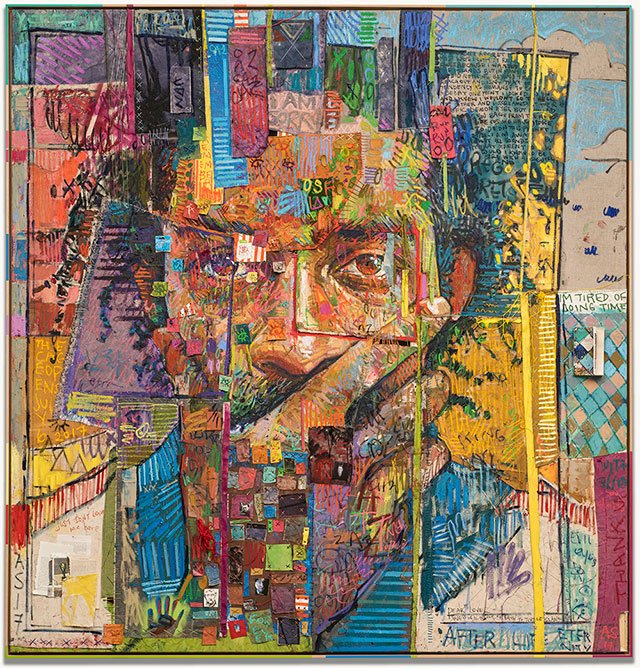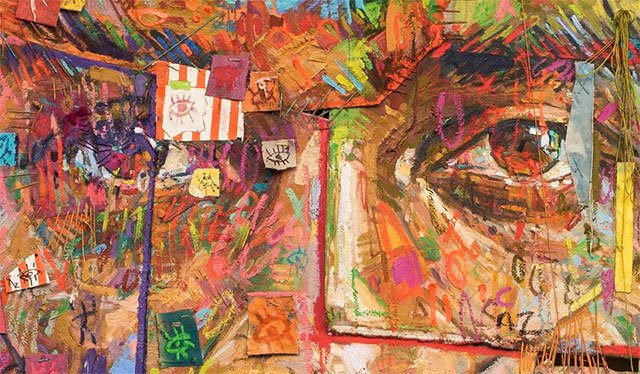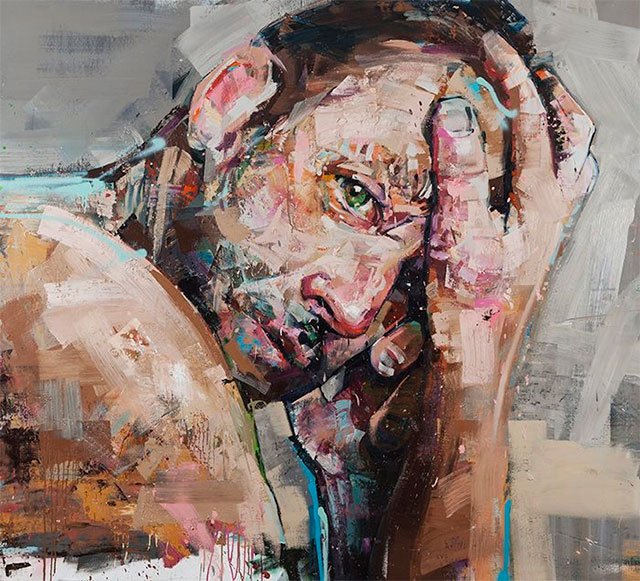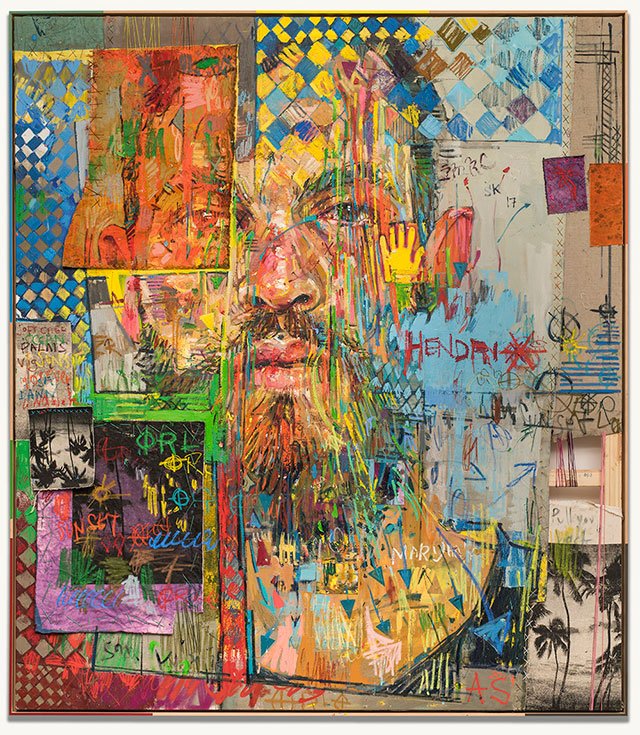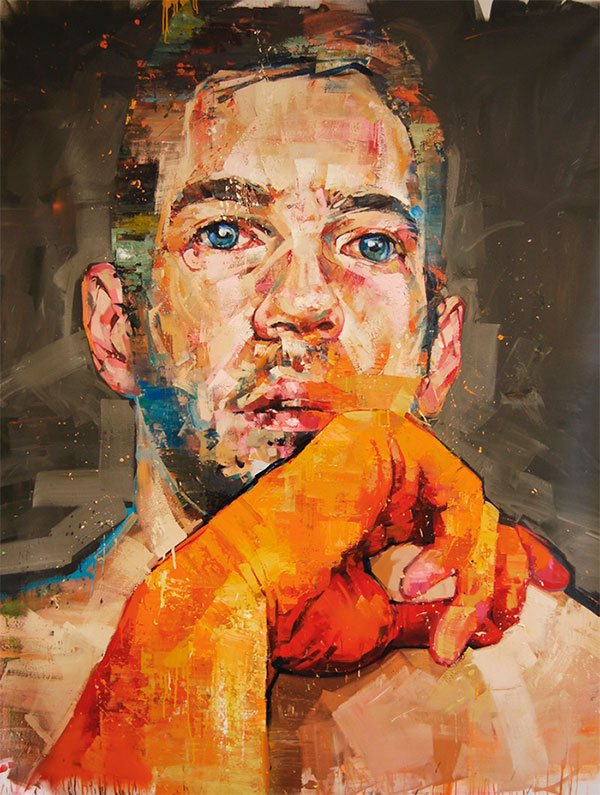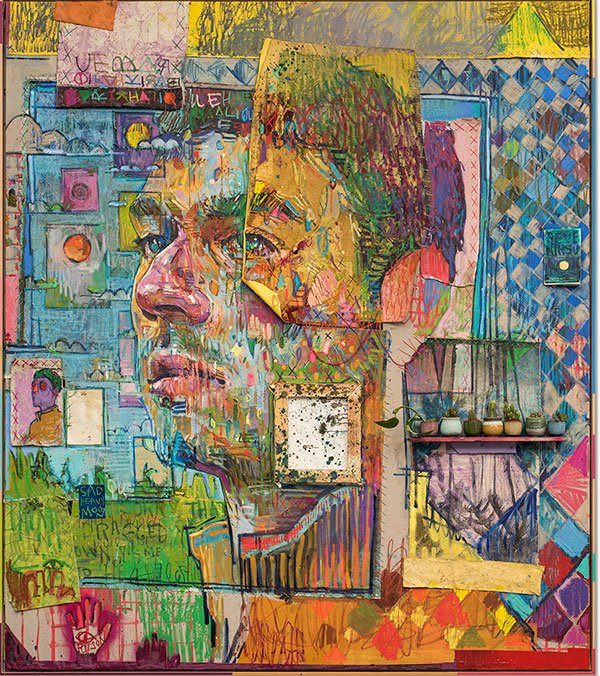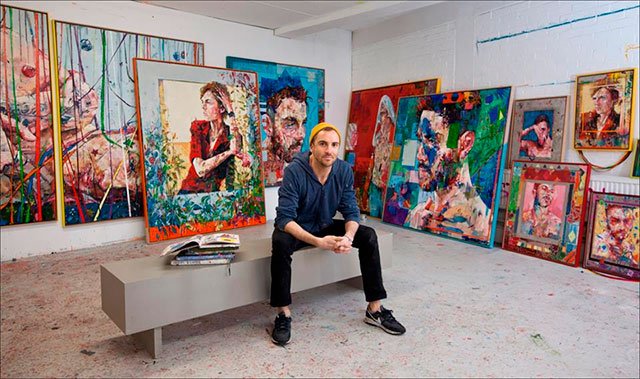 Source of all images: Andrew Salgado's Facebook page
©bonzopoe, 2021.


Thank you very much for reading this post and dedicating a moment of your time. Until next time and remember to leave a comment.