Art: The Deadliest Viruses Turned Glass Art By Luke Jerram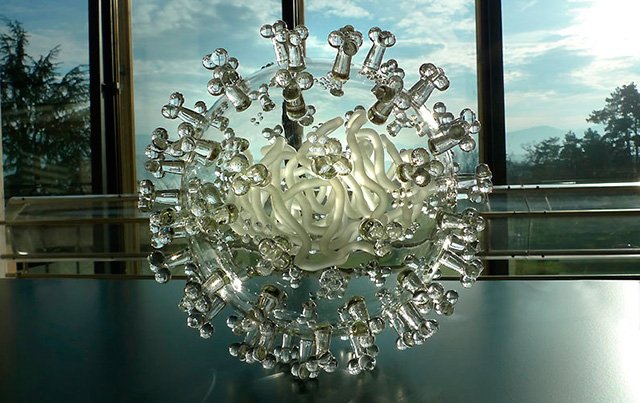 Luke Jarram is a glass artist who, as part of his work, has a very particular collection, one inspired by microbiology that includes sculptures of some of the most lethal viruses in the world.
The funny thing is how beautiful these sculptures are in contrast to how dangerous the viruses and diseases they represent are, something that is disturbing to some extent. He started the pieces that make up the collection in 2004 and at this time it is scattered throughout different museums around the world.
Jerram, apart from this collection, has made various sculptures and installations. To learn more about his work, I recommend you visit his
website
. I share below a sample of this unique collection. Enjoy.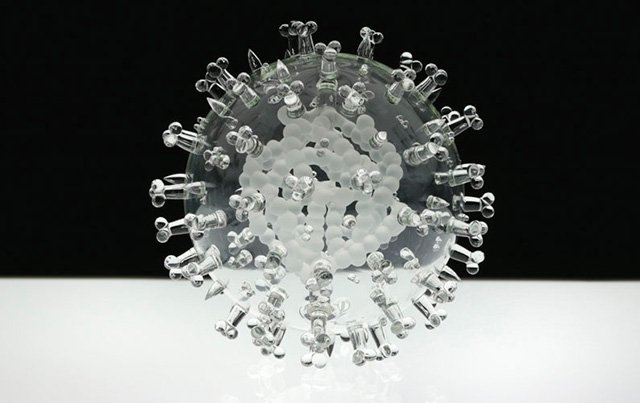 SARS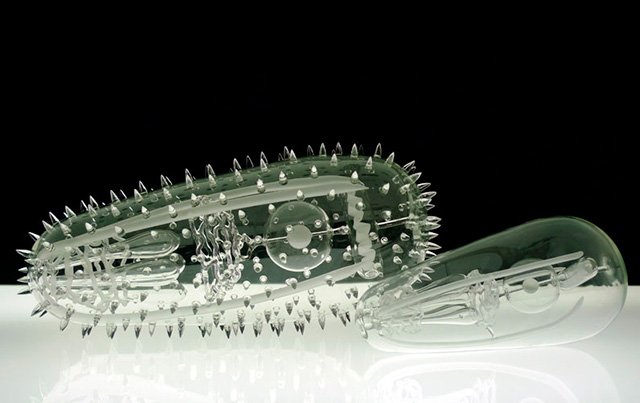 MALARIA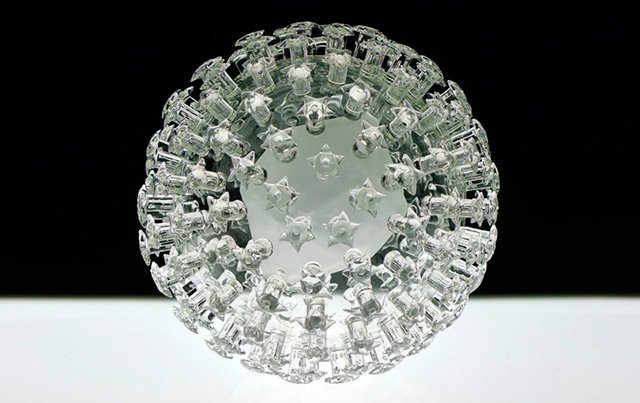 PAPILlOMA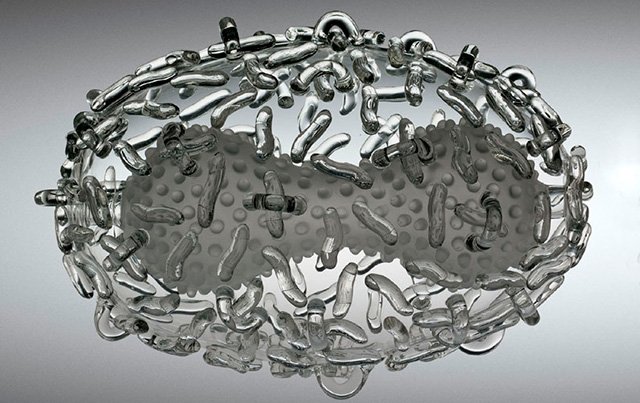 SMALLPOX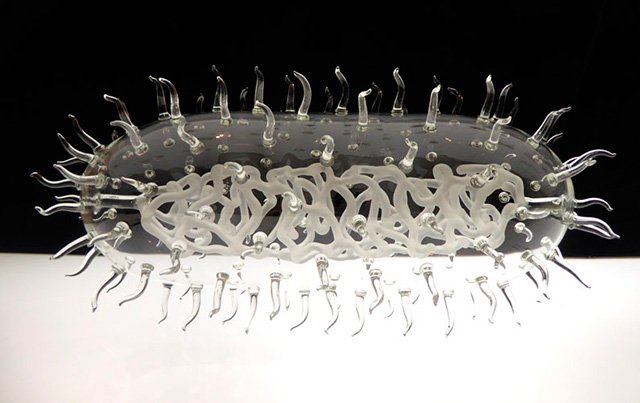 LACTOBACILO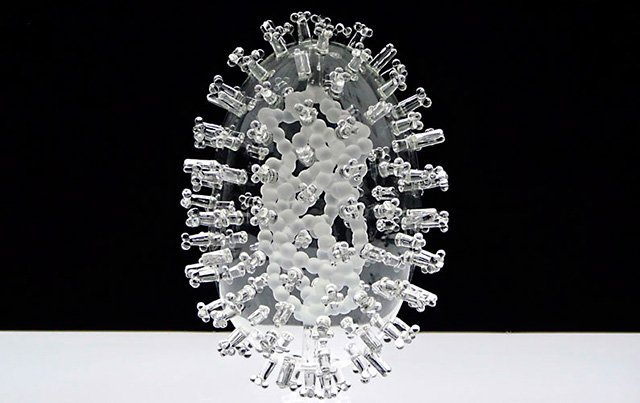 AVIAN FLU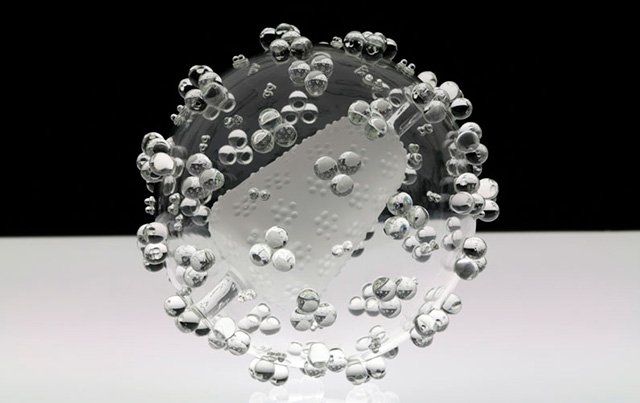 HIV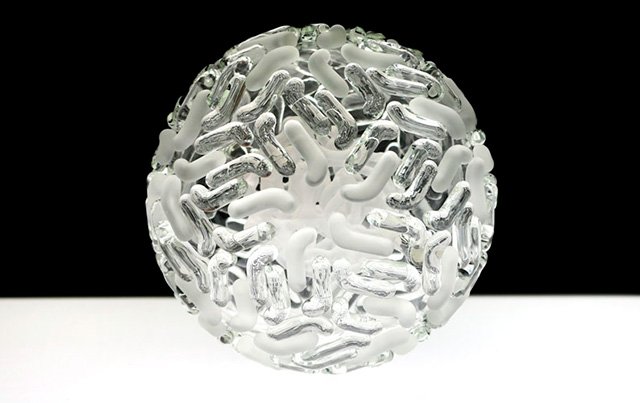 ZIKA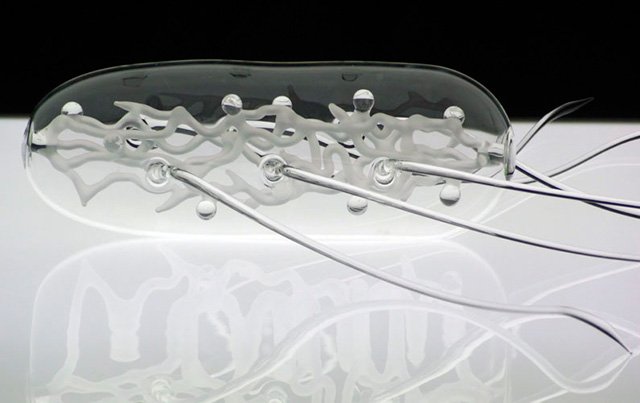 SALMONEL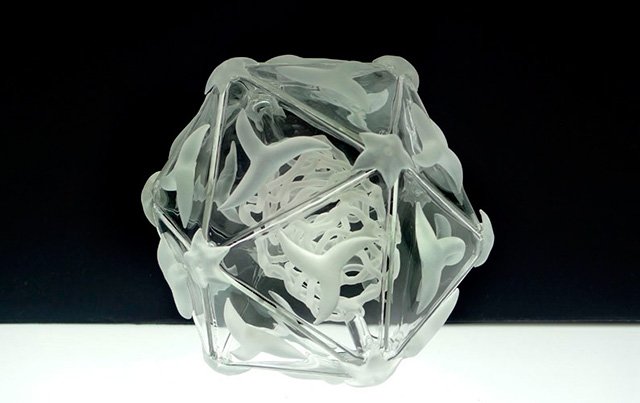 EV71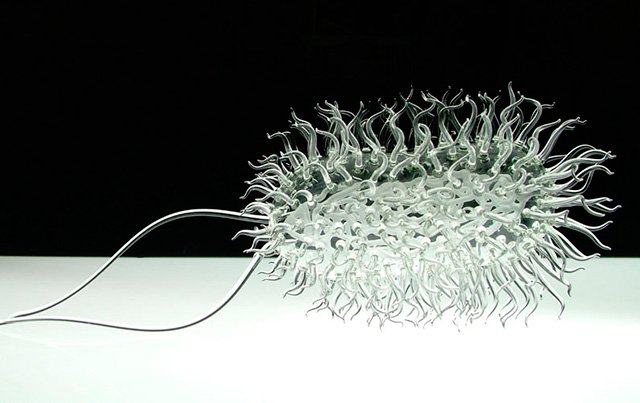 E. COLI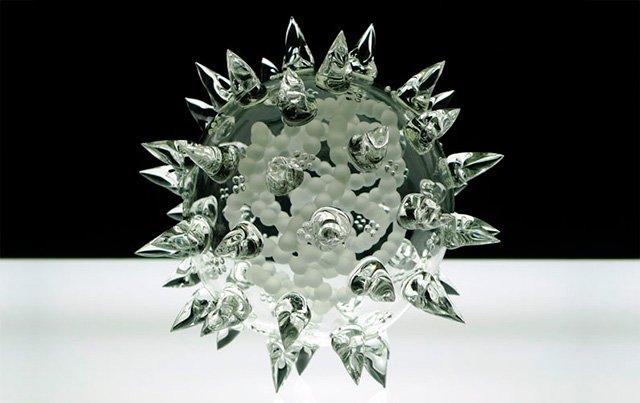 UFM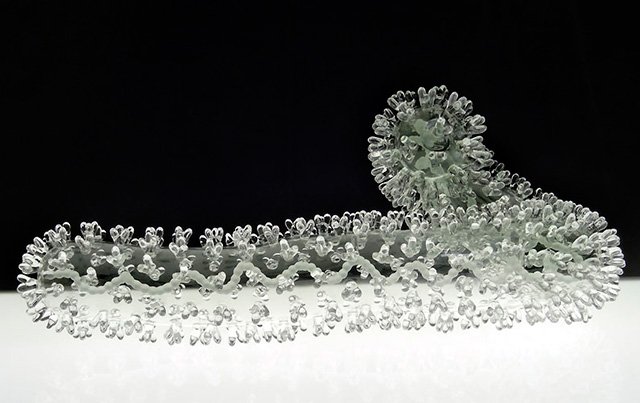 ÉBOLA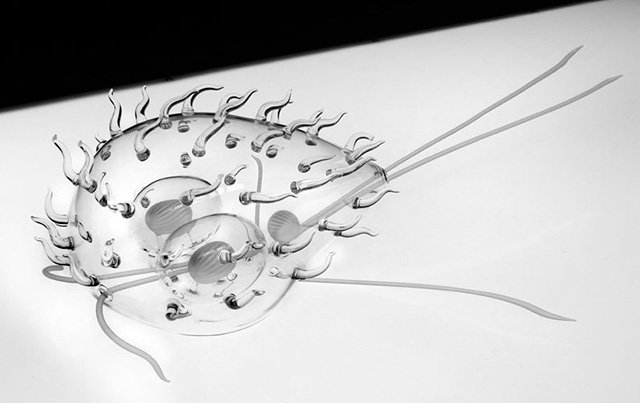 GIARDIA PARASITE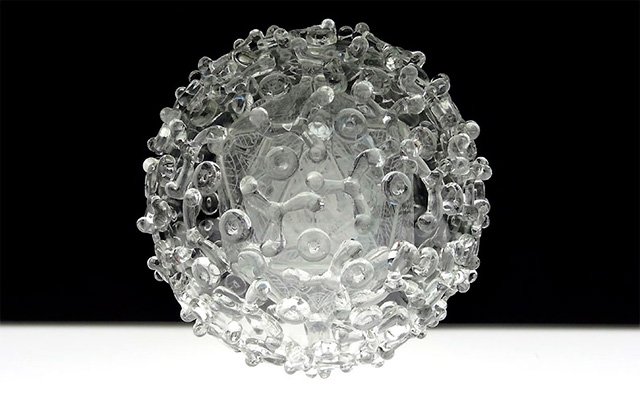 BLUETONGUE VIRUS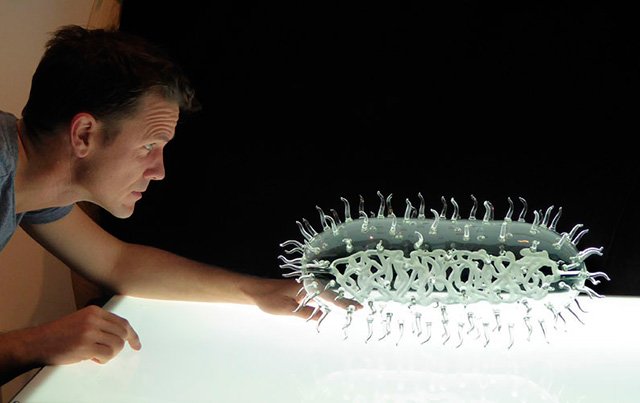 Source of all images: Luke Jerram's website
©bonzopoe, 2021.


Thank you very much for reading this post and dedicating a moment of your time. Until next time and remember to leave a comment.