Longing
To whom I call sweety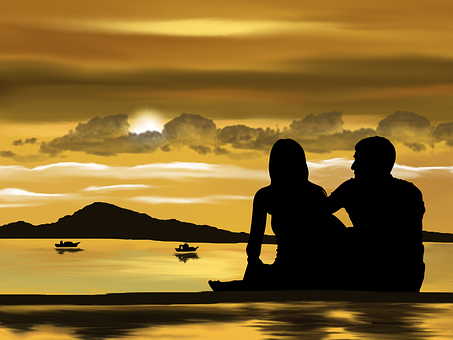 My favorite place in the world is by your side,
Being able to watch the sunset with you is all I could ever want,
I want to feel your hands slide all over my body,
I want to hear you whisper into my ears,
I want to hold you close and not let you drift away,
Oh! Sweety,
The thought of your touch makes me shiver,
The thought of your kiss traps me in time which I cannot escape from,
I think of nights of us being all silly and naughty with each other,
The thought of being wrapped in your arms makes me feel complete,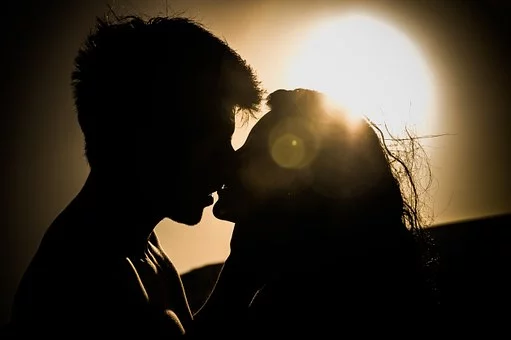 On that day,
The sunset will bear witness to our love,
So would the stars as they would shine down on us from above,
I bet the wind would not be left out as it would wrap us in its embrace,
For now I am left with,
Mentally undressing you,
Thinking of you,
Missing you,
Longing for you,
Waiting for that day I'd finally have you to myself.
---
---
Images used above are from pixabay...click on image for credit.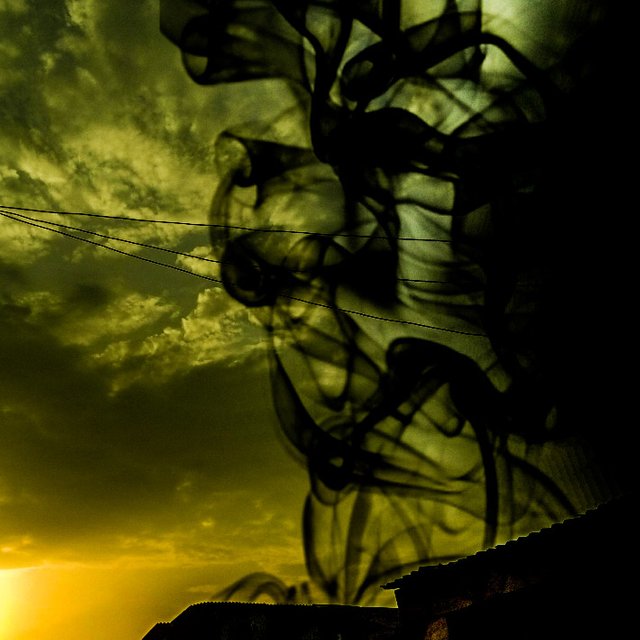 Image used here is mine with a use of effect
Thanks for reading...have a lovely week ahead!!