The Ice-Cave and the Glacier
Hey Guys!
In the beginning of 2020 I was able to go to Iceland again! This time I had the honor of seeing a glacier AND going inside of it. It was literally VERY cool 😉
The most amazing thing about a glacier is, that its constantly changing. So coming back after half a year is rewarding you with an all new experience and new caves to explore.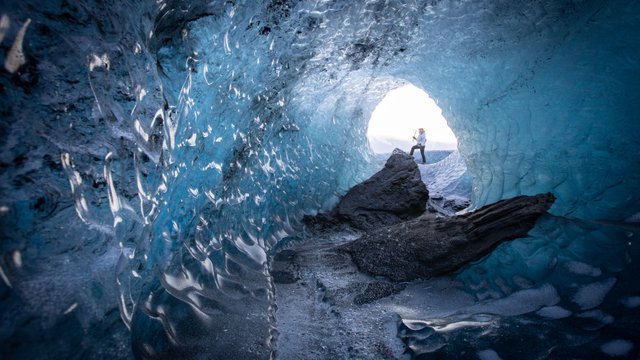 We started our tour in the morning, since there is barely any sun in wintertime Iceland. Getting up was pretty easy tho, I was so excited to finally see a glacier up close. The daylight slowly brightened up as we approached this massive mountain of ice.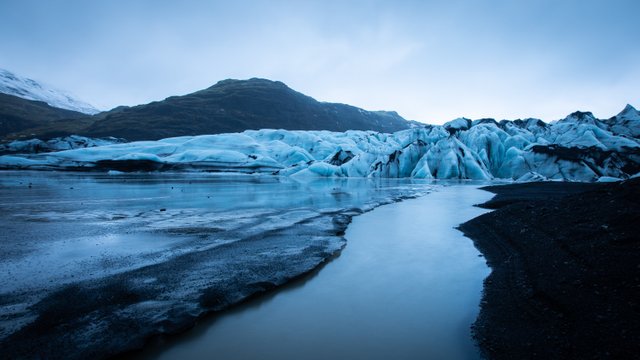 And we got lucky! When the sun finally rose, we already stood in the middle of an amazing cave. The glacier is melting at an alarming speed, producing so much water to form its own underground river.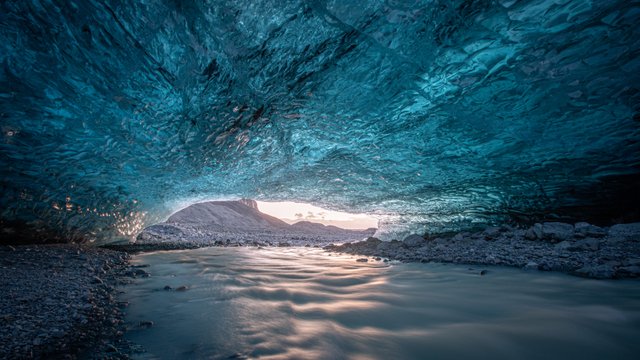 We spent the whole daylight at this spot, so without more words here are more impressions: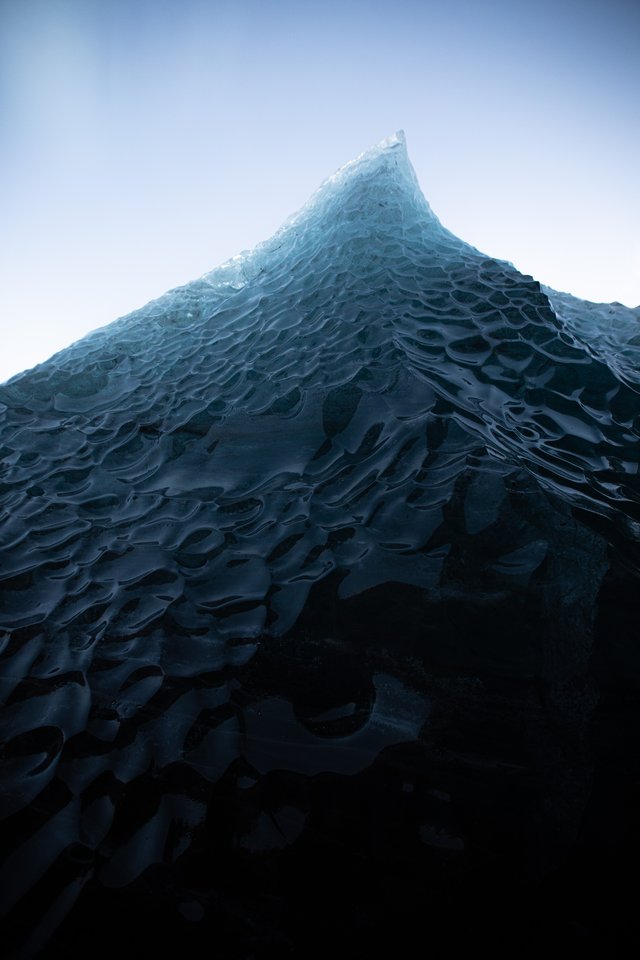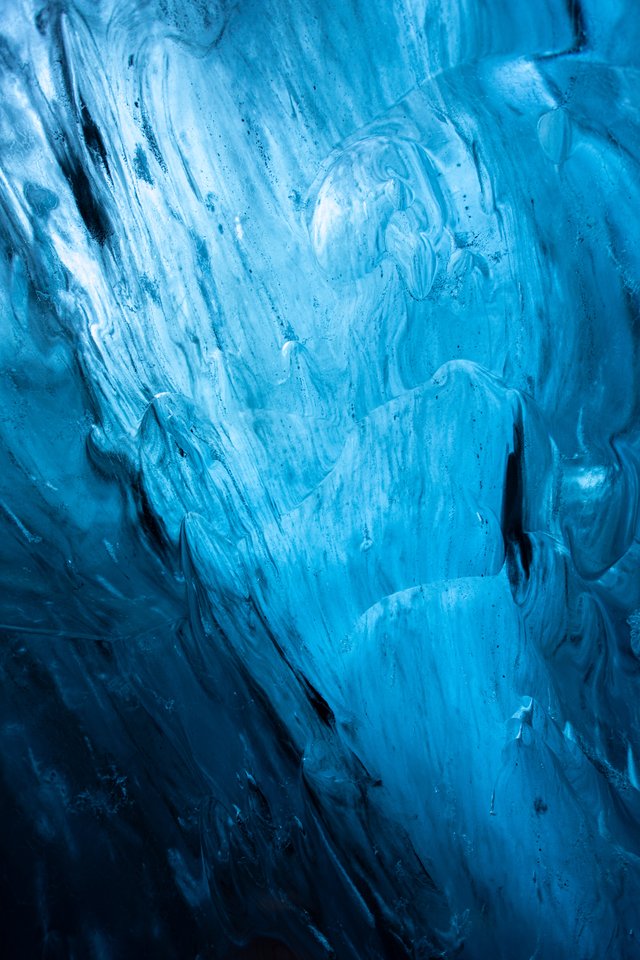 Oh yeah, I totally forgot to mention the location (for any interested people out there)
This glacier is north of the Jökulsárlón Lake 😉
Some people probably know this place, because of its beach. In winter times you can see big pieces of ice on the black sand. As soon as I noticed that I just needed to make one more stop before driving back....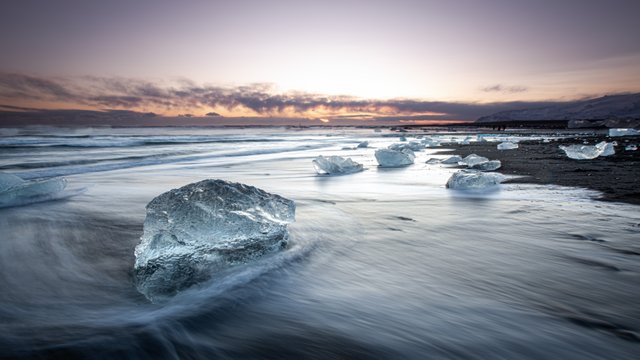 So thats it, guys! Hope you liked my small post about an awesome day in Iceland.
I'll see you around, Cheers!
biff