Pessimism and optimism, the struggle of mood in one walk.
Greetings, friends!
Pessimism and optimism, the struggle of mood in one walk, so I called this post.
Indeed, how often our mood can change, in a short period of time, in one walk about two kilometers long in a small city.
I always considered myself an optimist, but sometimes some events, or a spectacle, like an awl, can prick me and inject a note of pessimism.
I try to remove this poison, but the residue remains.
As I said, I walked along the street, crossing the outskirts of the city, and passed through several courtyards in sleeping areas, where high-rise buildings obscure the light of the sun.
It is interesting to observe the mood of people who contribute to the general mood and understanding of the issue of who you are, an optimist, or a pessimist.
And now, passing through one courtyard, I saw a playground, which was not like decoration for the Sanitarium game.
Do you know what I'm talking about?
All carousels were destroyed.
This red carousel has grown into the ground, very soon, it will turn into an exhibit for archaeologists. This is perhaps the peak of pessimism.
Such a sight, wants to show us that, joy, is over, forever.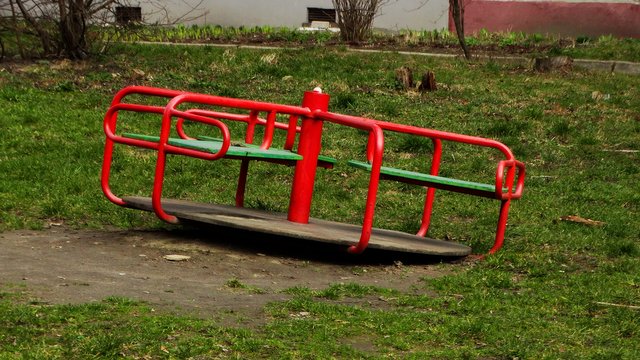 But, I was mistaken, the peak of pessimism, waiting for me, very close. Someone, cut, or, broke, in half, a swing chair, this is pure pessimism, its nominal value!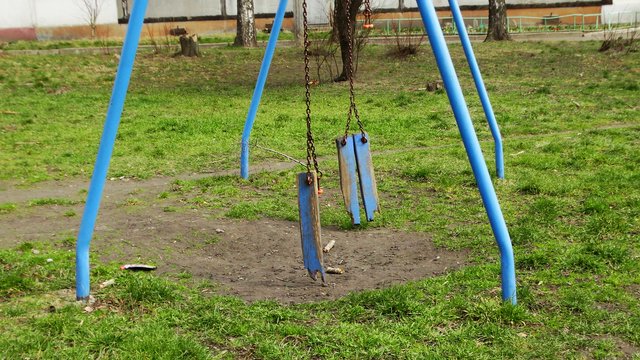 Everyone can look out the window and drink the poison of pessimism.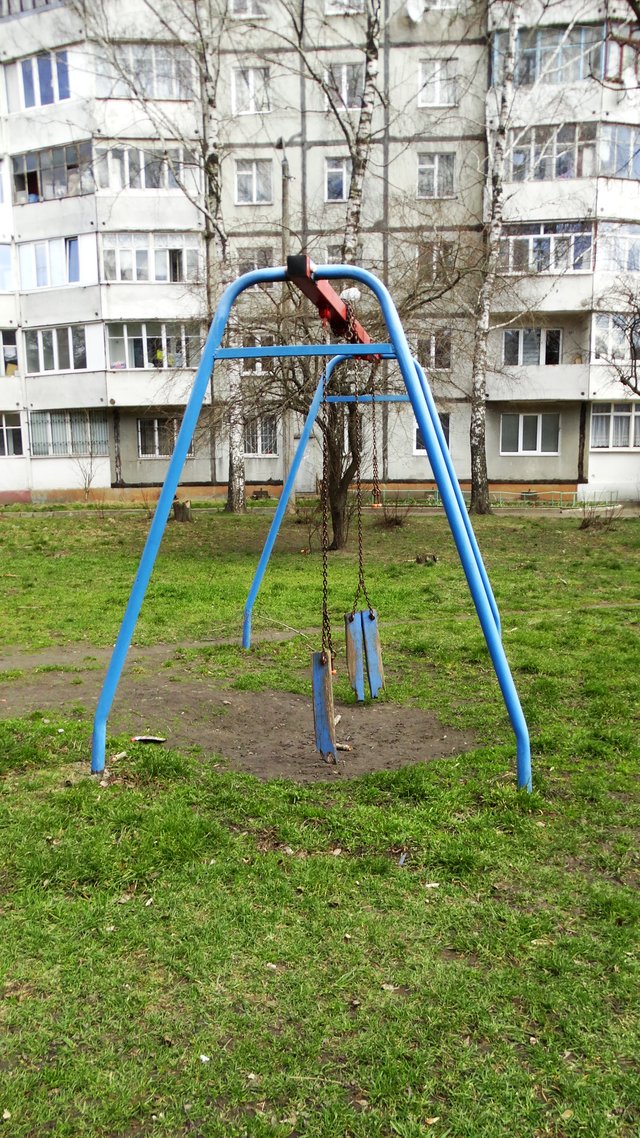 It looked sad.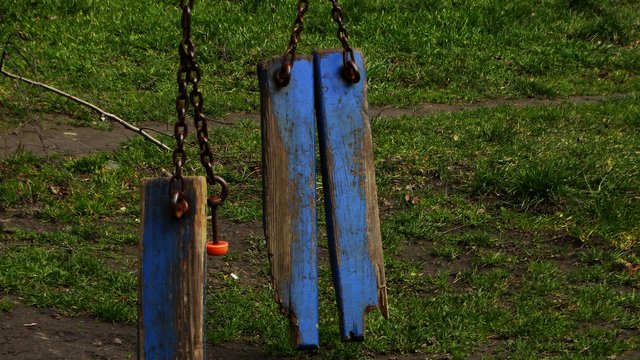 Sadness and pessimism pursued me, to the next court, but, there, they tightened their tail and fled, freeing up a place in my heart, for optimism, lol.
In the neighboring courtyard, it turned out, there are wonderful optimists who turned the lawn into a fairy glade.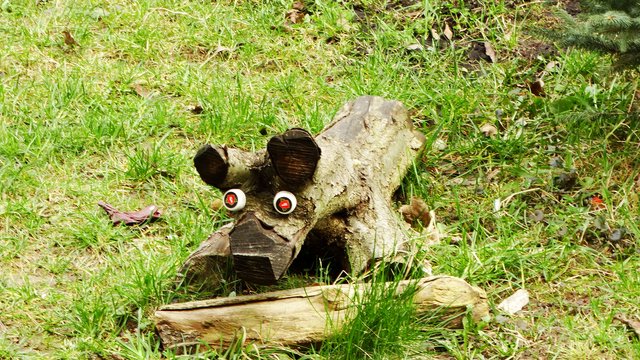 The creativity of these optimists was at the highest level.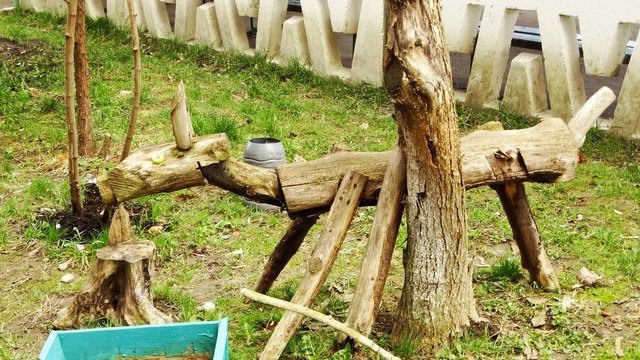 Even, under, somehow, a concrete canopy, I saw a sea of ​​children's toys that should cheer up any child.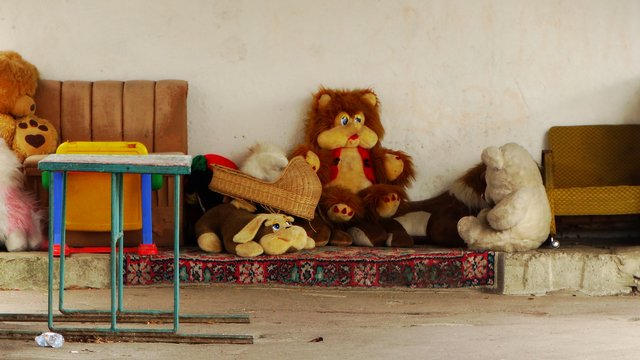 I went further and received another charge of optimism.
Someone created a magnificent pigeon complex, which can be called a masterpiece of carpentry and blacksmith art.
Only an optimist could create such a miracle.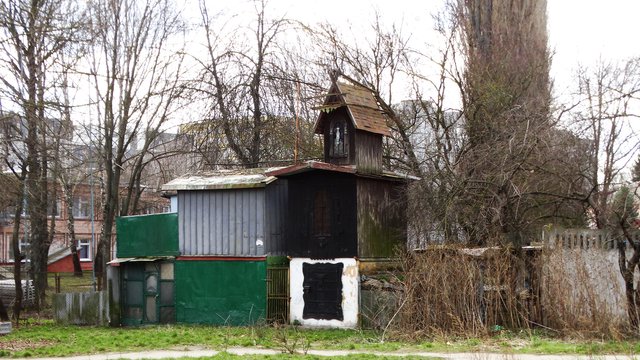 Look at the thin wood carvings.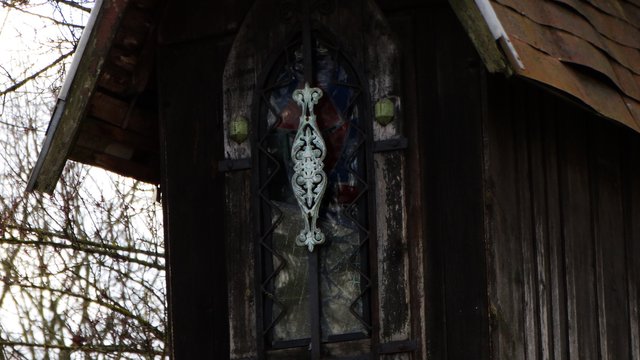 A fairy tale lives in the heart of this person.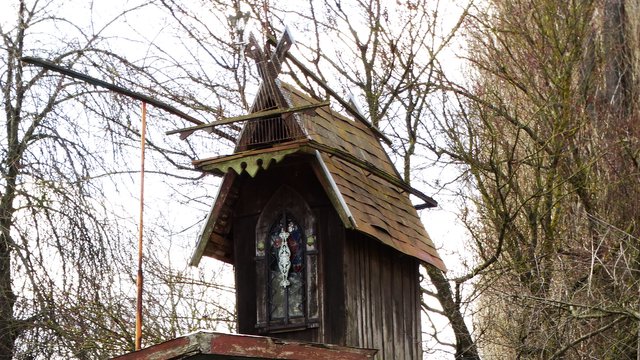 Every detail speaks about it.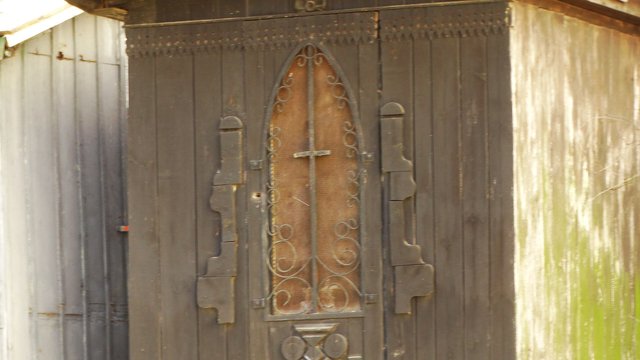 This door, the door to unlimited optimism.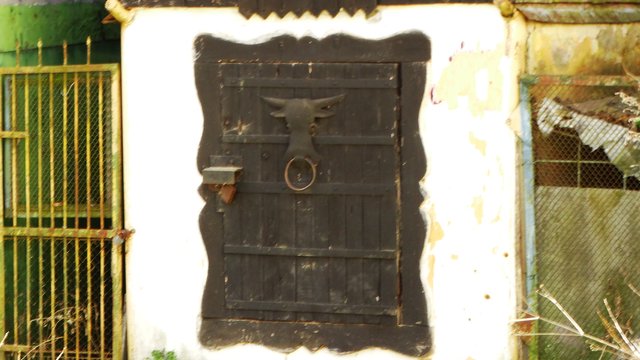 But, pessimism does not sleep, on a high, chimney, I saw the flag of the Right Sector, which was torn by the wind.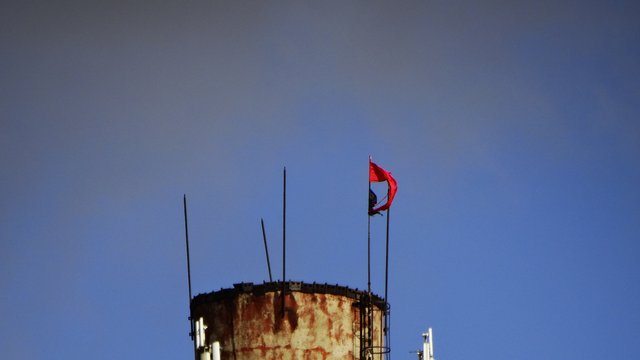 But, this pessimism was crossed out, by that, optimism, of that person who was not afraid of great height and hoisted, there, this flag.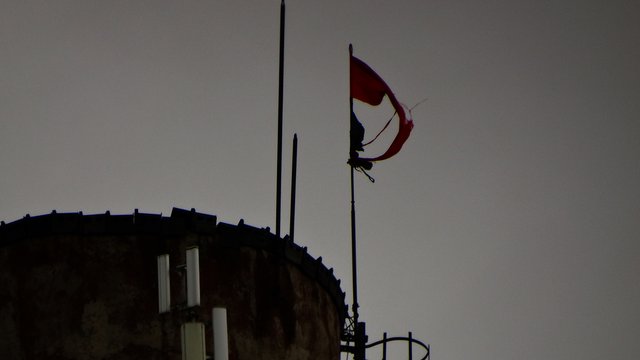 A little further, I saw a construction site. There, the work was in full swing. Only optimists can continue high-altitude work during a heavy wind. You see the wind swinging steel cables.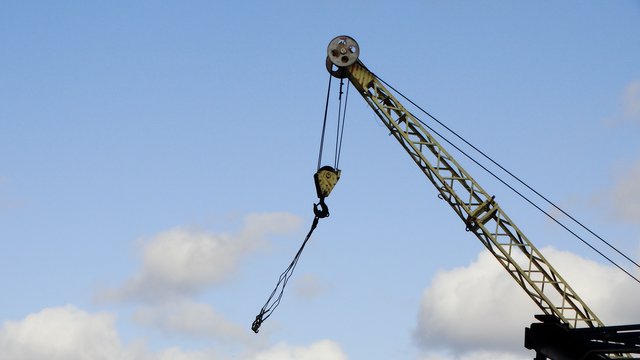 A new nest, a new life, this plot was waiting for me on a tree.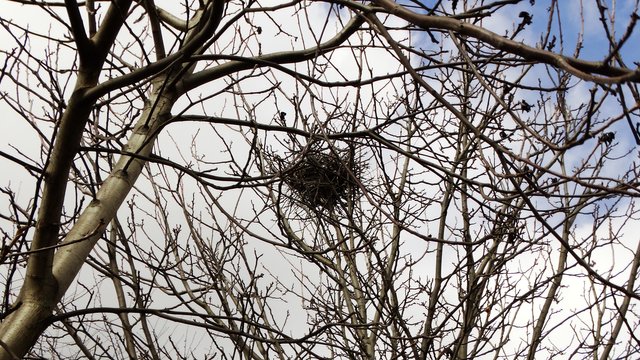 Pessimists build barriers, and optimists destroy them.
We need optimism these days like never before!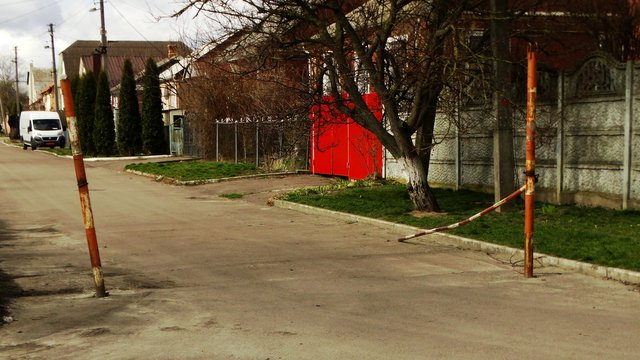 Photos taken with a Sony Cyber-shot DSC-HX300 camera
I edited a photo in the program Photo-Director, which I also installed on my smartphone.
Author @barski
Ukraine