Photo Filters And Effects Contest - Week 3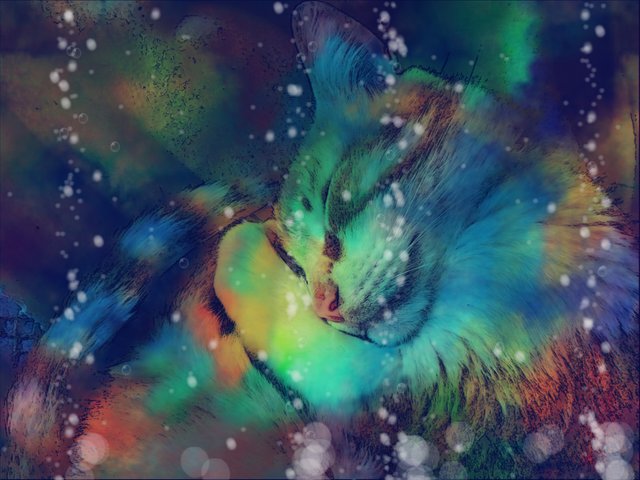 ¡Feliz día!
Filtros y efectos. Son los requisitos que solicitan para participar, los responsables para tal fin @bliss11 y @drakernoise. Ahora viene como jurado @nestorgarcia.
Photo Filters And Effects Contest
Filters and effects. Are the requirements they request to participate, those responsible for such purpose @bliss11 and @drakernoise. Now comes as a jury @nestorgarcia.
---
Para empezar a preparar este concurso, hay que seleccionar una imagen.
Elegí una de mi gato y continué con lo que nos piden, aplicar filtros y efectos.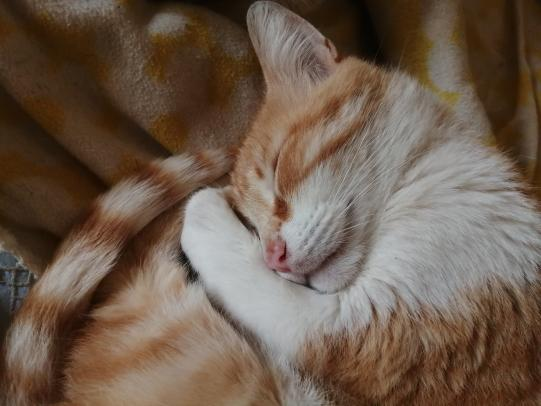 To start preparing this contest, you have to select an image.

I chose one of my cat and continued with what they ask us, apply filters and effects.
| | |
| --- | --- |
| First filter. | Second filter. |
---
Aplicando filtros y efectos.
Para esta ardua tarea, me ayudé de los filtros de mi teléfono, usando dos, el primero dándole color al gato, luego agregué las burbujas.
Un gato en una pecera, paradójico.
Applying filters and effects.
For this arduous task, I helped me from the filters of my phone, using two, the first one giving color to the cat, then I added the bubbles.

A cat in a fish tank, paradoxical.
---
Esta iniciativa es genial, sencilla, invitando a la investigación, promoviendo la fotografía y la infinidad de cosas que se pueden hacer a través de ella.

¡Tú también puedes participar!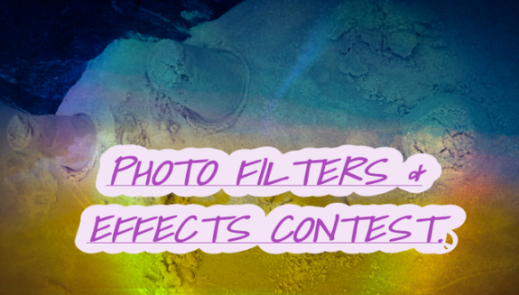 Imagen tomada del post de la iniciativa
This initiative is great, simple, inviting research, promoting photography and the infinity of things that can be done through it.

You can participate too!
---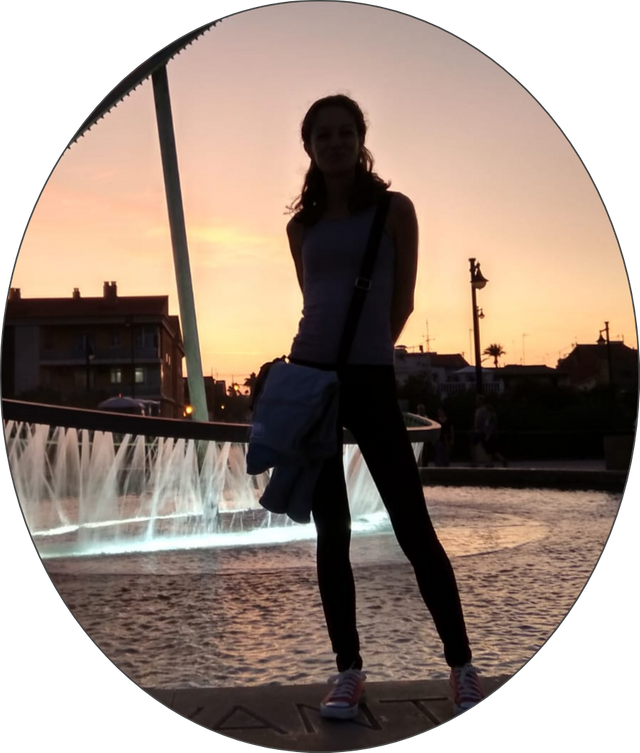 >
¡Disfruta de Steemit!
Siéntelo y compártelo.
¡Un abrazo cargado de los mejores deseos para [email protected]!