Valentina Schevchenko UFC's Next Opponent Just Announced.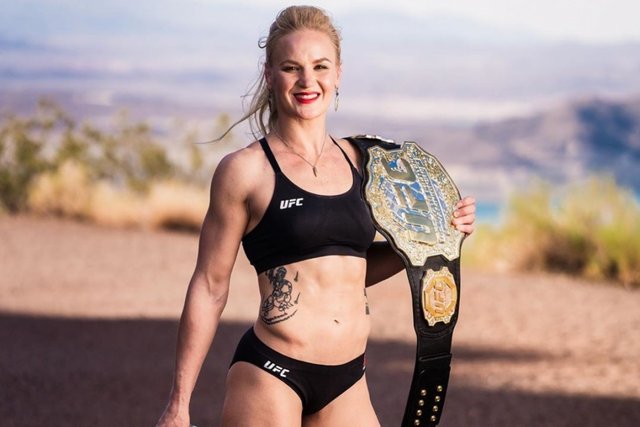 Dana White during the post-fight media interaction of UFC Vegas 5 event said that Jennifer Maia is scheduled to fight the current UFC Flyweight champion Valentina Schevchenko. Jennifer Maia got the spot after an impressive win thru armbar submission performance against Joanne Calderwood.
Jennifer Maia faces the biggest challenge of her career as Schevchenko is considered to be one of the greatest female fighters of all time. She remains unbeaten at flyweight and looks to dominate the division for years. This is the odds Jennifer Maia has to face in order to be UFC's new flyweight champion.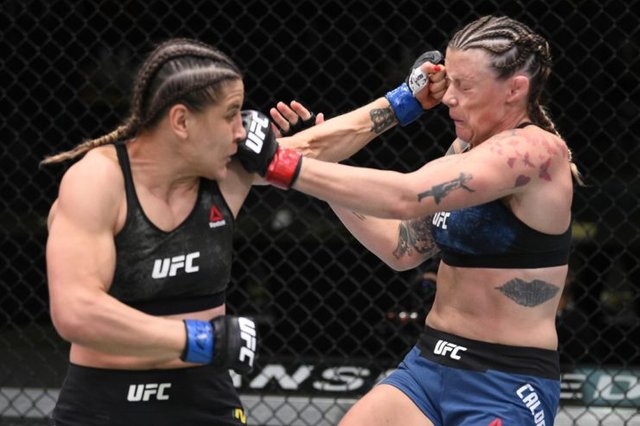 Valentina Schevchenko tweeted immediately saying "See you soon Jennifer Maia" confirming the fight with the challenger.
Here is the fight analysis between Jaonne Calderwood vs . Jennifer Maia
Some of the highlights of Schevchenko career: