Bonchon Style. Soy Garlic Korean Fried Chicken.
Bonchon Style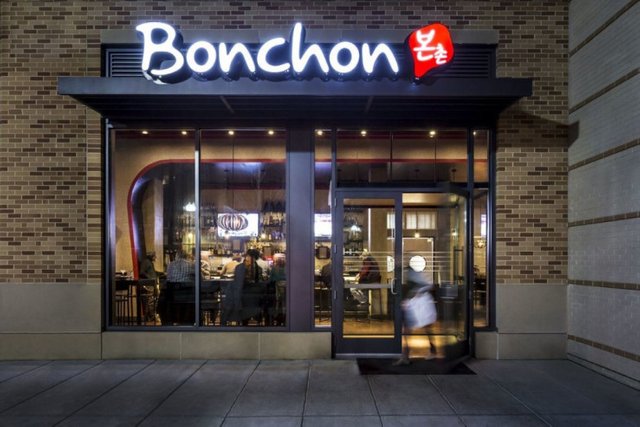 Bonchon is a famous international South Korean restaurant known for its fried chicken recipe. I tried a homemade version of this dish and all of my friends and family who tasted love it. I must admit it is one of the best-tasting fried chicken I've cooked so far.
The taste is a blend of many flavors, hot because of chili flakes sweet because of sugar, meaty delicious because of chicken, the pungent taste of garlic with the sourness of vinegar makes it exciting and with a kick of delight. Why don't you try it at home?
Here's a quick guide of its ingredients and cooking instructions. The ingredients are made of five parts, the marinade, the batter, cooking oil for frying, the soy garlic glaze, the dip, and the garnish (optional).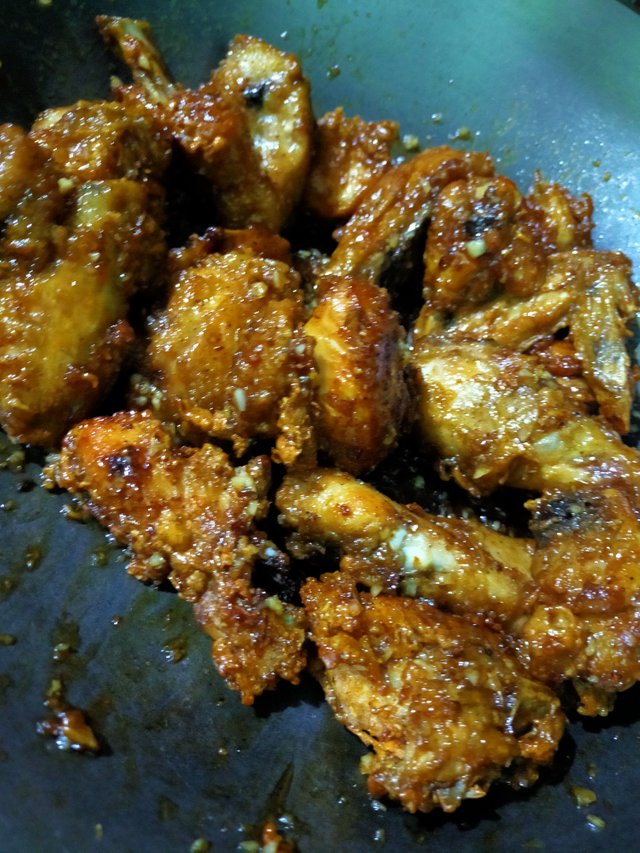 Ingredients.
Chicken Marinade
1 kg. chicken chopped
1 tablespoon salt
1/2 tablespoon black pepper
1 sachet pack of Magic Sarap (optional). Ready-made seasoning for extra flavor.
Batter
1/2 cup cornstarch
1/4 cup all-purpose flour seasoned with a dash of salt and pepper (I used Crispy Fry, a ready-made fried chicken coating brand just for extra flavor)
1/2 cup water
about 1 cup of cooking oil for deep frying
Soy Garlic Glaze
1/4 to 1/2 cup water
10 tablespoons white sugar
2 tablespoons white vinegar
2 tablespoons soy sauce
1 head of garlic minced
4 tablespoons butter
Garnish
toasted sesame seeds
finely chopped spring onions
Dip
10 tablespoons mayonnaise
2 tablespoons hot sauce
salt and pepper to taste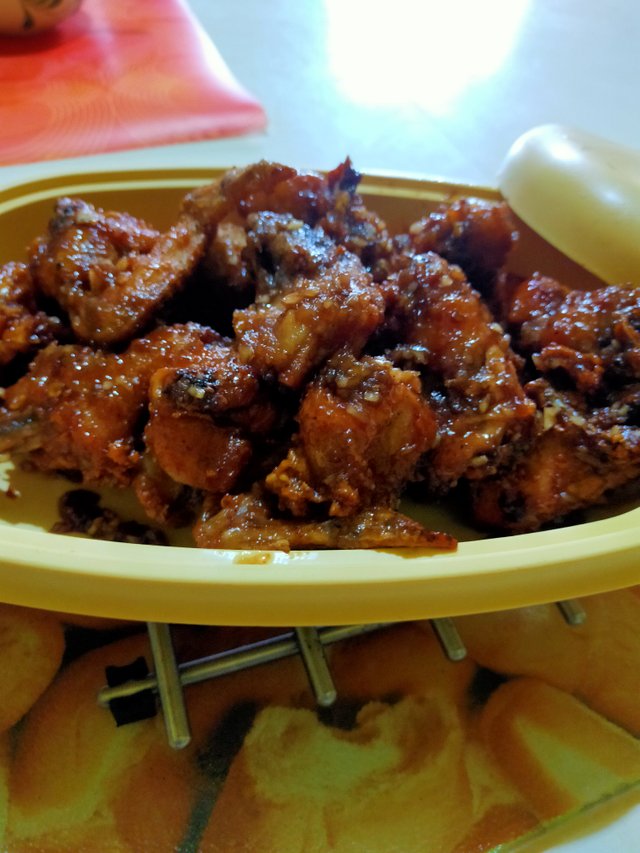 Cooking Instructions.
Mixed all the ingredients for chicken marinade and let it stay for at least an hour.
Pour all your batter ingredients to the chicken marinade and mix it well. Make sure that all chicken are well coated.
Deep fry chicken for about 5 minutes each side in a low heat setting. Then flash fry chicken with a high heat setting, making sure that they are all brown and crunchy. Set aside.
Heat a separate pan. Pour water and mix it with sugar. Add garlic, vinegar, soy sauce, and butter.
Add chicken to the pan. Mix it well and make sure that all chicken is well coated by the soy garlic glaze.
Put in a dish and sprinkle with sesame seeds and spring onion garnish.
Prepare in a bowl the dipping sauce by mixing the mayonnaise, hot sauce, salt, and pepper.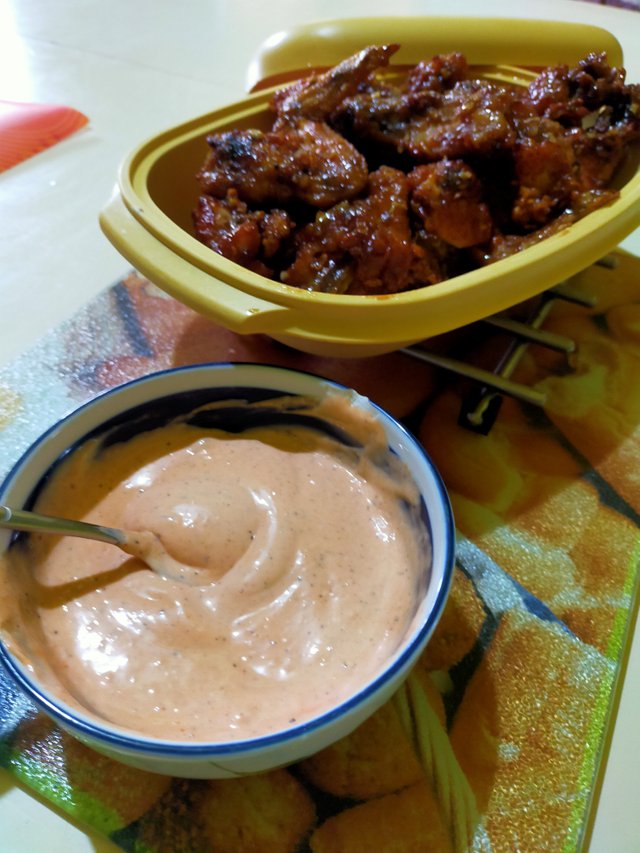 Serve while hot. Enjoy!

I am sharing valuable tips and information on how to make money from the internet. Please visit my blog at arnelmacariola.com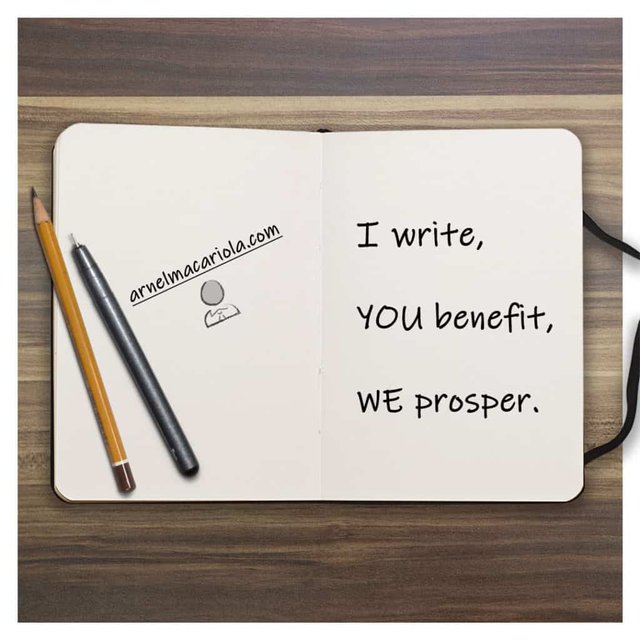 DISCOVER the latest updates and trends on how to make money online. Get your FREE Report