DAILY QUALITY CONTENT REWARDS #563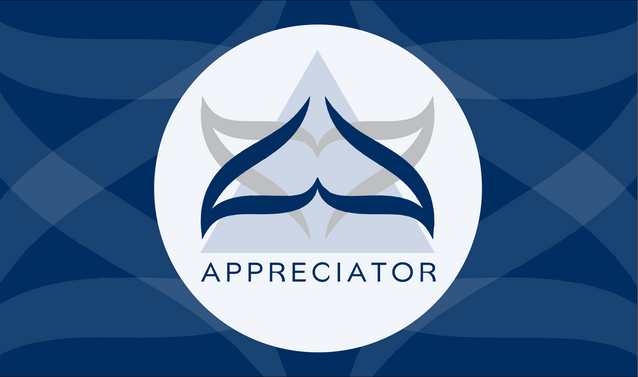 @appreciator is more focused on uplifting quality content on the Steem platform and in support of this endeavour, Top 5 posts will be selected daily to be featured here from manually curated posts.
......
The posts are selected on basis which deserve more recognition and are undervalued.
......
By: @flores39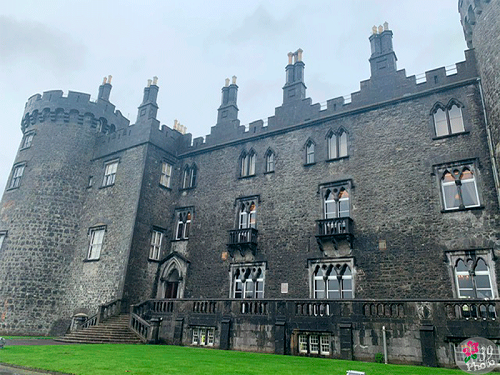 Como te habrás dado cuenta, me fascina viajar y disfrutar de lugares exóticos donde observo cada componente biótico, abiótico
.......
By: @cvnuitter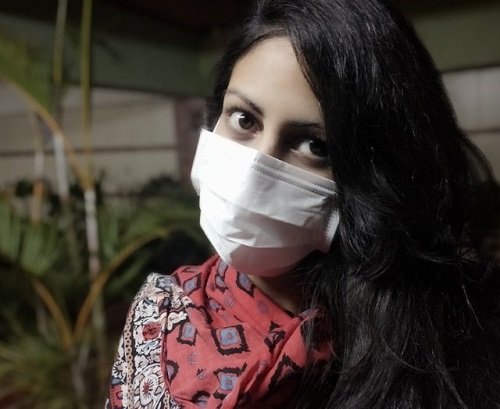 Steemians the crown virus has already spread rapidly around the world, since its appearance in Wuhan, affecting the world economy, for me this is the third world war.
.......
By: @d-pend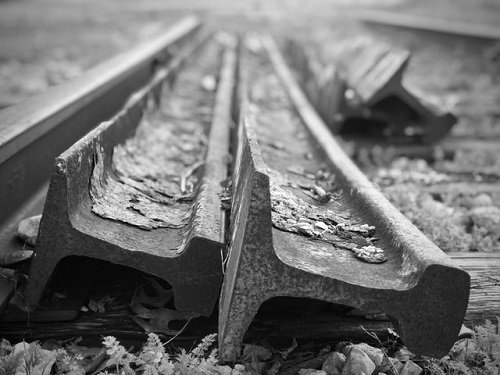 The slightly pudgy hand with slightly dirty fingernails peeled the sticker from the striped shirt which had been its home for two hours and fifteen minutes.
......
By: @alejandra.her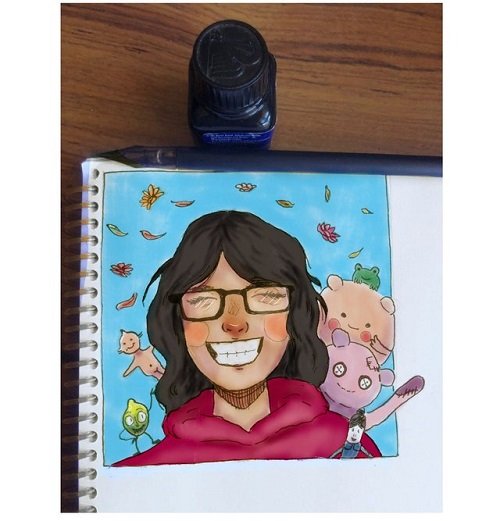 The adults we are today were children at some point. Many of us forget this, and we want to treat children like adults. I think sooner or later we all forget it sometime. We forget it because we stop doing childish things, we stop creating.
.....
By: @iptrucs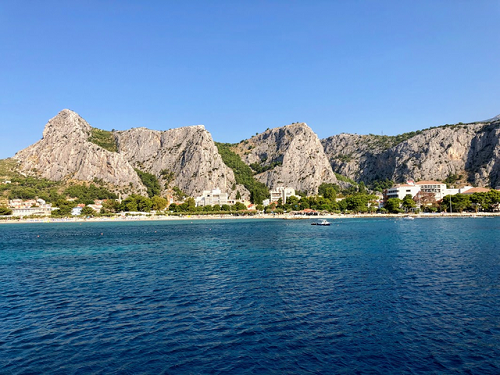 Après Split, nous débarquons à Omis, la ville des pirates. Cette cité est située à l'embouchure de la rivière Cetina.
CONGRATULATIONS TO TODAY'S SELECTIONS!
Keep up the awesome work!
---
You can also keep up to date with latest developments and curation updates by following @appreciator. Join GEMS community to shed some more light on your genuine and quality content.
Disclaimer: Appreciator is merely a support system for the Steem Community and does not directly endorse any of the viewpoints shared in the selected posts.