Street signs in the charming small town
Aarau used to host various fairs and markets throughout the year. This year less so for today only streets signs. Located northeast of Bern, southeast of Basel and west of Zurichcan be reached quickly from everywhere.
The start with the gate tower from the 13th century.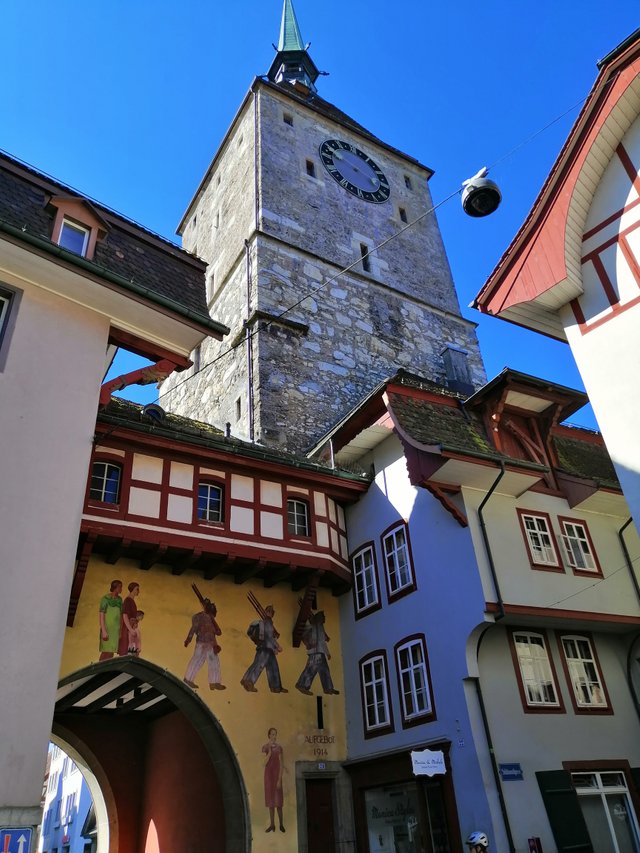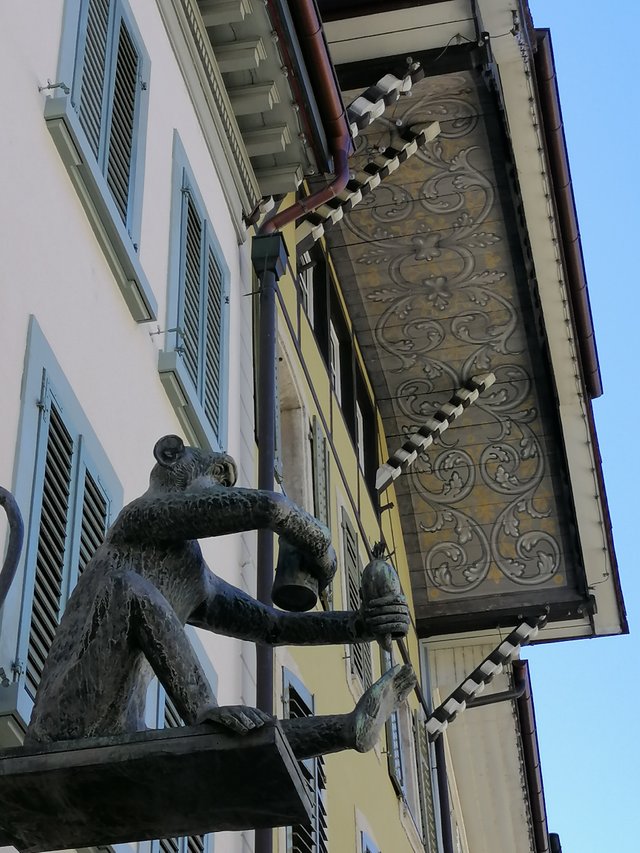 Between March and September 1798, Aarau was the first capital of Switzerland.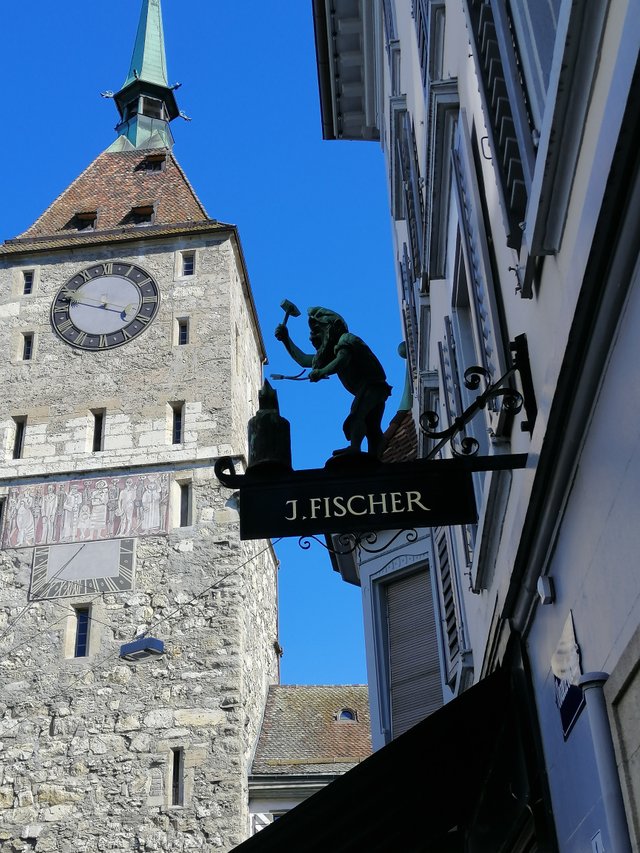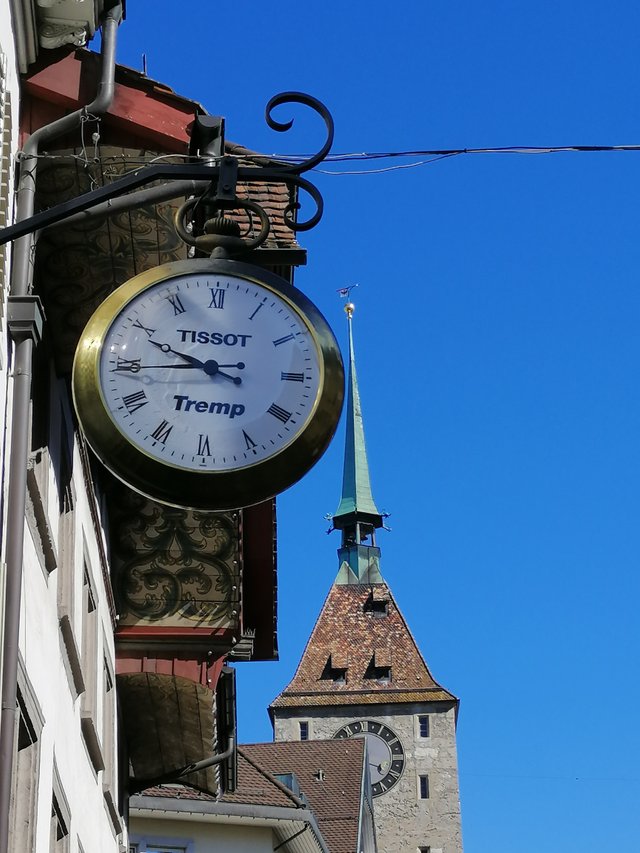 Have a Great Week everyone!