A perfect place to relax
For today a few feathered friends from this weekend in the Aare river in Switzerland, a perfect place to relax. The colours of the Aare are of varying beauty, turquoise blue, green blue, glacier green, changing colour depending on the sunlight.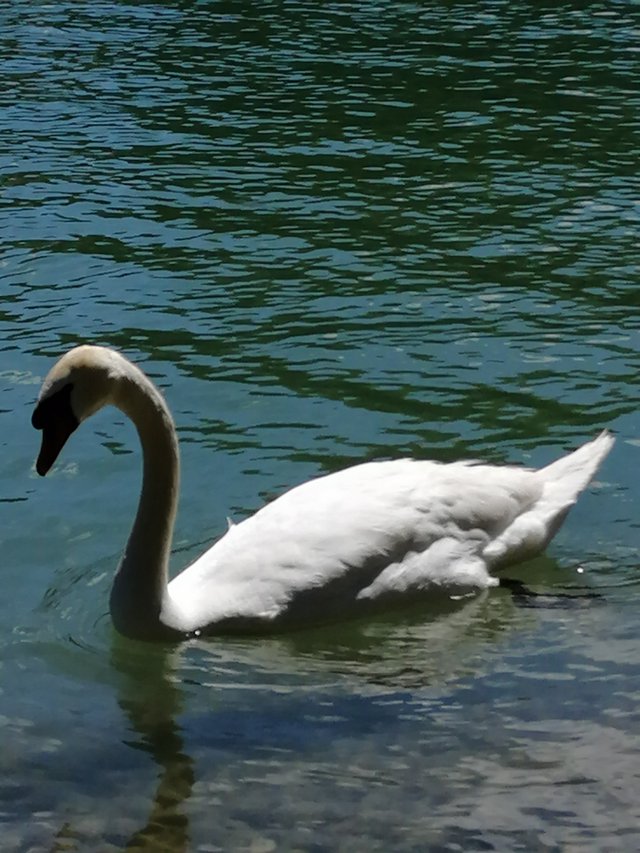 The Aare fows through Lakes Brienz and Thun, passes Bern, Lake Biel, the Jura and flows into the Rhine near Koblenz and with the river they are swimming also different kinds of feathered.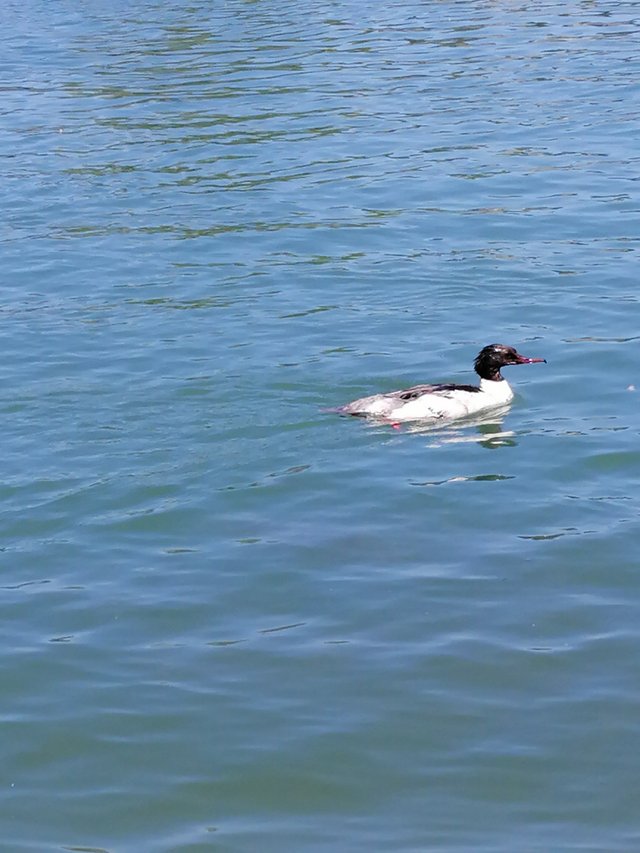 The water crayfish are no rarity.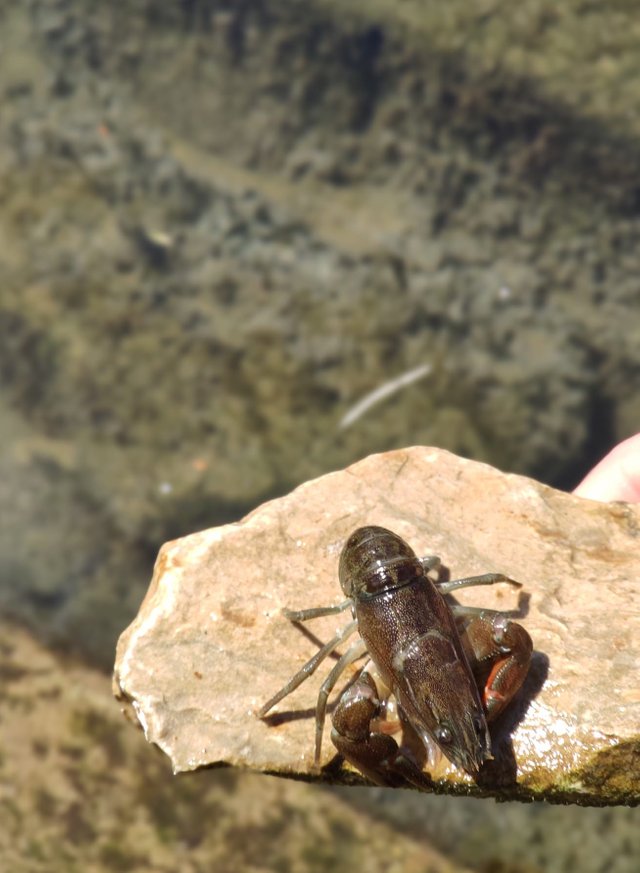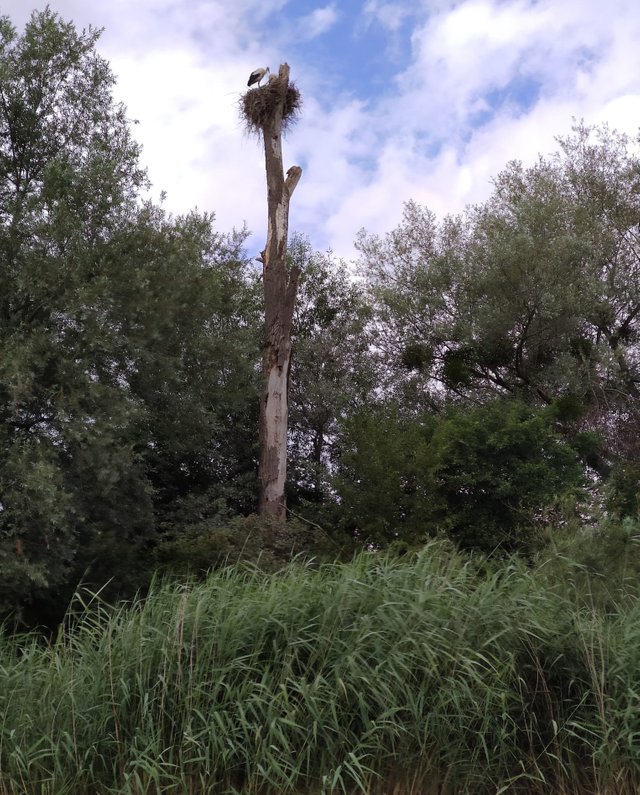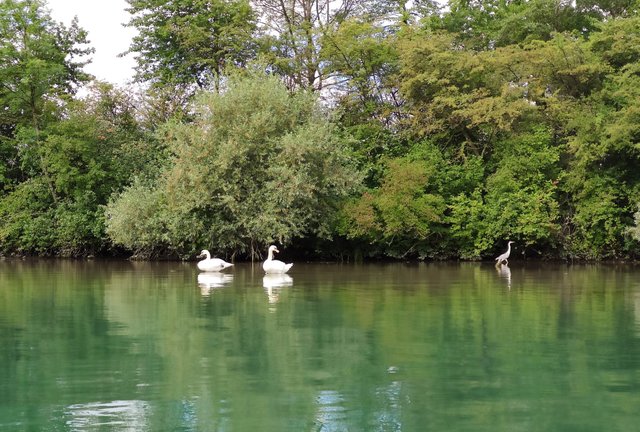 Thank you for coming by, have a great Day everyone !