Some kind of protection/ Algún tipo de prevención. Comic strip by Alejandra.Her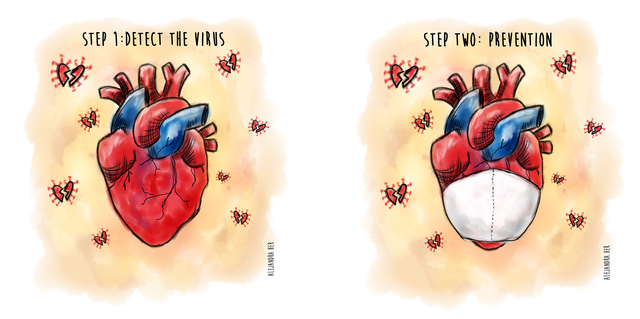 Sometimes the symptoms of a heartbreaker are obvious, but we still move forward to crash into it.
My advice: let's be aware and apply the prevention code.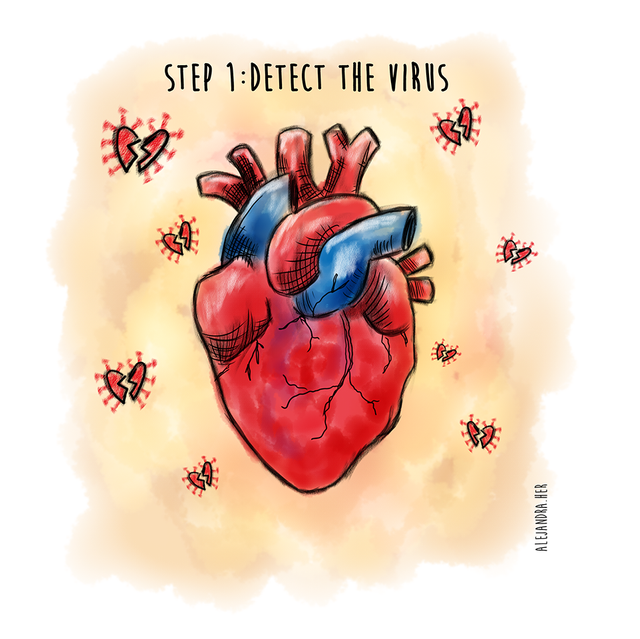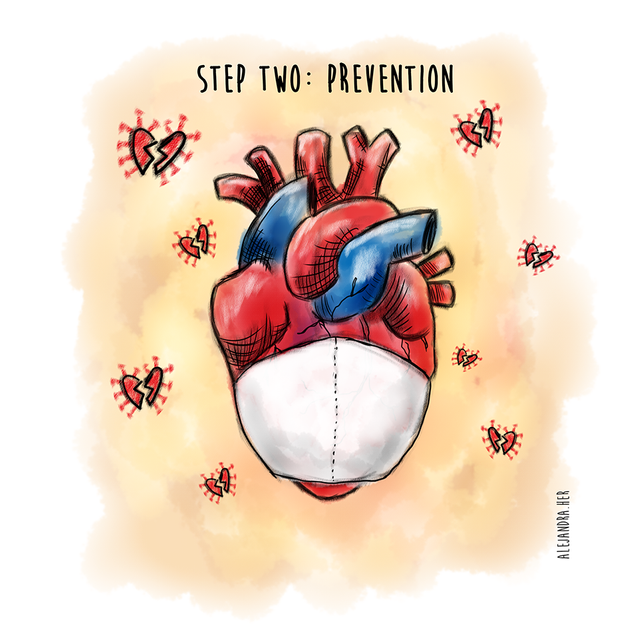 ---
Versión en español
A veces los síntomas de un rompecorazones son obvios, pero igual avanzamos a estrellarnos contra él.
Mi consejo: seamos conscientes y apliquemos las medidas necesarias.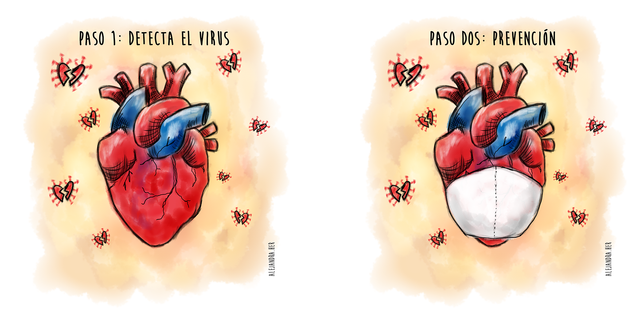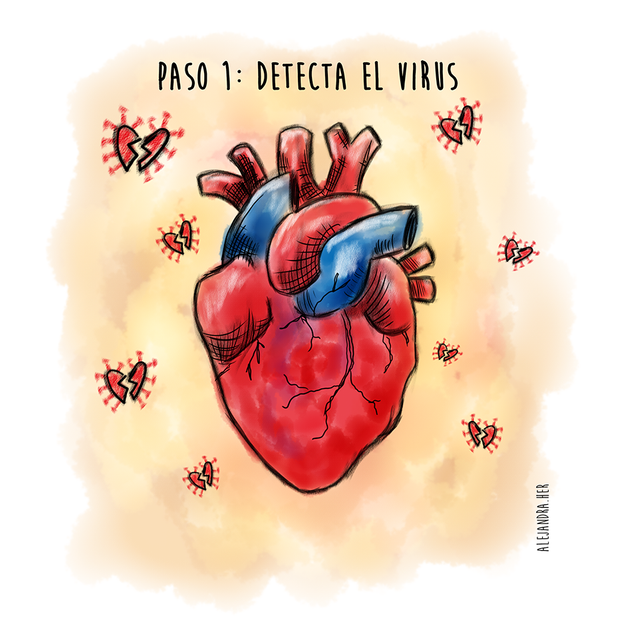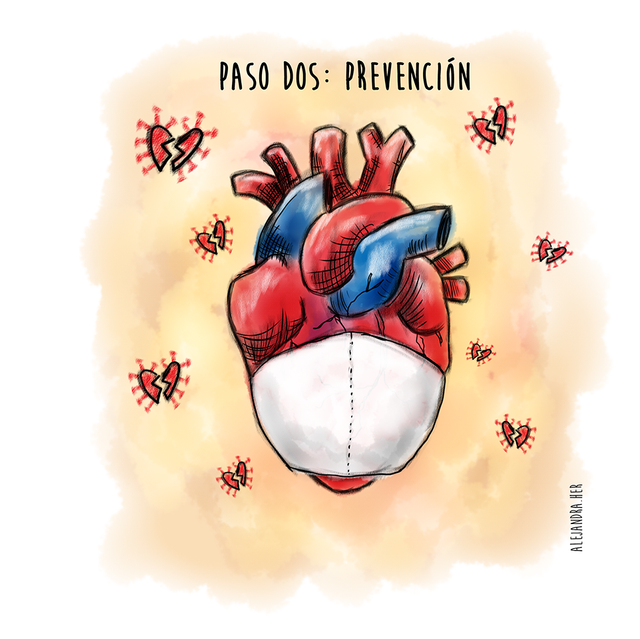 ---
Process/ Proceso

---