Lost in translation/ FAN ART and movie review by Alejandra Her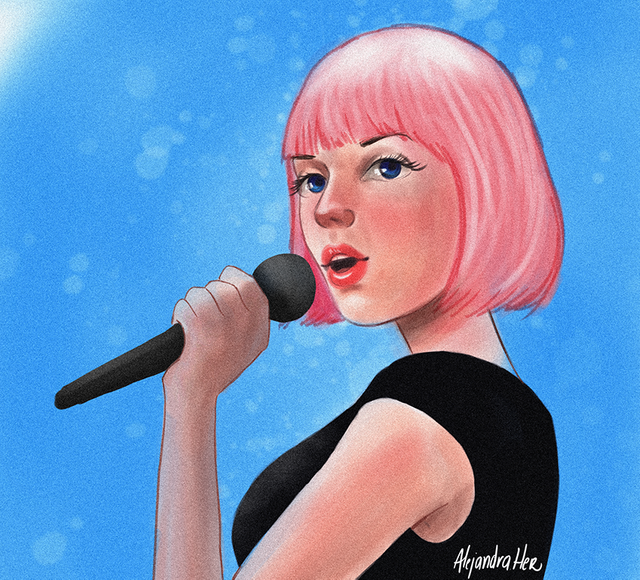 Lost in translation is one of those movies that I love because of the intimate way in which its characters relate, beyond the physical intimacy that hundreds of movies lead us to. Written and Directed by Sofía Coppola and starring Bill Murray and Scarlett Johansson. Japanese-American co-production released in 2003.
Who is Sofía Coppola?
Sofía Coppola is an American actress, screenwriter and director. We can remember her role as an actress in the movie The Godfather III, in which she plays Mary. As director and screenwriter we can appreciate her work in Marie Antoniette (2006), The virgins suicides (1999) and Lost in translation (2003), among others.
He has also directed music videos like "I just don't know what to do with myself" by The White Stripes.
Lost in translation
Sofia gives us a film about the intimacy of two characters, an intimacy that transcends touch. Two characters who share a language meet in Japan, a city that is different from everything they know, and where it is difficult for them to communicate. A city full of people who do not communicate with each other.
Our protagonists, Charlotte and Bob, go through complicated situations in their marriages. However, the complicated here is not conflictive; they are not covered in problems and marital arguments that make them impulsive.
Together, they share confidences. Charlotte and Bob share moments that could be considered everyday for two people who are traveling, and for the first time in the film, they are seen as fun and happy.
But how can it be a happy ending for two people in this situation? Well, we do not know, because our characters still retain the right to privacy, the mystery of the relationships carried by Charlotte and Bob on their lips and ears.
The Illustration
Perhaps karaoke is one of the viralized activities of Japanese culture for tourists. In this scene, Charlotte sings and has fun.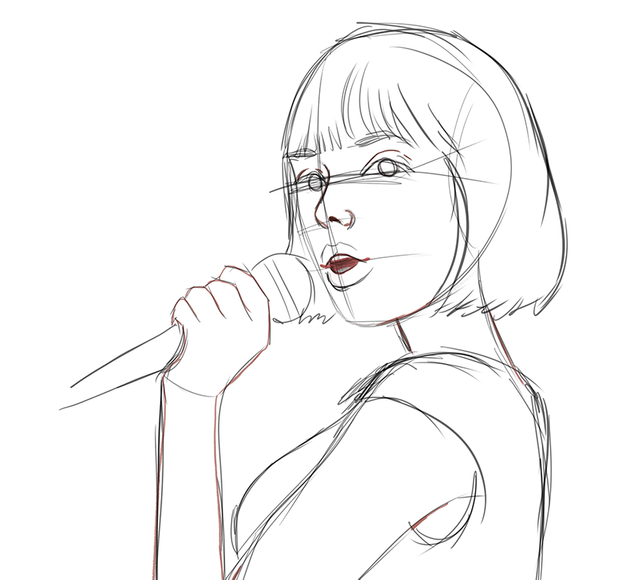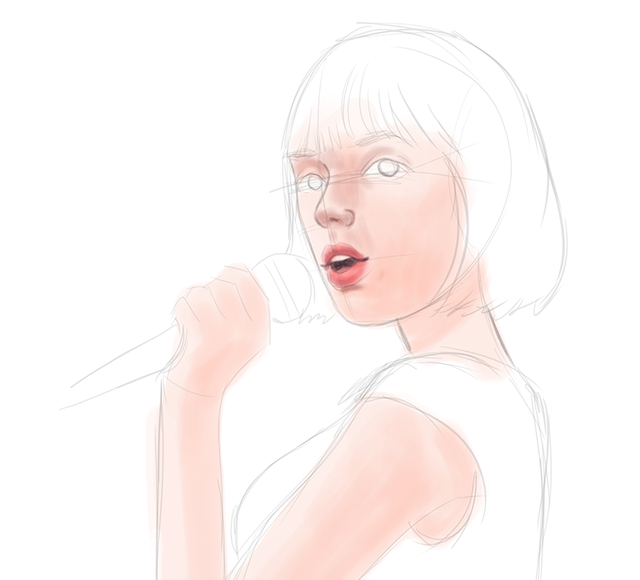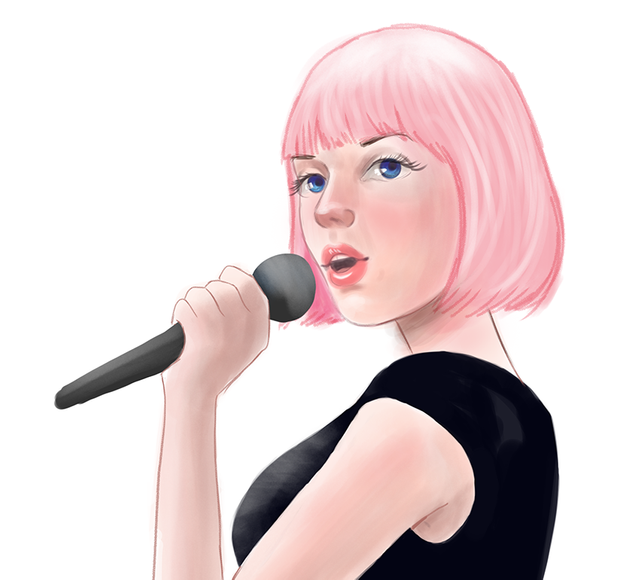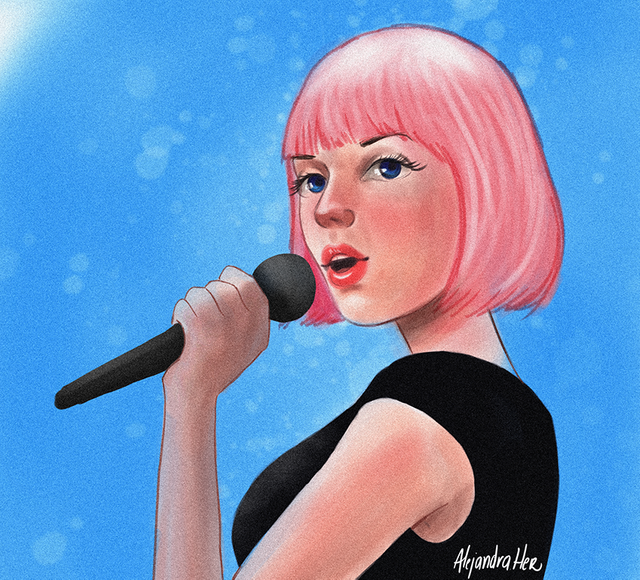 ---
---
---