Trip #4 Through Macro World - S.Justa Valongo | Portugal
Another visit to the Santa Justa Sierra to make a short report on the flora and fauna that we can find here, emphasizing the details through an approximate approach opting for a macro scale.
In the last record i did not include any animals or insects, having paid special attention to some species of exotic plants that we can find in places with different contrasts, between dry places with enormous sun exposure, as well as humid and dark places, being possible to visualize in a different way the difference in the structure of each plant, depending on its environment.
During this trail it was possible to capture the same animal subject in two distinct phases of the evolution and development of the species, in this case a bumblebee that i was able to identify in an initial moment by the heavy sound of the flapping of its wings, while flying over a small cluster of plants in search of pollen.
I managed, albeit a little out of focus, to take some pictures perched on the branches of the plants and in full flight.
Ahead and following the path on a well-known trail, I noticed for the first time a very peculiar moss that was clinging to rocks in a sheltered and humid place, but what caught my attention were the dozens of small plants that grew between the moss towards the light...
It was then that almost at the end of the course i came across another bumblebee, not the same one i came across at the beginning, another one, but this one no longer flew, this for some reason had recently died count for its state of conservation, and then in a last farewell ritual, right there where i found it, maybe left by someone, i made these records that i share today.
My introductory thoughts about macro photography:
It's amazing how macros with their blurred background can result in such different images full of contrasts and textures especially with this kind of subjects.
In the world of photography, especially macro photography, there is a universe of things available to everyone, enabling totally different and original approaches.
Before moving onto the result...
Feel free to check some of the previous macro photography sessions:
Here i present a short visual tutorial of the technique used in these previous series: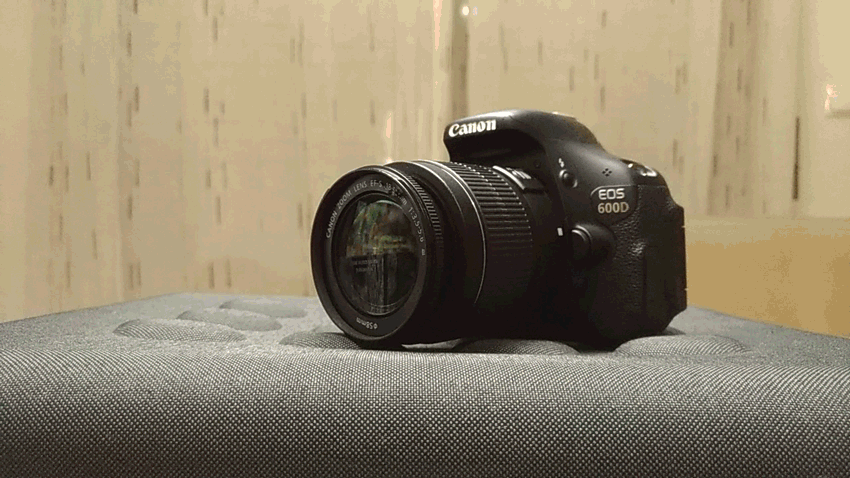 Among the various possible techniques to shoot macros, this is perhaps the most affordable and effective technique for those who have a camera with removable lens.
We can simply remove the lens and reverse the direction, and by using an inverter ring it ends up being more comfortable and facilitates the process.
But in this new trip through a macro world i opted for use a 70-300mm lens with a macro 180-300mm definition
That´s all for today :)
See you soon
Thank you for watching :)
All images are my property | Images © 2020 @aleister