Trip #3 Through Macro World - S.Justa Valongo | Portugal
In the third round of the macro world captured in the Santa Justa mountain range in Valongo, it is possible to register more new species of vegetation, such as thorns, wild flowers and small plants that grow between the slate, i have no idea what they are or what they are called, but its structure is very interesting and I believe that in a warmer season some interesting flowers will bloom from those little buds.
In this round i will not insert any animals or insects for the sake of selection, i will leave these for the next session.
1 week ago today i went to the mountains and took some pictures like the ones i have shared, and not only because i want to make new records but mainly because i need to get out of the hole a bit and get some fresh air, i am thinking of going tomorrow to do one more trail with my wife and daughter, we really need to go out and stretch our legs and relax.
My introductory thoughts about macro photography:
It's amazing how macros with their blurred background can result in such different images full of contrasts and textures especially with this kind of subjects.
In the world of photography, especially macro photography, there is a universe of things available to everyone, enabling totally different and original approaches.
Before moving onto the result...
Feel free to check some of the previous macro photography sessions:
Here i present a short visual tutorial of the technique used in these previous series: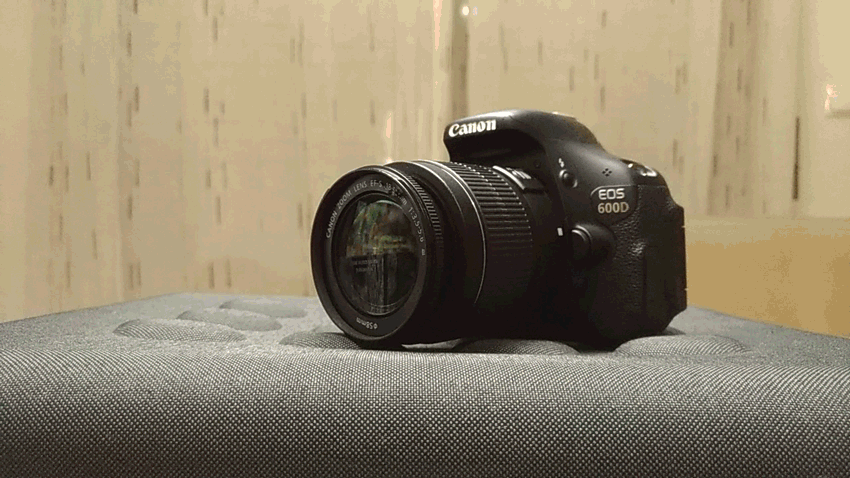 Among the various possible techniques to shoot macros, this is perhaps the most affordable and effective technique for those who have a camera with removable lens.
We can simply remove the lens and reverse the direction, and by using an inverter ring it ends up being more comfortable and facilitates the process.
But in this new trip through a macro world i opted for use a 70-300mm lens with a macro 180-300mm definition
Let's now move onto the result:
That´s all for today :)
See you soon
Thank you for watching :)
All images are my property | Images © 2020 @aleister