Street photography on a rainy day/night
I took these photos at the beginning of March. It was pouring rain, especially after dark so you can see I found shelter in a bus and did some photographing from there. Through blurry windows colors especially come to life and the abstractions emphasize the pastel, painting-like quality. Hope you enjoy!
---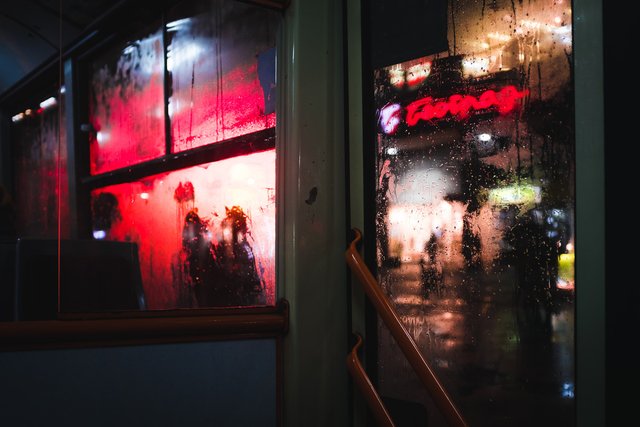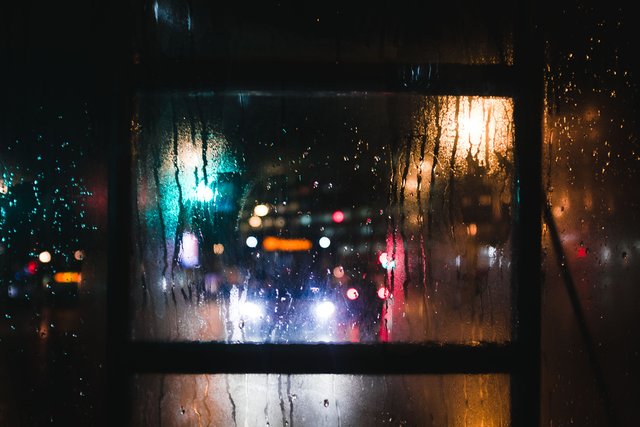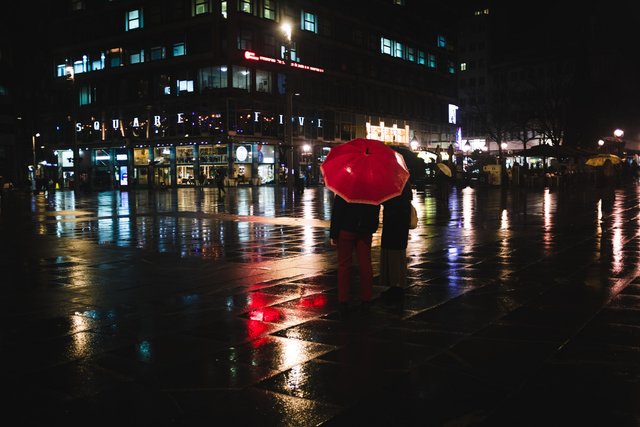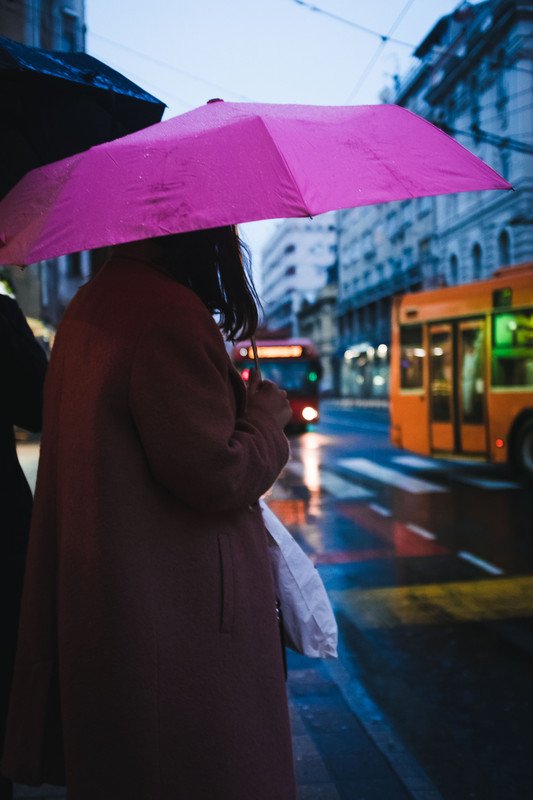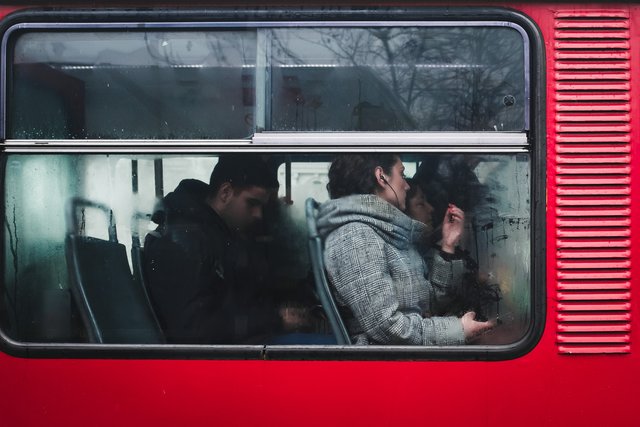 ---
Taken with Fuji X100F.