Passing By
It's been quite a while since I had a long walk. A proper whole town pedaling if you know what I mean. This week was pretty busy and all my counted steps outside the house were pretty much in the vicinity, and only times I got to shopping or other places I done that by car.
I even started to feel tired after walking a few kilometres today, and out of shape, but what can I do, as long as there are tourists I have to stay around and work with my friend on his boat cruises business. After all, it's way better than a regular job, having no boss, no scheduled, and requiring quite minimum effort to do it.
I did miss strolling once in a while, and while having a sort of a day off I took the opportunity to go to the park and from there till the town's entrance. The town is definitely more crowded as usual, and people seem to give absolutely no fuck about the corona shit. Only crooked politicians, WHO, and that Bill Gates are trying their best in manipulating this pandemic.
On my way I did find some really interesting shaped and fluffy clouds that I thought would make a good post. I don't know how much of this beauty my smartphone camera managed to capture but I tried my best. Weather wise it's still quite windy outside but warm enough, however the wind is definitely driving clouds over the hills at a faster speed than usual.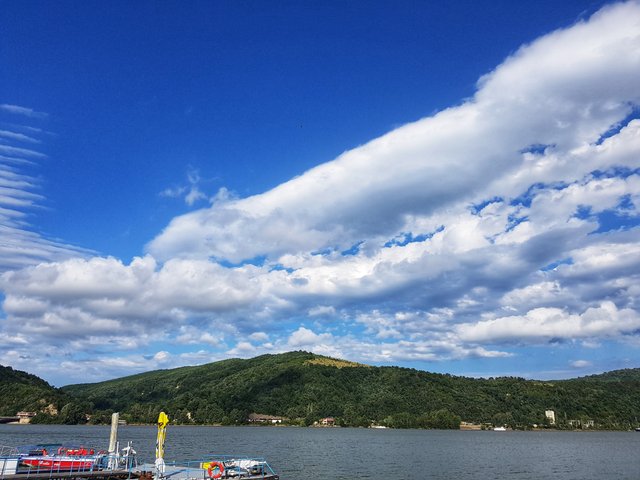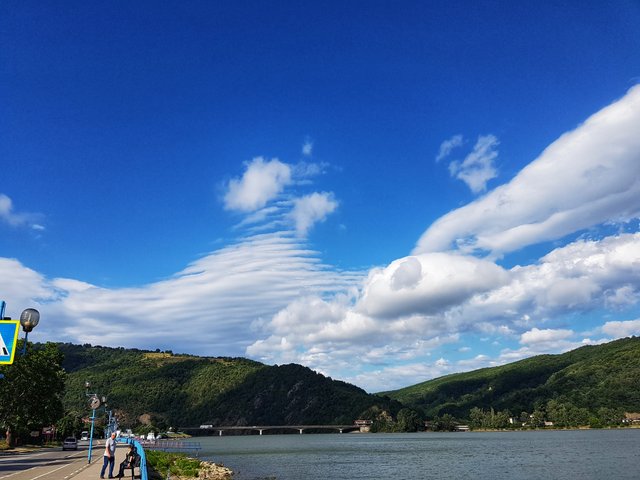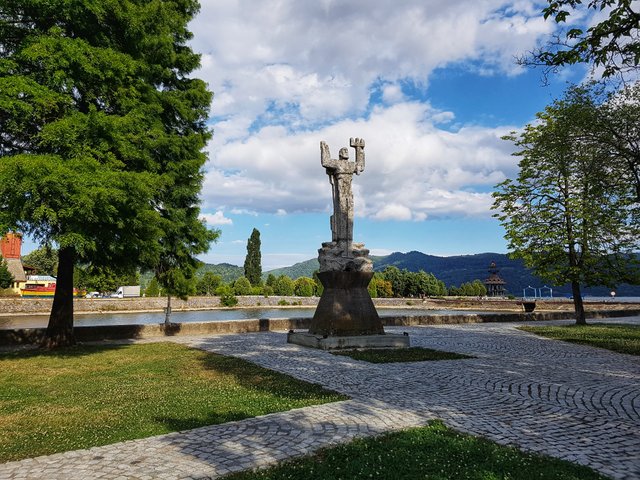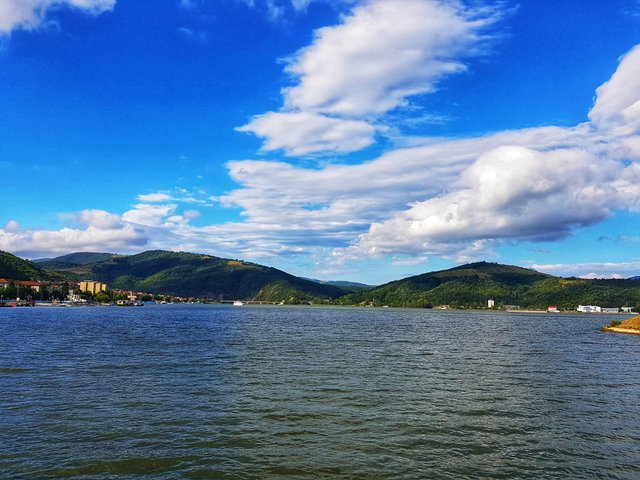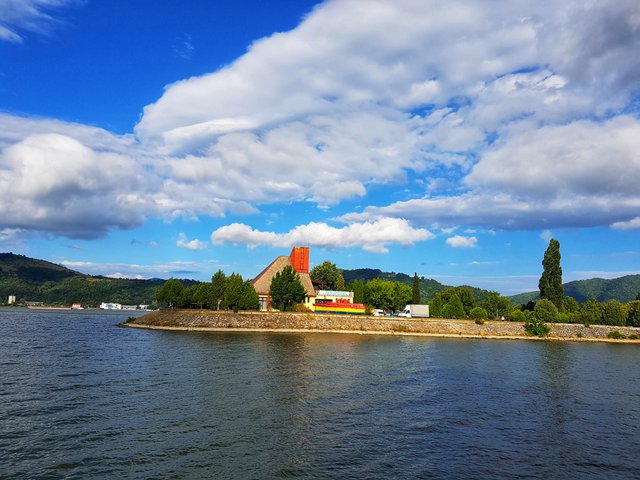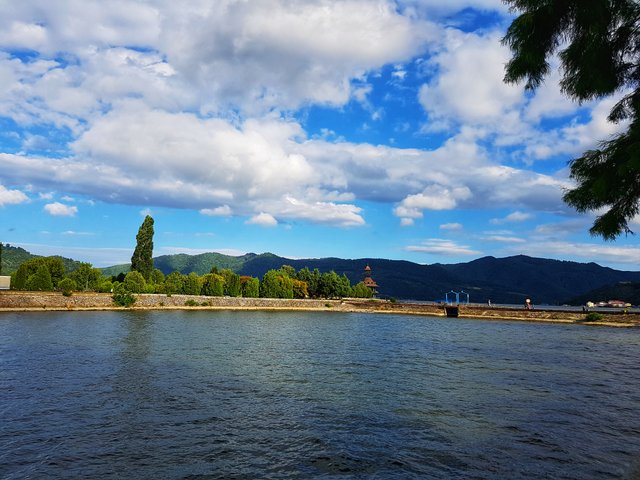 How's life in your part of the world and how are you enjoying the weekend? What's bothering you and what makes you happy right now?
Thanks for attention,
Adrian