||Traditional Bamboo Products || Slowly on the way to extinction || [04-06-2023]
🍁Assalamualikum🍁
---
Hello..!!
My Dear Friends,
I am @salman22 from 🇧🇩Bangladesh
---
Assalamu Alaikum my dear friends, how are you all? Hope you all are doing very well by the grace of Allah. And living a very beautiful life. Alhamdulillah I am also very well by the grace of Allah. Today I am presenting to you the very old tradition of our country with products made of bamboo. It was very popular at one time but in the modern era, bamboo products are often disappearing, now I am going to present it to you. I hope you like it too. Let's get started.
---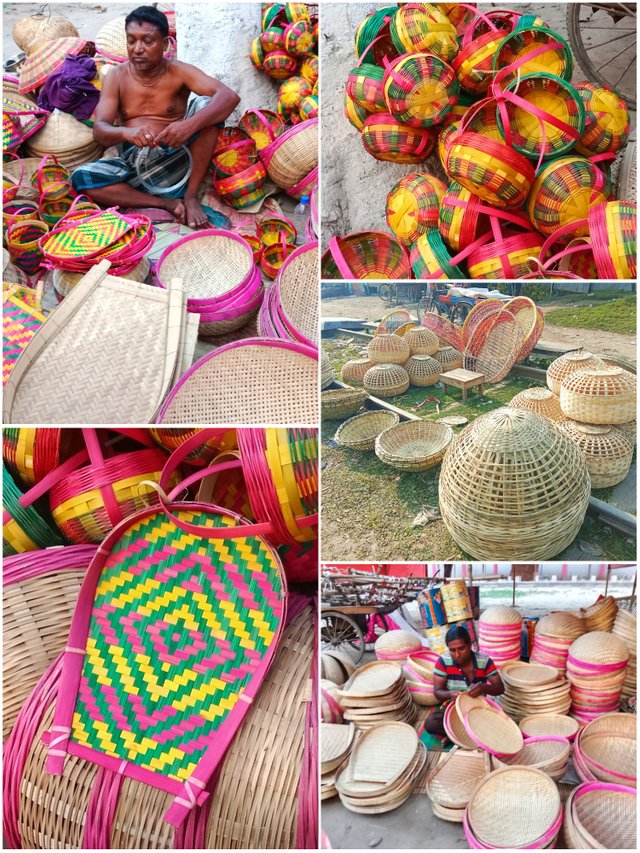 ---
In our country, bamboo products have been used for various household tasks in rural areas for ages. Various household tasks cannot be imagined without these products. These products made of bamboo are not harmful to the environment. Currently, the use of bamboo products is decreasing day by day. Earlier, when I used to go to various haats, I used to see these products being sold a lot. Nowadays, they are almost not available in small haats, but they are still available in big haats, but much less than before.
---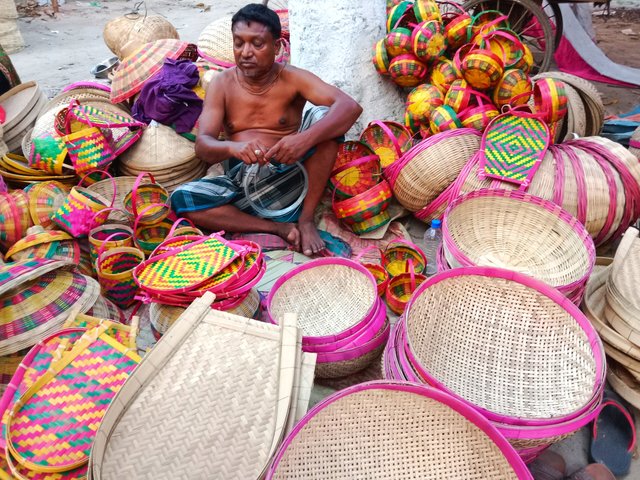 ---
One of the main reasons for the decline of these products made of bamboo is the increase in the use of plastic. The artisans involved in making these products have now moved into different professions. Talking to them, I came to know that currently the price of bamboo is very high and the demand for these products is very low. They cannot make much profit by selling the amount that they cost to produce. Therefore, they are forced to leave these professions. They are very hardworking to determine their livelihood by choosing a profession. And very skillfully they make bamboo products.
---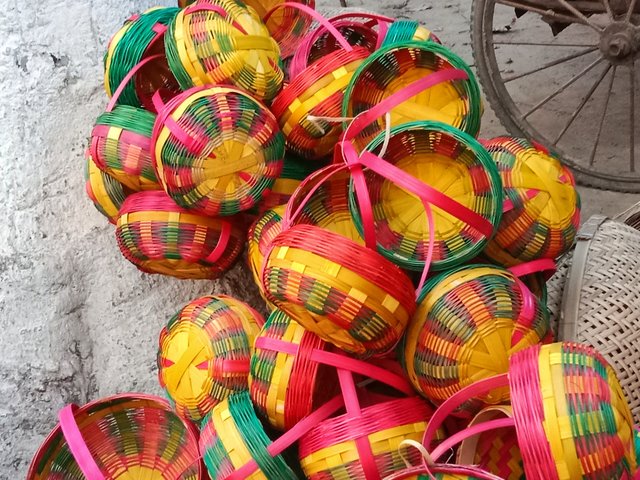 ---
Gradually, people involved in this profession may decrease. Currently, various big companies of the country have made plastic products as an alternative to bamboo products. Colanders, sieves are available in plastic. There are many more. If the products made of plastic did not come in the market, maybe the products made of bamboo would have been sold as before. The people involved in making these products were also well paid.
---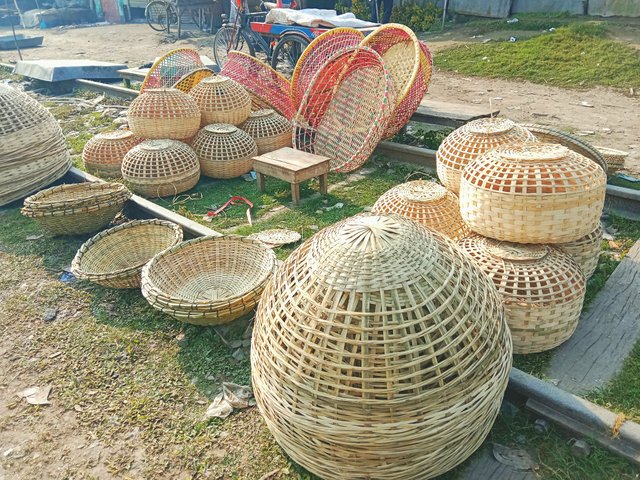 ---
We Bengalis always buy things at high prices but never from those who will benefit from it. We always think that bamboo products mean low prices but we have to understand that now everything has gone up in price. Then many people think that at this price I will only get plastic things. Then why should I buy things made of bamboo. Plastic products are made by big companies and bamboo products are made by low income people. Think of making those who are big more big, think of taking things of little value from those who are poor.
---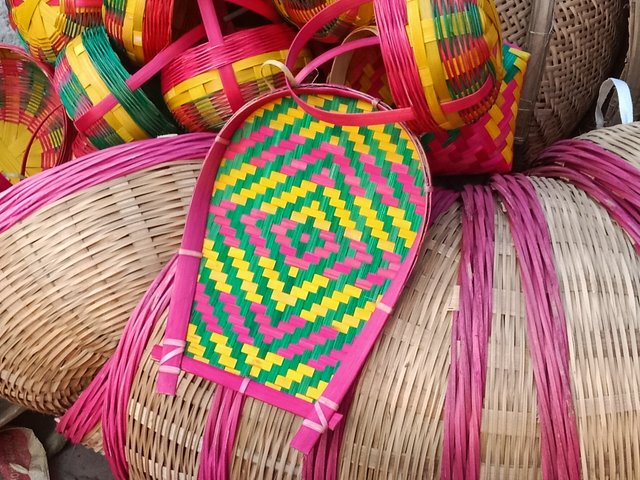 ---
It feels like we have won when we can buy things from a poor man at a very low price. To sustain these bamboo household products, we must all come forward and buy these products. Products made of plastic should be discarded because plastic is harmful to the environment. Therefore we should use very less products made of plastic. Because plastic is very harmful to my environment.
---
Thank you all for reading my post everyone stay well and stay healthy. I will be back soon with my next post inshallah.