Steem4Nigeria Accelerator Contest Week3- Is what I've gained in life more that what I've lost?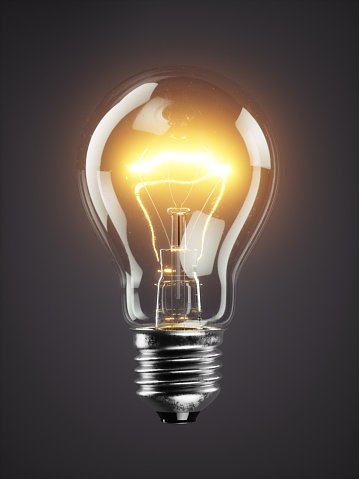 source
How are you all doing, I hope that all are moving great, my regards to Steem4Nigeria for hosting this interesting contest which am so happy to participate in, I promise to publish more of interesting content so far. Indeed, there are many things I lost in 2022 and also achieved which am going to discuss in full note in the body of this content and I have also learned countless lessons from my experience so far, I promise you all that this content will be more enjoyable and Interesting.
What are some things I've achieved and lost in 2022 or so far in 2023?
Yeah last year 2022 I really lost a friend of mine, a special one which I love and cherish so much,he was my classmate in my primary school section and we both grew together, shared things in common and played together, so after our primary school, he left me to another school both that didn't stop me from relating and playing with him, he was someone I love so much and he was really a good friend indeed. So after our secondary school. He decided to go into what we know also Yahoo Yahoo business which is normally called fraud. He kept on doing this business and became more popular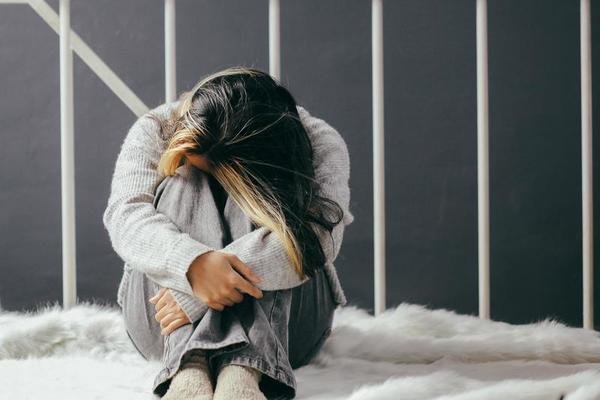 source
As for last year, he bought the last iPhone,which was iPhone 14p, indeed this business was going well for him,he also kept advising me to join him which I continued refusing constantly. I was so happy for him but this business was against my belief as a Christian. So one-day it seems that money was not coming as it should come so he became frustrated and decide to do rituals which is now popularly called YAHOO PLUS, after doing also the necessary things they asked him to do and money came more bigger as it was before. He bought a house and start training other boys until 27 may 2022, it seems like he didn't meet with the task he was given in the secret society then he while coming back home that night, he started shouting that someone was breaking his head, we also didn't see anybody then after some minutes he slumps and dead, it was really a sorrowful day for his parents

What lessons did you learn from it?
I really learned numerous things from this situation that happened, the first thing I learnt is that
Be contended with what you have:
In life everyone should be contended with what he/she has, If that my friend was contended in the first place he wouldn't have gone Into this business called YAHOO Yahoo which was the main reason he dead Today.
Avoid anything that would lead you into trouble:
We all should avoid trouble especially any process that will lead you Into troubleshoot. As for my friend what led to his dead today was because he involved him sled into a dangerous business by defrauding people their money and many other things and this business ended up leading him Into to trouble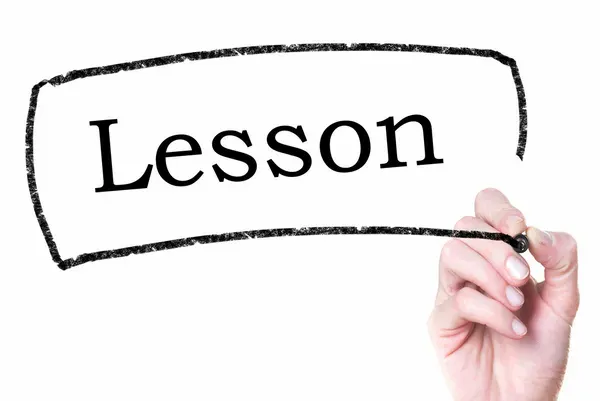 source
Be careful of whom you call your friend:
In life We all should be careful about whom we call our friend. My friend was deceived my many of his friends to join this critical business called fraud which has led him to his death.becareful of friend it is too important because some are there to destroy you in life while some are to help you achieve your goals
Have you made some progress this year? Tell us
Yeah I have made some progress this year and am so happy about this, I will also love to say that this year is a blessing to me and God has really made things easier for me, I have made some progress this year which is opening my own business, am now self-employed person right now and am so happy for that, I open a business last two months which is a POS BUSINESS and also a CARD AND DATA SELLER, this was one of my target for this year and I have successfully achieved it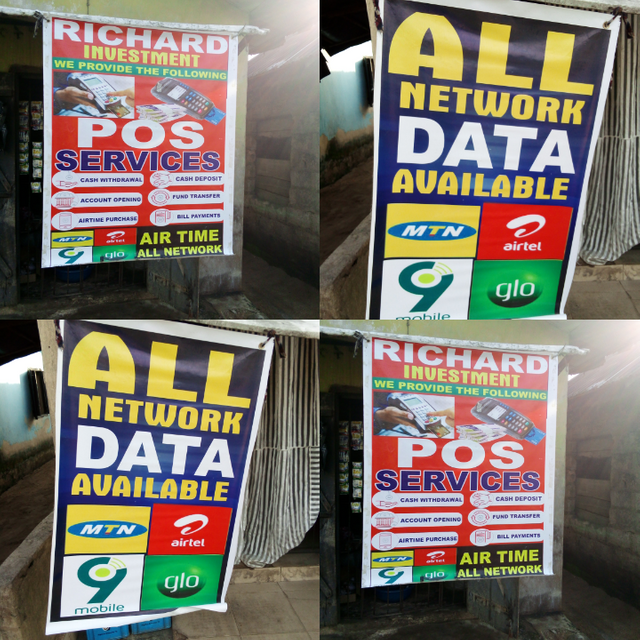 I really striveed hard to achieve this business last year which was so difficult for me then by the grace of God I have successfully completed the target by achieving it . Well it was not that easy for me I started this business which is now popularly everywhere with the money I gathered last year and indeed it is really going smoothly and am gaining a lot from it.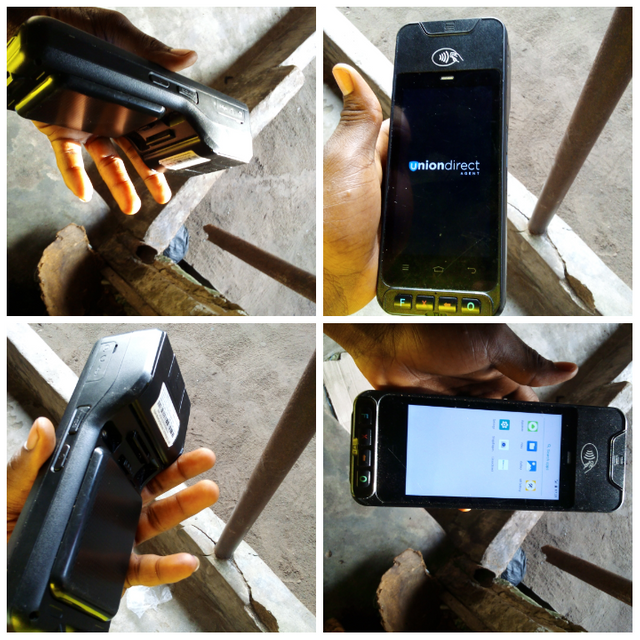 As you can see guys according to the picture above that's the banner for my business and also my machine for the business all my Thanksgiving goes to God Almighty and I really love this progress and wish to progress and move further the more this year
What's your plan for the remaining part of the year?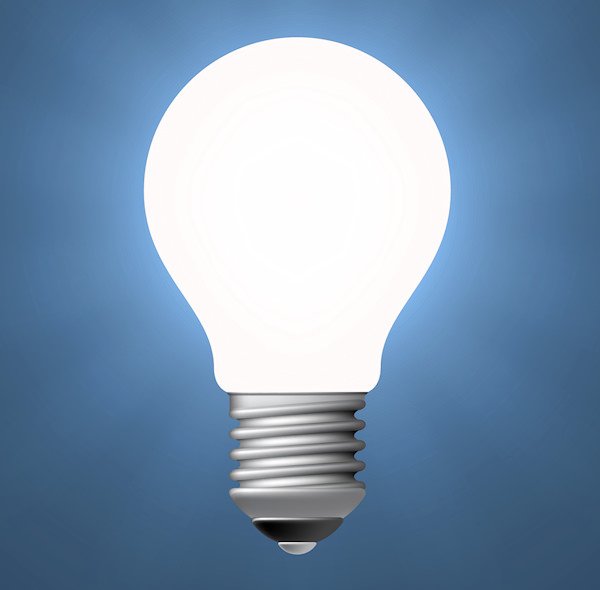 source
I really have other plans on my target board which am always fighting to achieve the include the following below
Becoming a dolphin in steemit platform
This plan is really difficult but I promise to my self that I will achieve it this year by the grace of God
Learning a good handwork which is sewing of quality shirts,trossers, senators and many other things
Thanks for going through this content of my I know it was more interesting and nice,see you next time I really appreciate. Love you all