Steemit Engagement Challenge S5/W6 - A Friend in Need is a Friend Indeed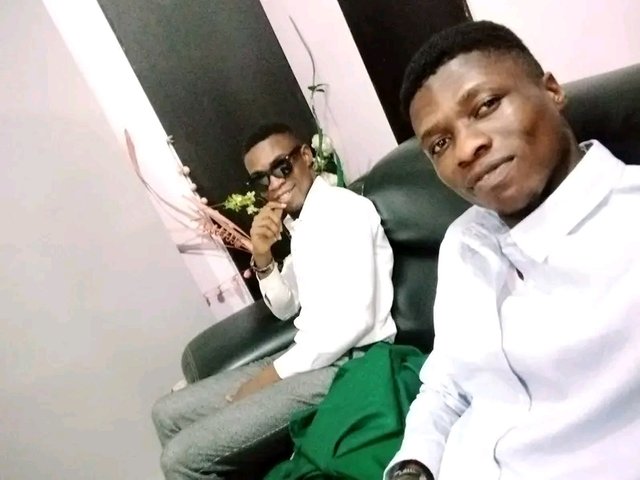 Hello to Everyone.
I'm glad you're here. With the grace and blessings of the Almighty God, I pray for everyone's good health and happiness. I'm going to participate in the Steem4Nigeria community's week 6 contest today. This week's intriguing theme is "A Friend in Need Is a Friend Indeed." So without further ado, let's get to the conversation.

What does the proverb, "A Friend in Need is a Friend Indeed". mean to you?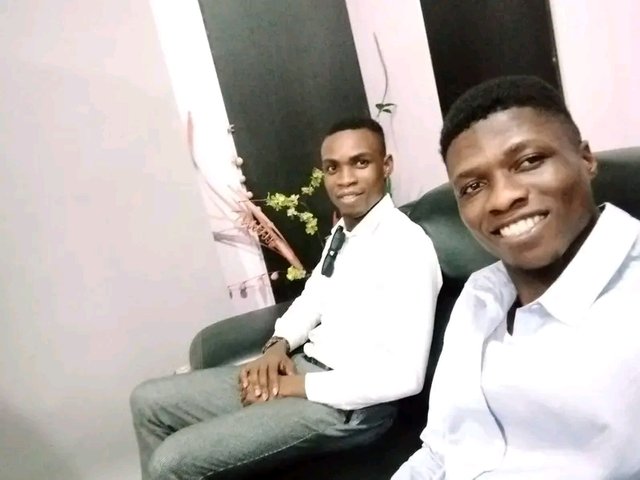 Without a doubt, having wonderful friends is the only condition in which friends are the best and most valuable benefits from the Almighty God. Although they are not their blood relatives, friends are people who have always been really concerned about you and constantly consider how you might be better.
As stated in the statement, true friends are those that always have your best interests in mind and would never consider lying to you. According to my own experience and way of thinking, many people in our lives make the claim to be our actual friends, but they do not support us in times of need and cannot be regarded as friends.
A friend in need is a friend indeed, according to the line that was just quoted. It is true that a friend always attempts to put his buddy's needs above his own, even if that means going against his own interests. Therefore, it is true that a true friend is someone who supports the other during difficult or difficult circumstances.
When choosing companions and forging friendships, we should always exercise extreme caution. Only such individuals are your actual pals if they share your joy and sorrow in like measures. Therefore, avoid making friends who are only your name-calling pals and who would never consider assisting you in a time of need.


Do you actually have any friends you can call on?. (Select one regardless of current separation) How did you meet and how long have you been friends?. (Share the person's name and photo).


Yes, a lot of my friends could be included, but I'll only mention one because he my best buddy. This friend's name is Obia Osim, and he is one of those people who is always willing to provide a hand when I need it or in any other circumstance.
Here are some stunning photos of my great buddy Obia and I that we took on various occasions.
Memories of Me and My Friend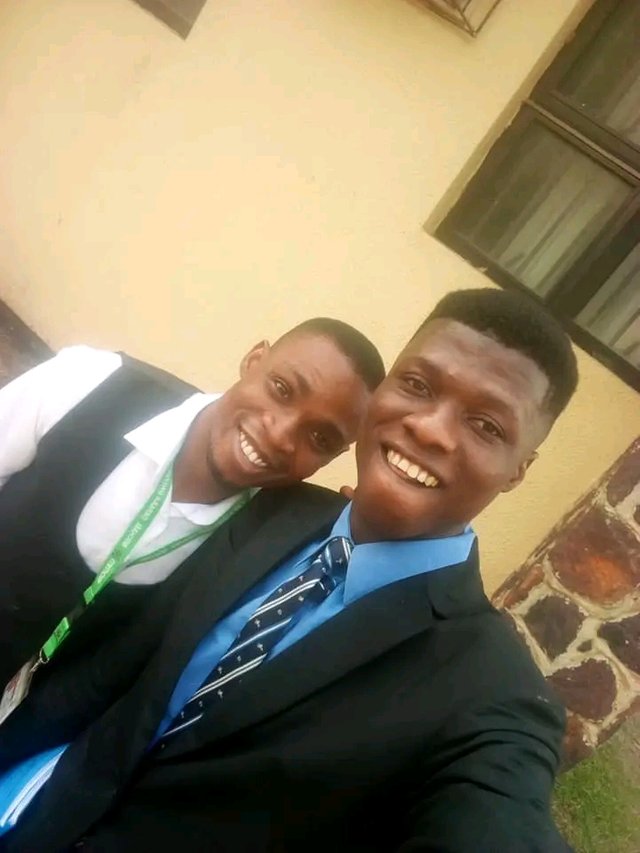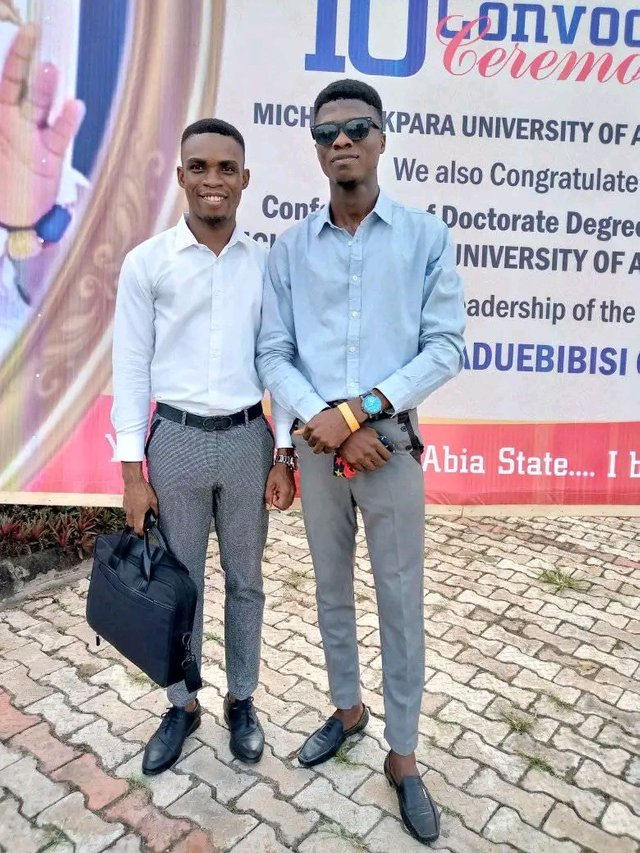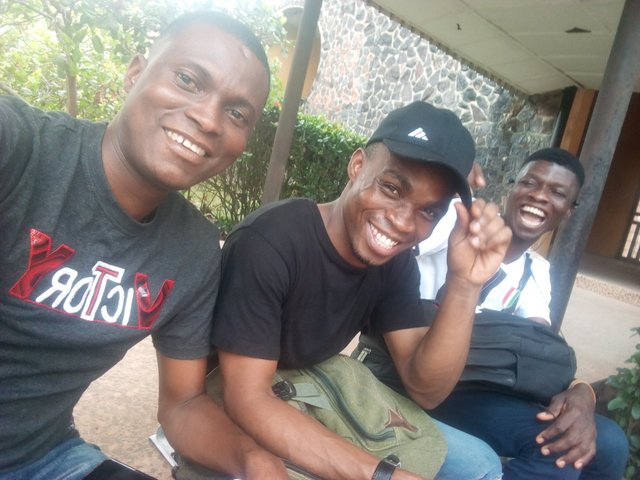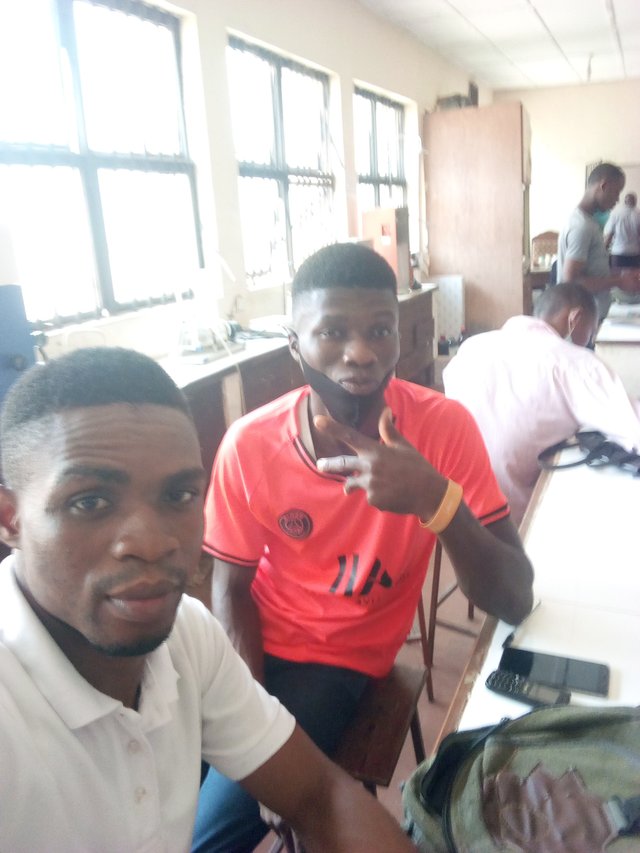 In fact, I can call him a buddy because he constantly stands ready to assist me in any situation, making him a true friend to me. He constantly comes to mind as the person who plays the role of a loyal friend whenever I am considering someone to assist in some situation.
He contributes equally to every problem or happy circumstance. He is the one who is constantly willing to make a sacrifice for me, and I do my best to reciprocate whenever he asks. I also do my best to support him in whatever way that he has challenges or requires help.
We've been pals since my 100 level in a higher education institution, in fact. Since our residences are not too far away, we are familiar with one another. He is from the same state as me, and we like to hang together a lot. We had been each other's coursemates as well. We all attend the same college and attend the same school.


What are the unique characteristics that drew you to the individual or the past sacrifices they made for you? Do you believe your friendship is still as strong as when it first began?

My friend has a lot of attributes that are great for me. Consistency with the tasks we must complete jointly is one of them. He is the one who never declines my invitation on the first call whenever I have to leave the house for some refreshments or friends meets or gatherings.
My friend's willingness to assist me in any way for the sake of my improvement is another and perhaps his most valuable quality. What's most impressive about this is that he never brags about doing so. He always makes me feel really impressed by his noble behavior. Other traits include loyalty, truthfulness, faithfulness, honesty, compassion, and many more.
Image of My Friend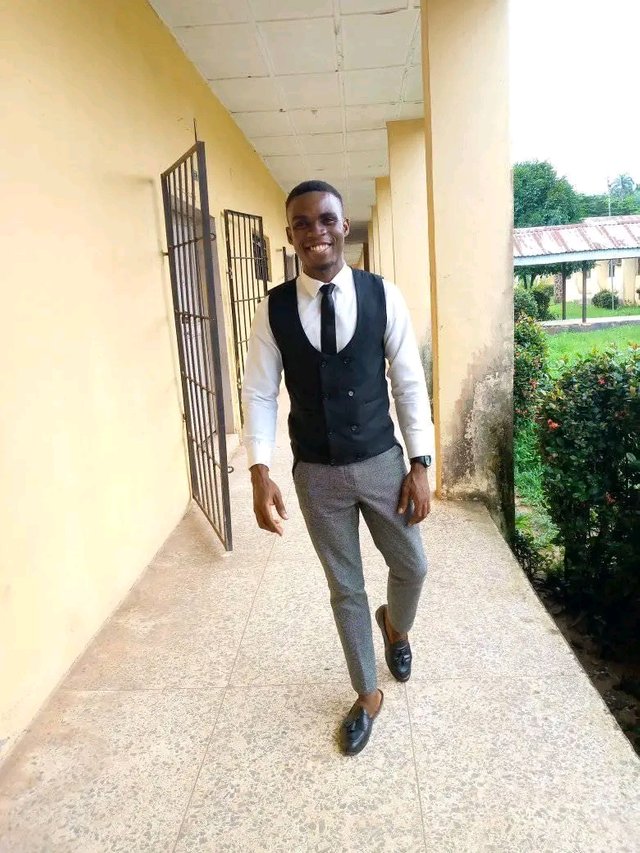 He has made numerous similar sacrifices for me without letting me know that he is doing so. I can still clearly recall one of them from a time when I was under a lot of stress trying to juggle several jobs at once. It was the final campaign. I have a lot of things to do, like post in the Crypto Academy and complete my homework.
I desperately needed someone to manage all of these responsibilities for me at that time. I quickly contacted him at that moment and pleaded for assistance, and he quickly arrived at my house.
This is the only instance where he made a small sacrifice for me. There are numerous such instances where he proved to be my best buddy. Yes, of course, I think that our friendship will continue to flourish and that it may someday bring us both happiness.


Is the person using Steemit, and how is the ecosystem treating him or her? Why have they not joined through you, if they are not? (Are there unique explanations for that.)

This guy has used the Steemit site for over a year, therefore yes. However, he is now not very active on the platform because of his personal commitments, including his family company, his university classes, and his most essential course.
I recently advised him to remain as active as possible on the platform. He confirmed with me that he did, but he went on to explain that he was unable to be very active on the platform due to a variety of factors, including those all previously mentioned.
In addition, there are several things that we have accomplished together. Since our school days, we have worked together on a variety of projects. We are both good gamers and good friends as well. We anticipate positive growth in our connection.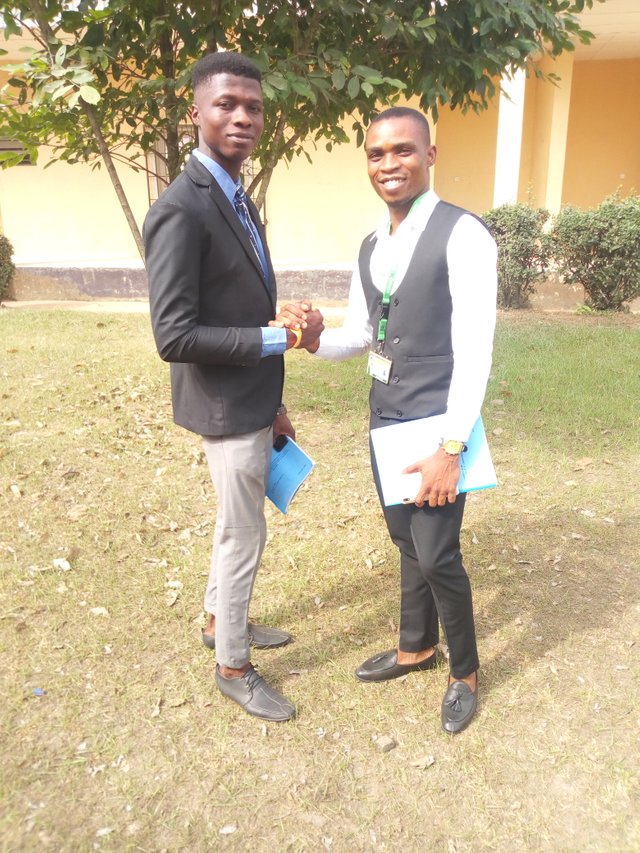 Write a brief note to express your admiration for him or her.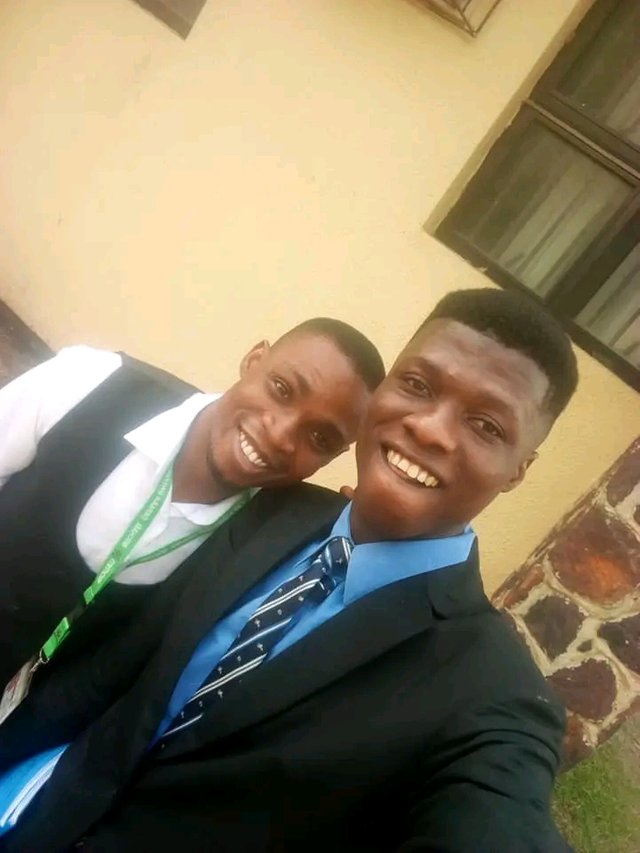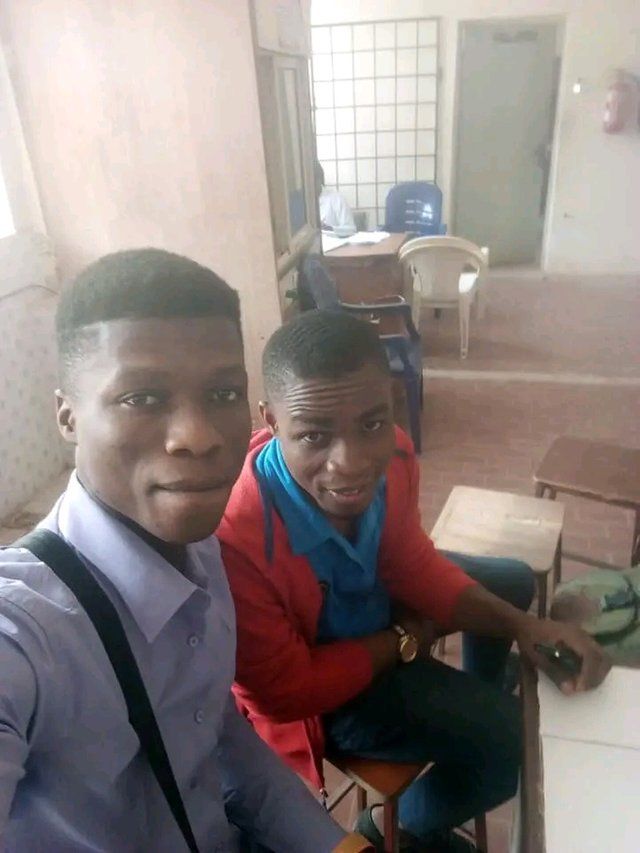 Yes, without a doubt, I would adore some lovely and priceless words for my beloved friend, who has always been quite valuable to me.
Osim you are a very special friend to me, and I sincerely hope that you feel the same way about me. Because I am confident that you won't ever reject my gratitude for you, I will always appreciate you for your sacrifices and services provided for my support and aid.
One of the best people I have ever seen is you. No one in this universe is perfect, and since that is a natural fact, neither am I nor are you. There are certainly some negative aspects of your personality, but I believe you are working hard to overcome them and improve.
I appreciate your reading...
I want to encourage my friends @Davchi, @obikay, and @buckyi4u to participate in this competition.
#burnsteem25 #steem4nigeria-s5w6 #nigeria #club5050 #steemexclusive #creativewriting #steem4nigeria