Macrophotography | long muncung wareng |wareng dictyopharid
How are you today I hope you are always happy ..
On today's occasion I would like to share some macrophotography images of small insects that I took using a smartphone camera with a macro lens added.
I have encountered various types of insects during my shooting with a macro lens, an example of the insects I will show you today is wareng dictyopharid.
We often encounter this wareng in forest bushes and this wareng is small but very aggressive because it can fly ..
I was a bit overwhelmed while shooting because he was so sensitive a little shook it flying straight away
Here are some pictures of dictyopharid wareng.
wareng dictyopharid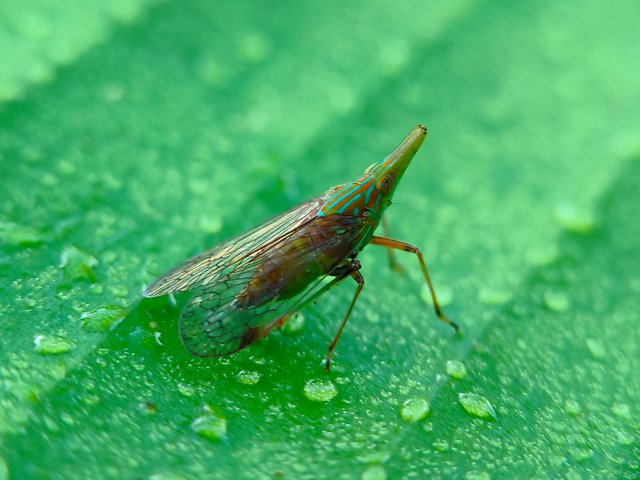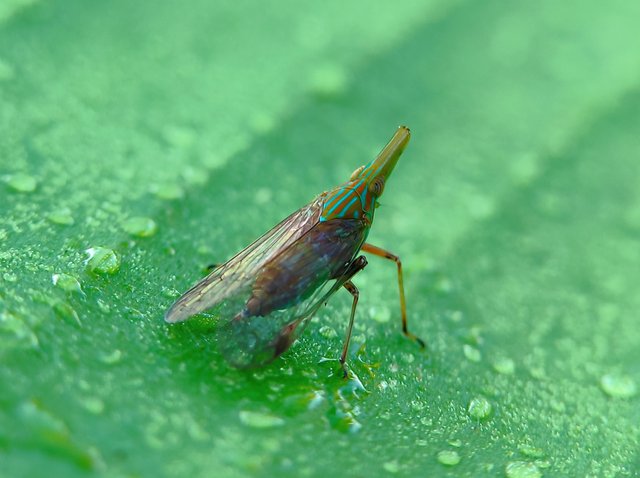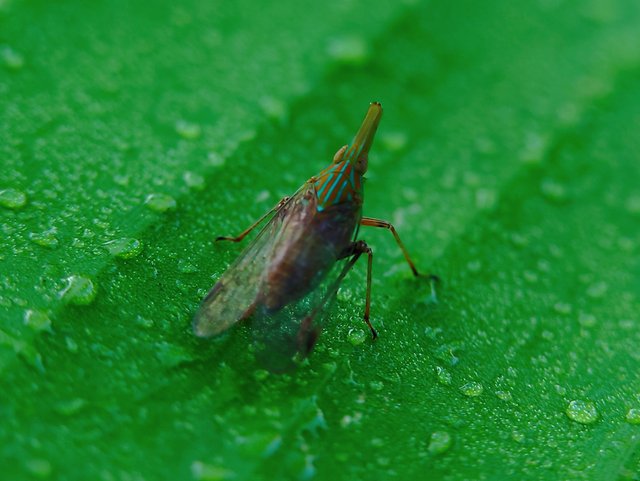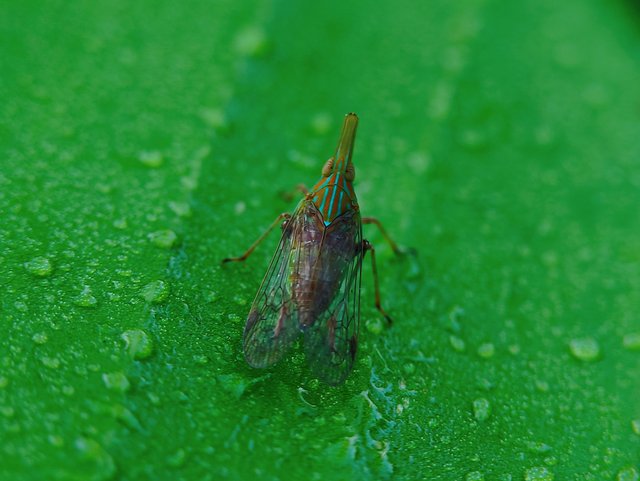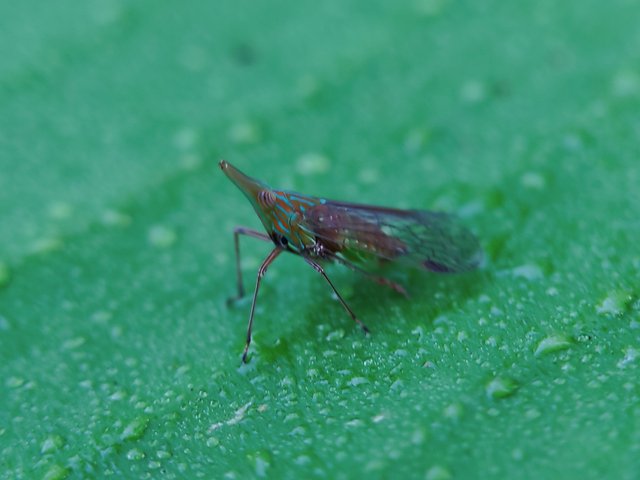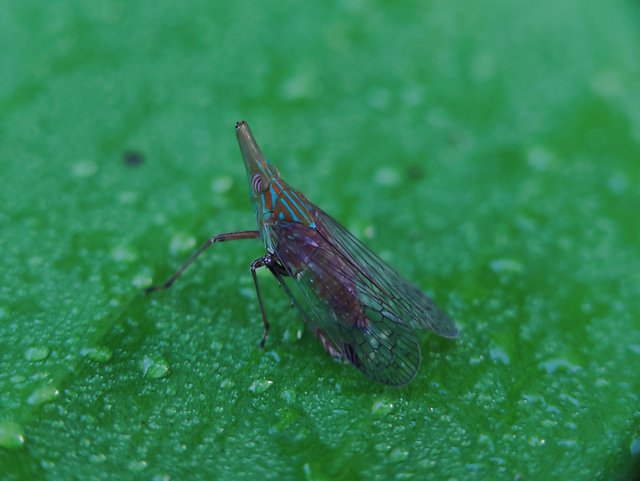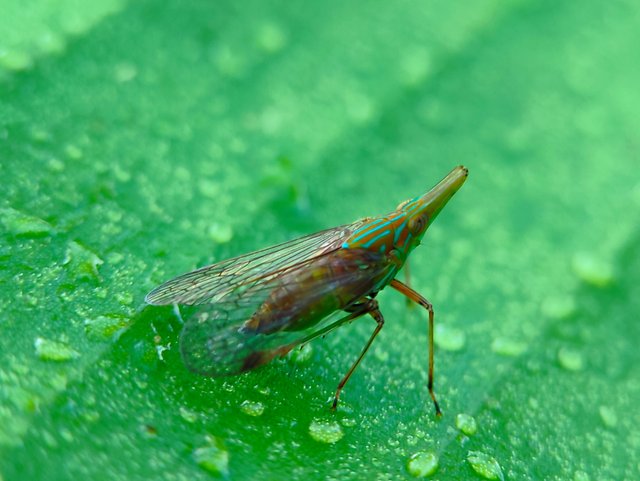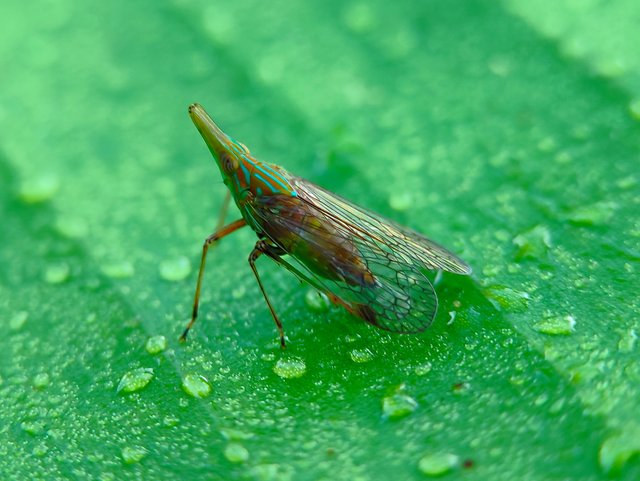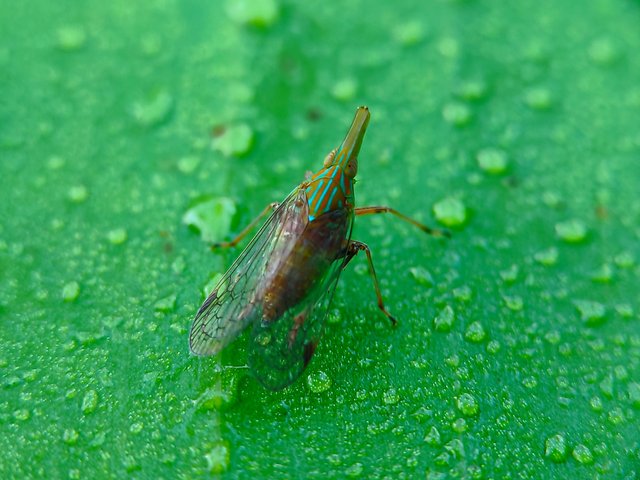 All the pictures above I took using a smartphone camera with a macro lens and that's the result I got ...
| camera Picture | smartphone+macro lens |
| --- | --- |
| Model photo | wareng dictyopharid |
| Oringinal picture | @ipolatjeh1988 |
| Location | aceh |
What do you think about the image, feel free to write your comments below.
Those are some of the insect pictures that I can show you today hope you all like them.