At age 50, take care of yourself@mostaqul-bangladesh
Assalamu Alaikum. Hope everyone is well. I'm fine too. I am Md. Mostaqul Mozid. I live in Dhaka. I work at the Bangladesh University of Engineering and Technology (BUET). I am a member of BUET. I already completed all of my 6 Achievement tasks. I am presenting my new post.
At age 50, take care of yourself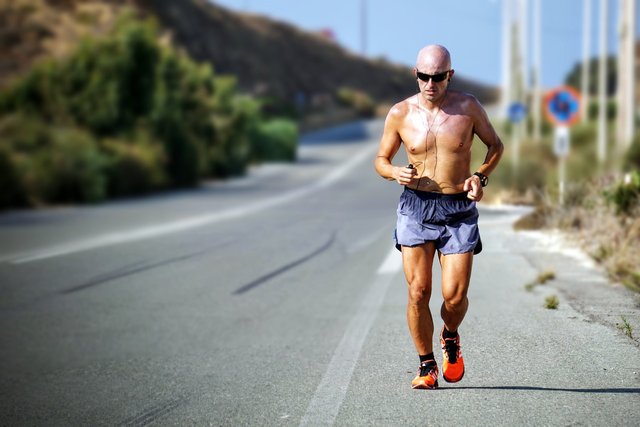 source
Everyone over the age of 50 needs to be health conscious now. Many diseases can appear in the body at this age. None of us can tell when a significant disease will unknowingly turn your life into death. If there is any problem in the body, the body feels weak and sees many symptom. But we don't take it seriously.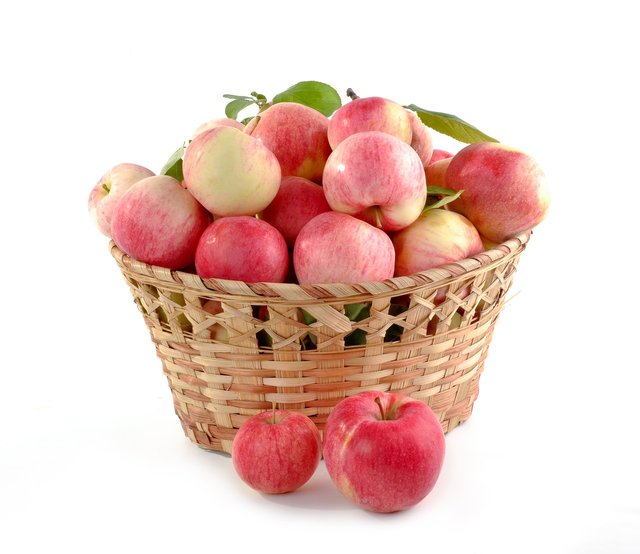 source
Your body will have sugar problems first. Then blood fat deposits will appear. Eye problems will arise, and various issues will occur apart from this. Unknowingly you will be moving towards death. Then the family members will be in more danger. So you have to be healthy even for the family.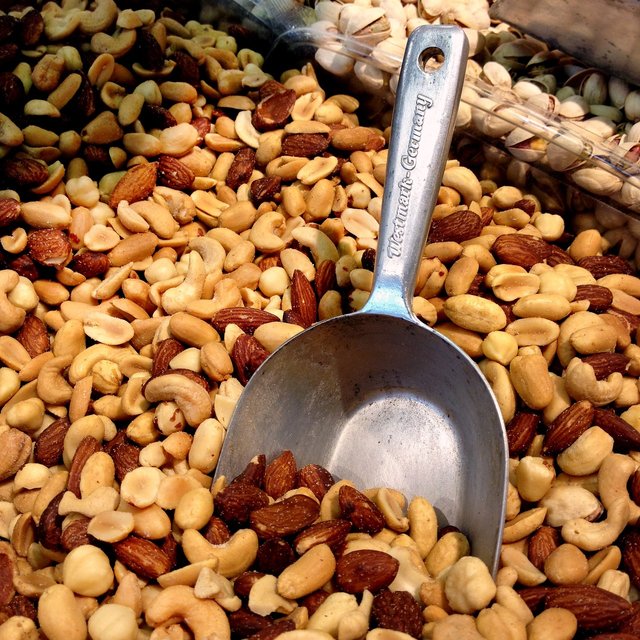 source
Every 3 months, we need to do some body check-ups. CBC, Blood sugar, Cholesterol, SGPT, HbAIC, Creatinine, Electrolytes, etc. By doing this, you will understand your body's problem. Also, need to be under the supervision of a doctor.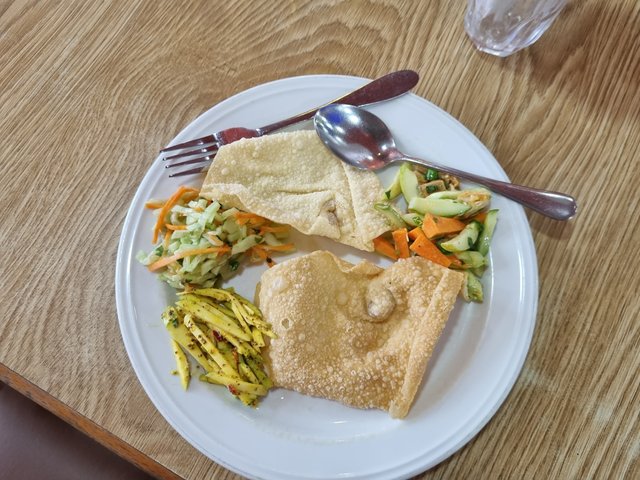 The tension should be reduced. No problem in life can be solved by stressing. Try to solve the problem instead of stressing about it. Don't make yourself sick by stressing. Eat nutritious food. Can't eat sweet food. Nuts should be eaten. A lot of walking. There is no more excellent medicine for diabetic patients than walking.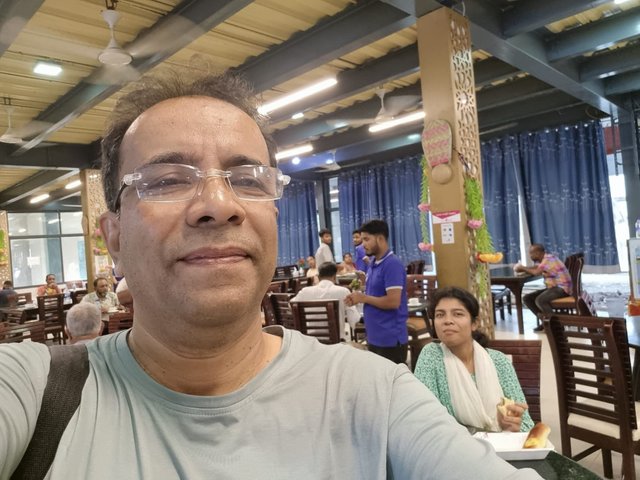 I am also 50 now. I also have tension in my life. But I am a diabetic. I have high cholesterol. I consult a doctor regularly. I get my blood tested every 3 months. Because I have to stay healthy. There is no one to look after my family if anything happens to me. I have to live for them.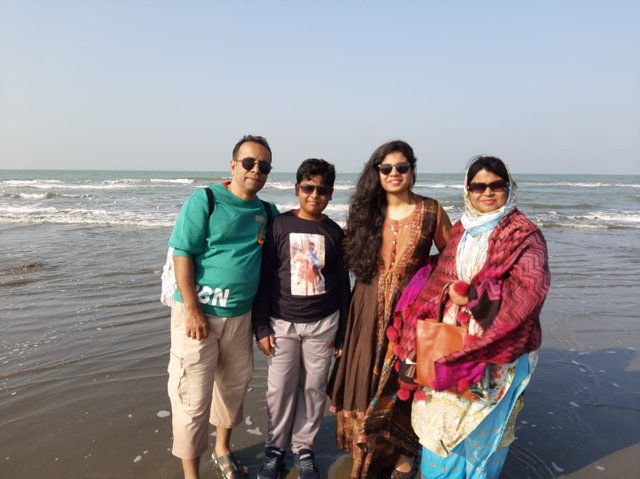 If you love family, then you have to be healthy. To live happily with everyone, some rules must be followed. At this age, we have to follow our own routine. Never think that you are old. Be happy, enjoy life healthy and beautiful.
Thank you for taking the time to visit and read this post. Pray for all.
Thank you
Allah Hafeez
Md. Mostaqul Mozid
@mostaqul