Announcing the Canna Community on Steemit! (BETA)
The time has finally come for Steemit to launch the Communities feature. As for now it has just been accessible through their beta.steemit.com site which was online last week, went back to private, and now back online. It seems they are still working out all of the kinks... "Viewing Steemit.com beta. Note that availability of features or service may change at any time."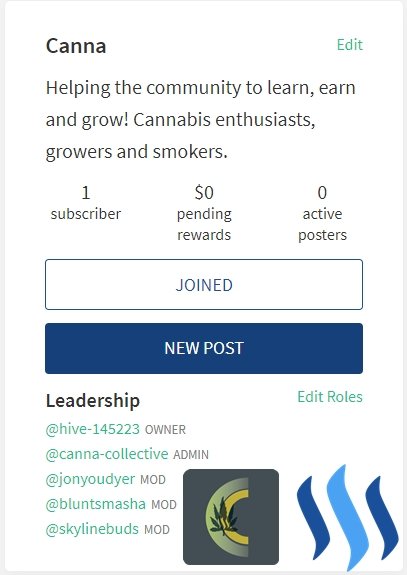 So for now we have launched the Canna Community on Beta.Steemit to get a head start before it launches on the main site. We are supporting Cannabis content as well as original content that our friends want to create. Join us today by buying and holding CANNA tokens.
More details to come (as we figure out how this whole thing works exactly). Right now there is a new account and category known as "hive-145223" that these posts are being submitted to... not entirely sure how that relates to using tags or whatnot. From what I gather you join the community and then from that page you can post directly and it files it under that "hive".
I will be inviting current Discord members to become community members so we can start to build the foundations of the future Steem platform. Exciting times are finally coming for Steem! We have Tribes, new front-ends, communites and soon they will launch SMT's for us all. That will unlock truly decentralized options for de-fi on the Steem blockchain.
The layers of value are growing daily as we continue to explore blockchain based solutions. Who knows, in the future we may even have a Canna SMT on Steem.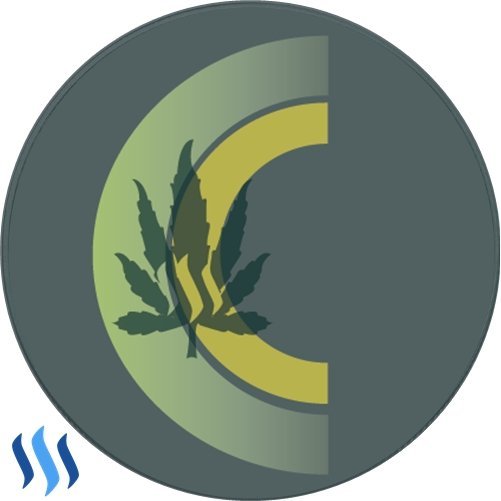 If you have any questions or concerns please stop by our Discord channel! Ask for @Jonyoudyer, @Hotsauceislethal or @Bluntsmasha! Have a fantastic day :)