Contest Entry - "Object of the week" #58 || Bread Photography Collection
As a foodie I love eating almost everything which is mouth watering. Bread is soft and yummy when we process it properly. Bread is my regular breakfast food and it Homemade bread which known as roti in our country. Sometimes I buy breads like sandwich, butter bun, chocolate bun, cream bun and many more.
Pizza, Burgers are also included because these foods are also a kind of bread with lots of other ingredients but I only added breads with less ingredients that may match the contest theme of object. Next you going to enjoy my photographs of bread that I've captured several times and the last one is my own breakfast and it was homemade bread.
Bread Photography Collection
---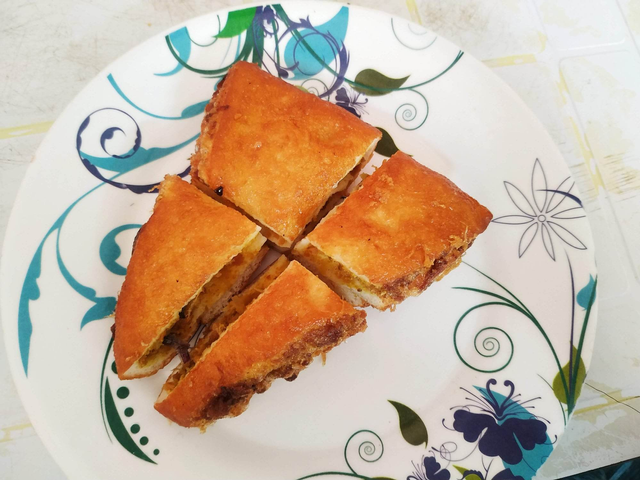 sliced sandwich bread on plate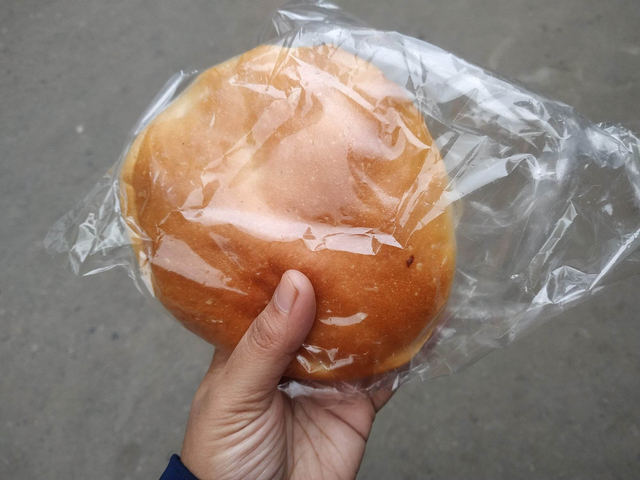 Holding round shaped and packed butter bun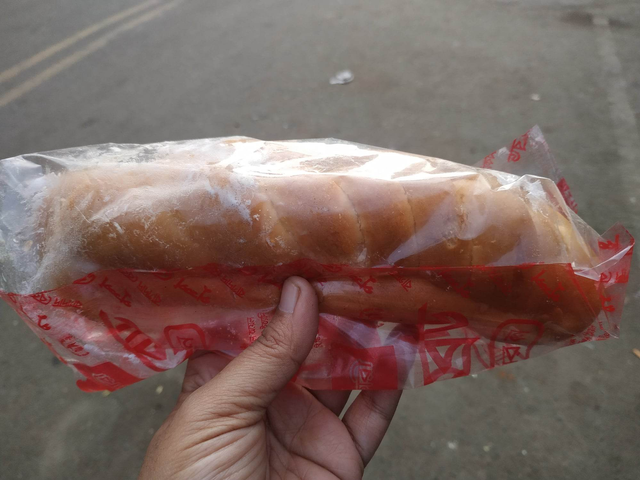 Rolled cream bun packed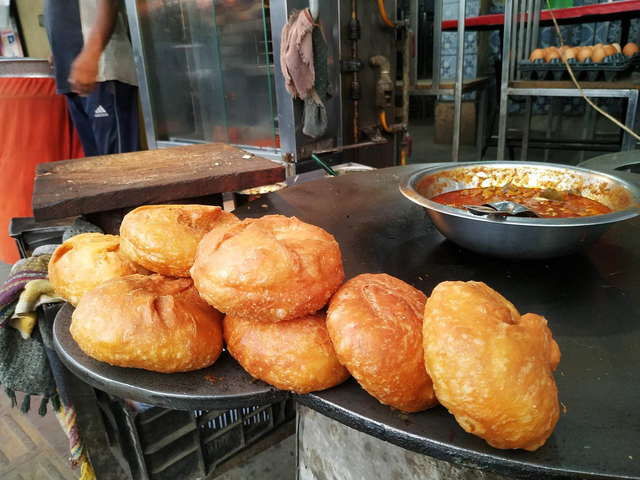 Group of fried breads on frying pan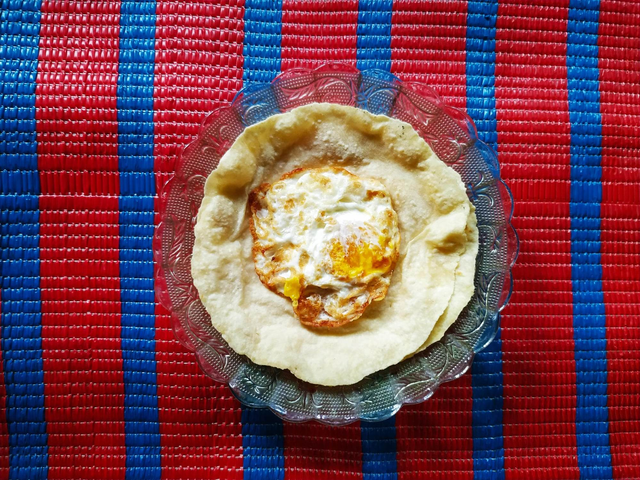 Homemade round shape bread (roti) with egg fry on the plate
Bread taste yummy but over eating of everything could be bad for our health. Sometimes we fry breads in oil and that taste super yummy but at the same time unhealthy too. Bread can be our regular meal if its a homemade food. I like buying pizza, burger, chocolate and cream buns. Many foodies like me process the bread in different form, as a result we never get bore with the bread we eat almost everyday.
Bread is soft and easy to consume for everyone. Kids to old everyone can eat bread as their meal or snack. I prefer bread in my breakfast and sometimes I eat this as snack in the evening. I had a little collection of bread photo so I've added as many I thought appropriate with the theme of this blog contest. Hope you all enjoyed!

Thanks For Reading
---
Would like to invite my friends @ripon0630 @aaru @beautiful12 @asiahaiss @jyoti-thelight @lavanyalakshman @intrepidthinker @ternuritajessi to take part in this contest.
Find more details here: Contest Announcement By dear friend @strecoza Thanks to @strecoza for arranging such superb contest. I wish all participants good luck.
---
A #steemexclusive Blog Written By @shohana1
---