Walk in the woods! I spotted my first crocodile!
I spotted my first crocodile!
The weather was great yesterday! Not too warm, not too cold. Just a perfect temp to take a small walk in the woods! We have come across this route many times but never took the time to walk it! This route can be found at the Nieuwkoopse Plassen! The narrow, winding path takes you past trees, colorful mosses, mushrooms and bridges and lots of water! Lusthof de Haeck was once built as a private hunting and fishing area for Dr. W.H. Teupken. This old cultivated nature reserve has changed over time into a varied walking forest.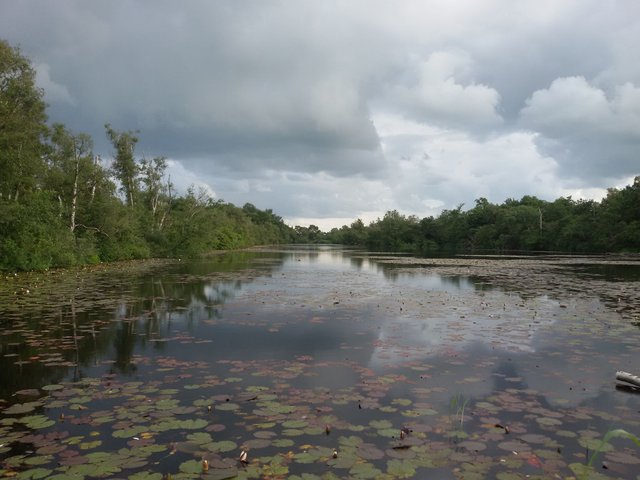 Walking, something that makes me shiver! While I serious enjoy being in nature, watching the birds, sitting at the water, the walking part gives me the creeps. I always envy people who love taking walks for hours and hours. My body, my brain is just not set that way. At the start of a walk I feel this intense need to scream. To run back to the car. ((Cocks brow)) It's not because I am too lazy to walk ( I think) but more the fact that I do not enjoy walking. Perhaps my brain is not in my head but my feet? I am the one who always walks at the back, trying to catch up. The one with her tongue hanging on her knees, the one who trips and the one who slams into trees. And yet, during the walks I inhale the beauty as much as possible. I love nature. Even when I am the one who walks into three spiderwebs, the one who gets poked in the eyes by three sticks, the one who gets her feet stuck in the mud, I love the feeling nature gives me. It calms my mind in a really nice way until I hit a tree. This walk was a horror and a blessing! It was like I was walking in a fairy tale! Such beauty, fresh air and a duck!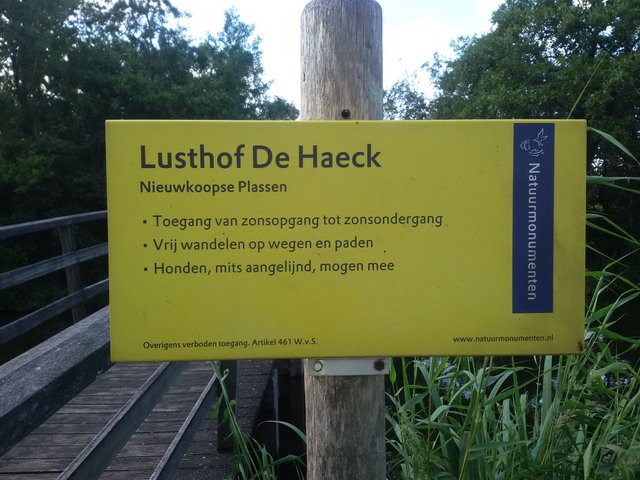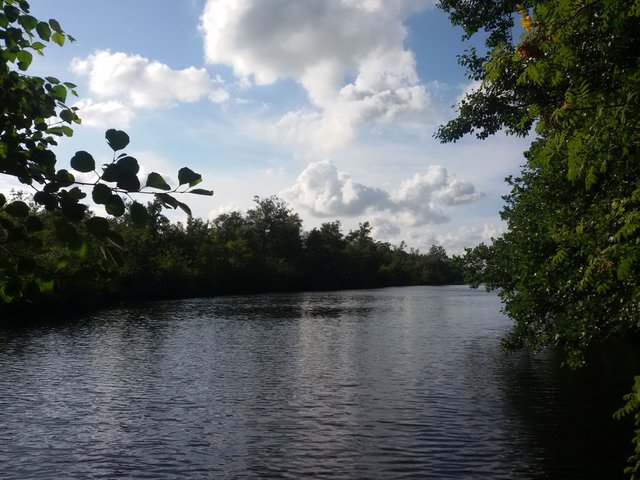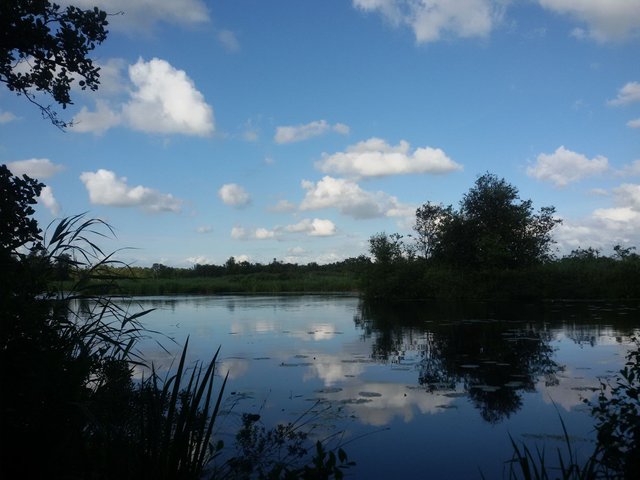 Some of the paths are really narrow! If you have problems walking, if you are in a wheelchair or walk with a rollator, this is not a route you want to take. You will get stuck after a few steps. Not that I need those things to get stuck btw! Lucky for me, and for all those other souls who want to enjoy nature and not walk the whole time, there were a lot of benches at amazing spots where you can sit down and just relax! I think I had every bench! I think benches are my best friends these days! While there was a lot of water, I hardly saw birds and or ducks. We could hear some but that was about it. On this route you only walk around one part of the water. So, perhaps all the birds and ducks were there where I was not! Or, it was the crocodile I will tell you more about later!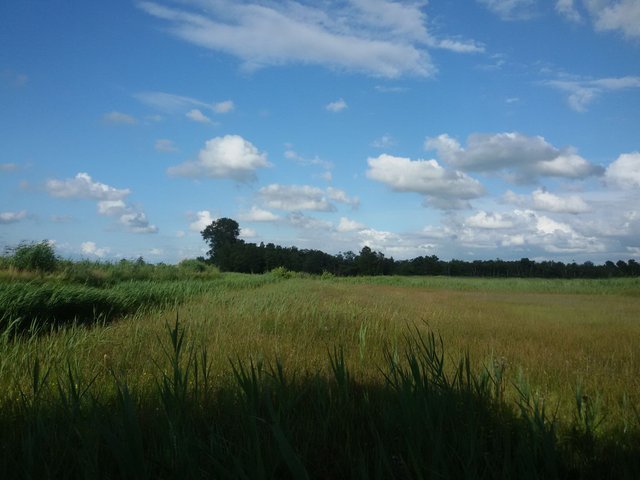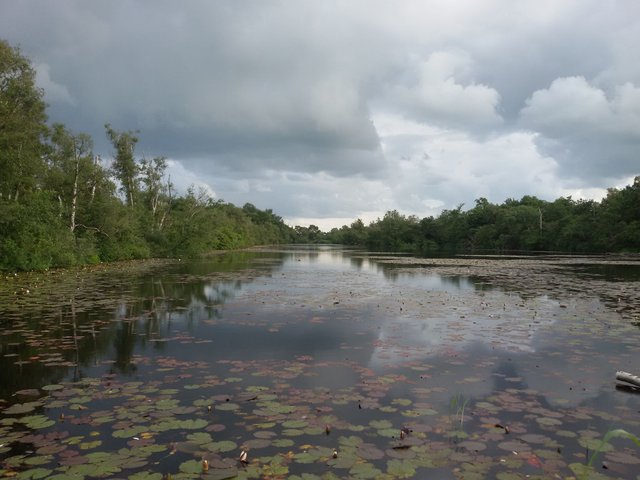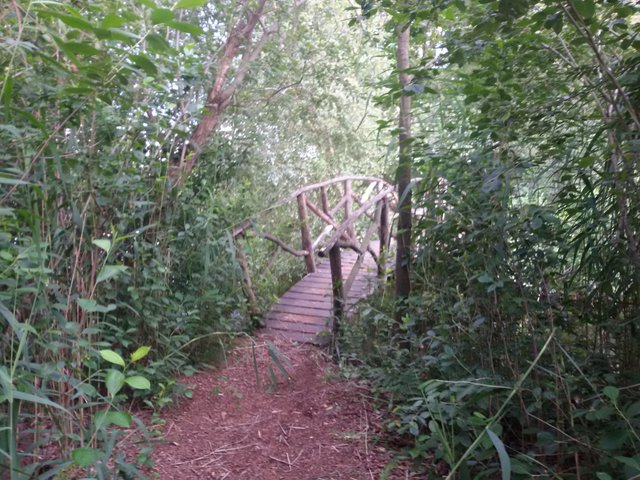 Lots of steps later...
There was a spot full with water lilies! I wanted to pluck them all and take them back home. But, no bag... And to walk the rest of the route holding flowers was something I could not see myself do. Next to that, fish are dangerous! Fish nibble on your toes! I do not like fish when they nibble on my toes! And to be totaly honest, with my luck I would end up being in the water with a frog on my head! It was a marvelous site!


Bridges make me feel fat!
On this route we had to cross the water twice! And both times it had to be done with a bridge! An old bridge, a bridge that looked like collapsing... Okay, not true but mehhhh! They are old and while I walked over them they made noises. They kept telling me to keep moving... Okay also not true but mehhh... They looked pretty.... scary but pretty and scary! I am still alive though! We are getting to the crocodile really soon now!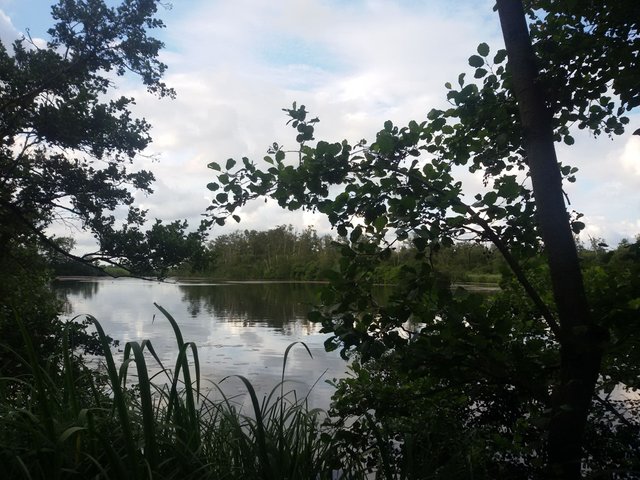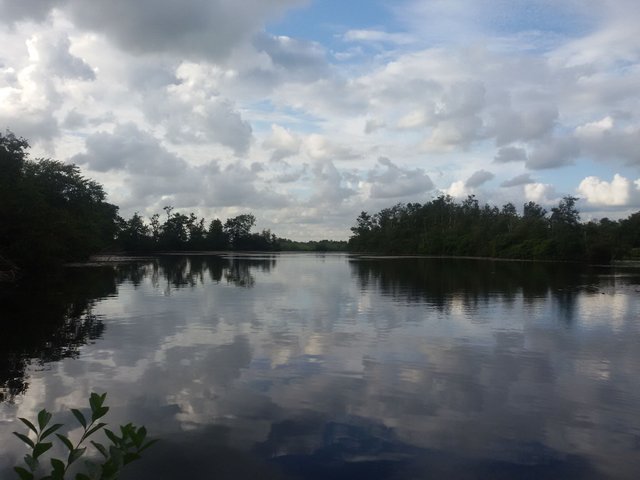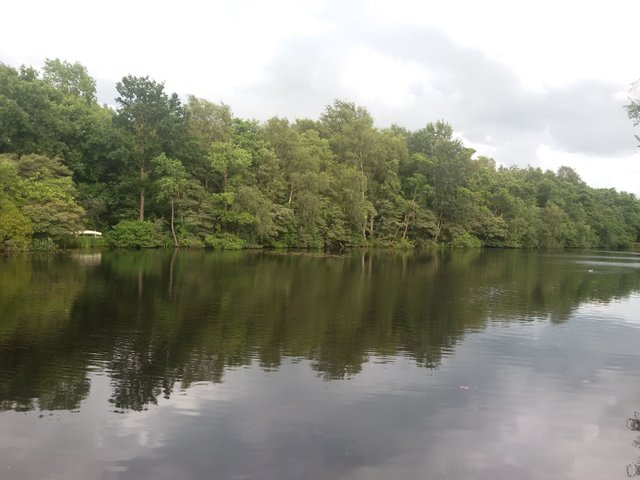 Of course we had to take the path close to the water.
This path was narrow as F!!!! It also was really close to the water. Like, if you would fall you would roll straight into the water close! But so pretty! I had to fight some sticks and weird green leaves and I was happy I brought a jacket. Nature is pretty but when you walk straight through it, your skin and nature do not comply! The ground was really gloomy and every step I took sounded like I was sucking out brains from a donkey with my feet! Gosh, that sound was weird! Being adventurous is amazing!
At a certain point, I was starring at the water and finally got it. I now knew where there were no birds, no ducks. I pointed and kinda shouted: OMG moei dat zien! Dr'r zit gewoon een Krokodil in het water hier! I know you have no clue what I said so I will translate it for you. OMG, loooook there is a bloody fucking crocodile in the water!


I blinked, looked again, felt my heart pound in my chest because he was really close! So, I had two options! One: walk on and get eaten or two: Walk all the back, sit down on all the benches again being happy I was still alive! I have spotted many amazing things in my life but never before did I spot a crocodile in the wild, in the Netherlands before. keep in mind that this was around my normal coffee time and I was about to lose my brain. I run on coffee, I have caffeine in my blood, hell my blood is coffee. So, walking back or walk on and get eaten! I picked the last one because coffee.


We are going to die, I screamed. Look how BIG that bloody thing is! I swear, it just moved! I think he saw us! My whole life played before me like a bad movie and with every step I got closer. This is it, my life was amazing! This is how my life will end! Eaten by a crock who was done with the ducks and birds. At least I would go out with a blast! Closer and closer I got. My heart nearly stopped beating and breathing became something I rather not did. I am not adventurous, I am someone who watches wild life on TV!
Are you ready to see this monster? I took some extra time to take a marvelous picture! And, yes, I am very happy that I am still alive to post this! After all, crossing paths with a crocodile is not something small! The picture might screw with your head though! So be warned!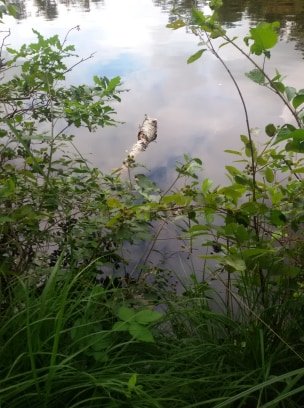 I told you I was in need of my coffee fix! I think all the fresh air did something in my brain!
But, it was a marvelous hike and I would walk it again. BUT, I would bring coffee with and a first aid kit! I would also bring a net to cover myself from all the bugs. I would bring a stun gun for the spiders and oh yes, I would bring coffee! I swear, I don't need to smoke weed to have marvelous trips!


Have you ever spotted something weird on a hike? Something that spooked you? Please let me know in the replies down below!
Do you want to walk this route?
Click here to read all about it and how to get there!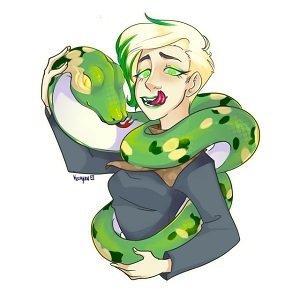 🍎 Cast your witness votes!
You have 30 votes. Make them count.
🍎 Follow me on Social Media
Twitter | Instagram | YouTube
Whaleshares | CreativeCoin
Avatar created by @kookyan