News at your finger tips…Get all your news Here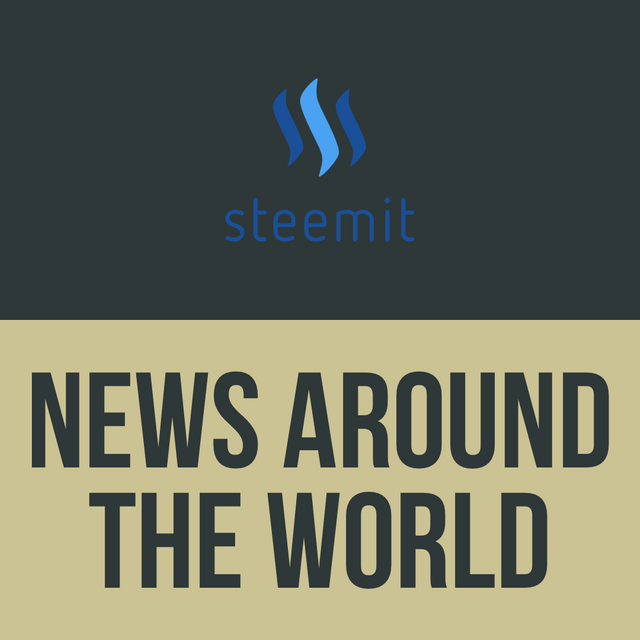 Hello good evening my lovely steemians… I created this community for us to be more interactive about things that is happening around us.
Do you have any news around you that you think is worthy to read by all steemians around the world. Well let's share some of the things happening around us to the world.
What you need to Do.
First the news should be real.
You should also be able to share links..so steemians can be able to read and get the full details of what you've shared.
You can share as many as possible but make sure is something that does not conflict your country laws.
We must only post news that will benefit members here but pornography news that will rather go against Steemit rules.
Let's all try and make this community an interesting one.
I therefore call on @steemcurator1 and @booming02 to support steemians with quality news.
News in brief
Haitian president gunned down
Find the link