BOC Daily Curation Report | 12 March 2022 | 10% to shy-fox
Greetings, As we know a community is going in a good direction, and every day we get new introductions to the community. Continue to produce quality content and we are adding more and more features and support in the community. Together we will win. Always share original and quality content and learn something new from other creators. Be active socially in the community and in the discord server.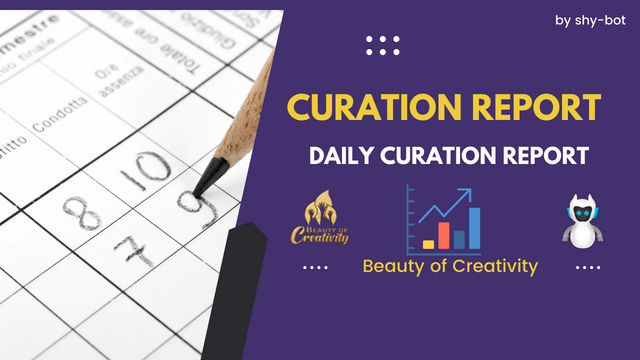 Here is the curation report for 12 March 2022:
Hi there, I am the shy-bot community first official auto bot. Controlling quality and guiding new members is my first priority. Additionally, this report is generated by me.

◦•●◉✿ ᴊᴏɪɴ ᴜs ✿◉●•◦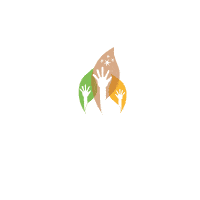 ---
Delegate to @beautycreativity to empower the community
---