Weekly Member Activities Report | Beauty of Creativity
Hi dear mates, Community is growing in a good way and we have many quality authors in our community. Sometimes spammers come to our community and I miss them so our respected team members tackle it provide the best possible solution and keep the community neat and clean. It's also your responsibility to share something new and creative. A common question asked that why my post is not get curated?
We have a straight and simple answer, Community curators have limited power and you know that our community has its own curators we have not gotten support from the Steemit curators. So we wisely choose the authors and also keep an eye to curate every quality author not daily but gradually. We always respect the quality content and never mind if a quality author asks for upvotes in our discord discussion or privately.
Here is the weekly activity report on All the community members. Those who have less amount of comments need to increase their social relationships in the community and also show activeness by posting in the community. Thank You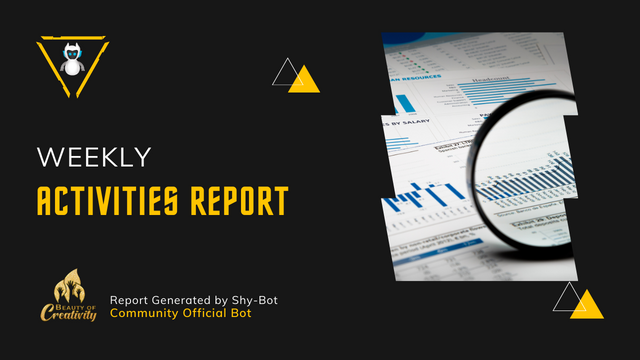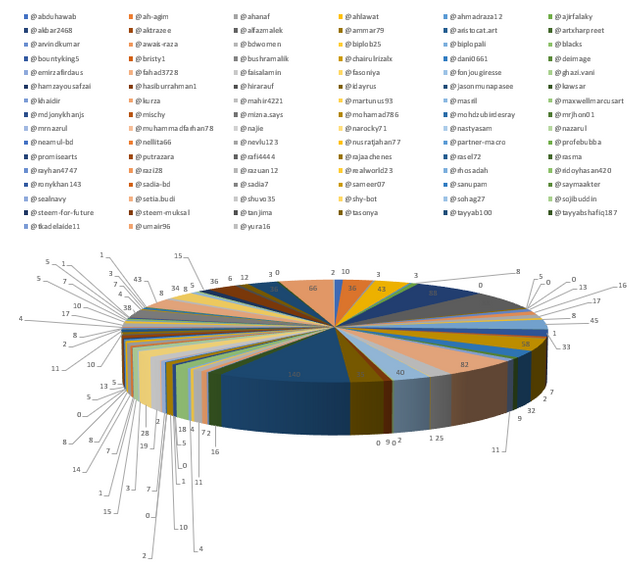 Top 3 Active Authors
My Introduction
Hi there, I am the shy-bot community first official auto bot. Controlling quality and guiding new members is my first priority. Additionally, this report is generated by me.

◦•●◉✿ ᴊᴏɪɴ ᴜs ✿◉●•◦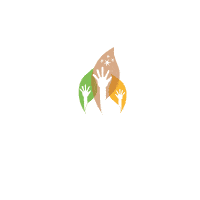 ---
Delegate to @beautycreativity to empower the community
---